31 May

Ricoh Printers Helps Make Oorah Programs a Success!

DONATION: RICOH PRINTERS

LIVES IMPACTED: 100+

Oorah is a Lakewood, New Jersey-based national Jewish organization which provides programs for children and teens throughout the year, focusing on building youth into engaged members of their communities. One such way we accomplish our mission is through our summer camps for boys and girls. We provide a fun and exciting environment that is focused on growth for hundreds of children each summer. The campers are able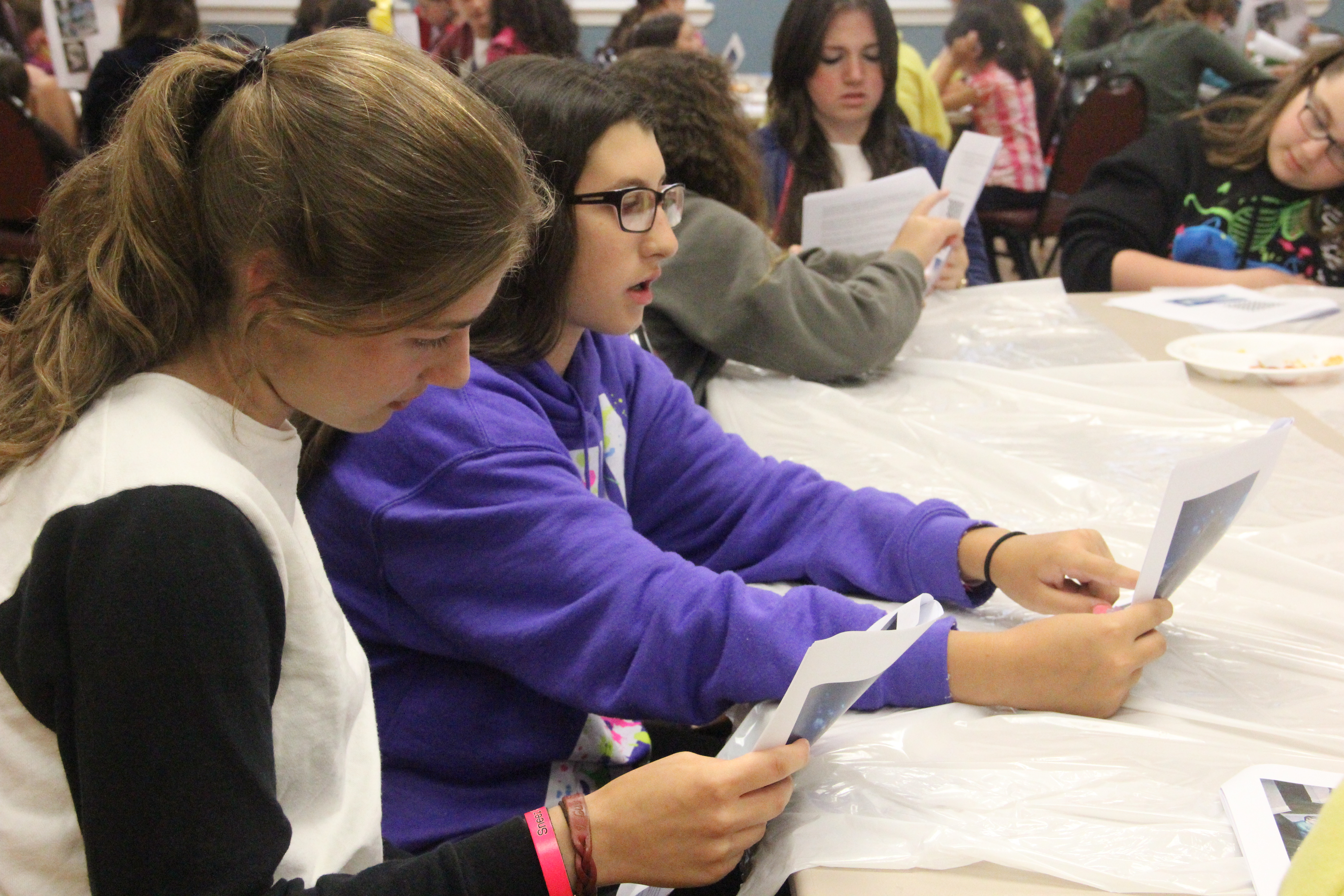 to forge relationships with their mentors and friends that will last a lifetime.
The Ricoh donation we received has impacted our organization in a number of ways. Thanks to Ricoh and Good360, we now have the ability to easily print all of our resources and materials on our site, saving us valuable time and money. These saved resources are then allocated directly to our programs and camps, helping further our mission. Focusing on our children is Oorah's utmost priority. Thanks to the donation, we can spend less money and time worrying about printing our resources, and more time providing for the children in our programs.
Additionally, the variety of printers allows us to continually provide an assortment of resources for our campers, which we would not be able to do otherwise. We are especially excited about the banner printer, which lets us display beautiful, professional banners all around our campuses to the delight of our campers and staff.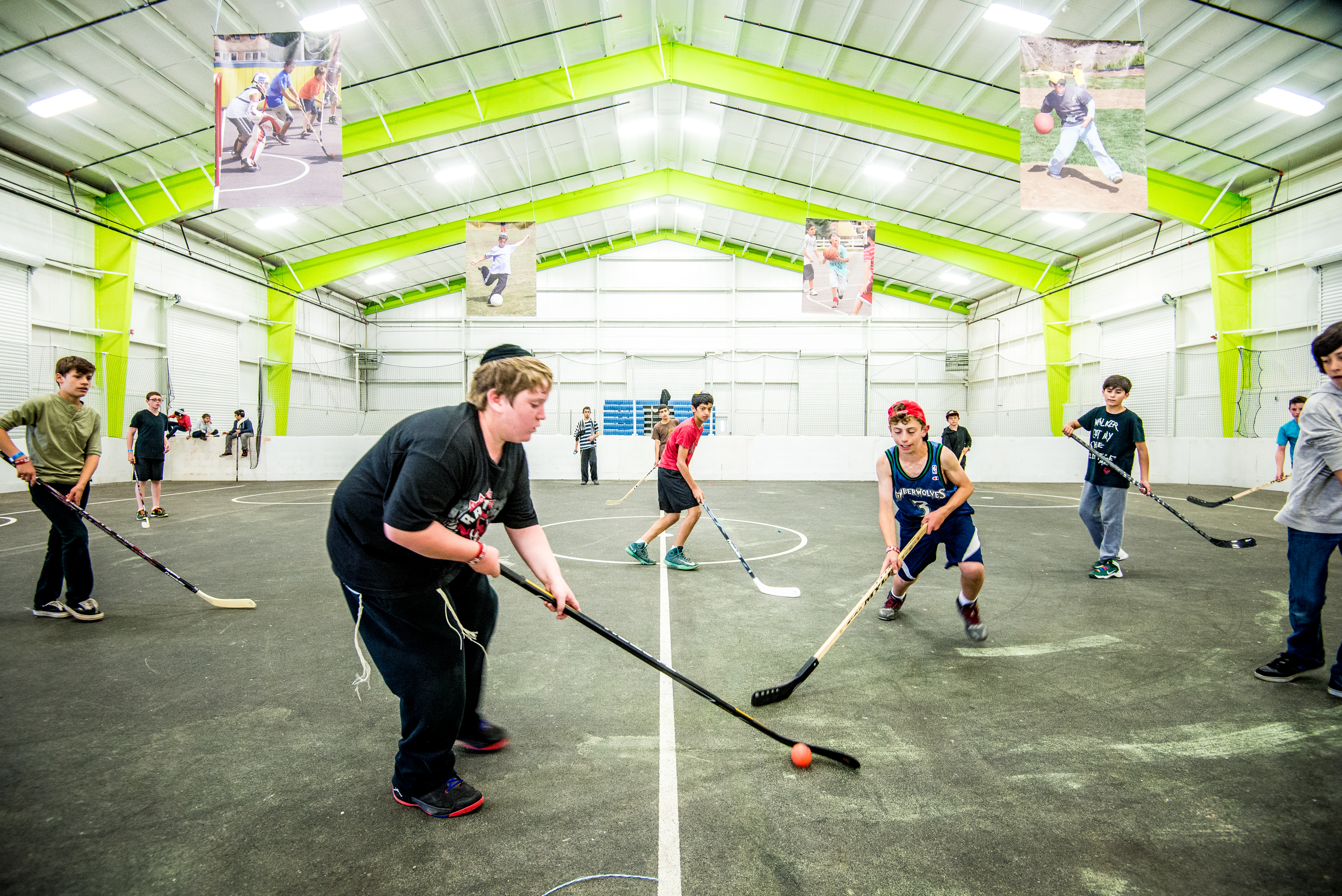 Oorah focuses on the relationships that are forged between the campers and mentors which continue to develop throughout the year with our after school programs, camp reunions, and on-one-one mentorship. The Ricoh printers give us the assets necessary to make each one of these programs a success, which in turn, allows us to fully dedicate ourselves to our mission of aiding today's youth. Without them, we would be unable to accomplish all that we have in the past and what is yet to come.
Website: www.oorah.org