14 Feb

A Revamped Home for a Senior in Need

DONATION: HOME DEPOT FLOORING AND WEST ELM RUGS, BEDDING, AND WINDOW TREATMENTS

LIVES IMPACTED: 500+

Neighborhood Project Ministry, Inc. (NPM) is a Dallas, Texas-based organization founded in 2013. We aim to provide an abundance of resources to parents, children, seniors, and the general public. Our team provides nutritional meals and educational programs throughout the year. NPM provides educational services by providing school supplies to low income youth. NPM also focus on building alliances with social services and businesses to provide educational and helpful resources that are available to low income children. Along with all of this, NPM helps to provide minor home repairs to seniors and disabled veterans.

We received a variety of donations,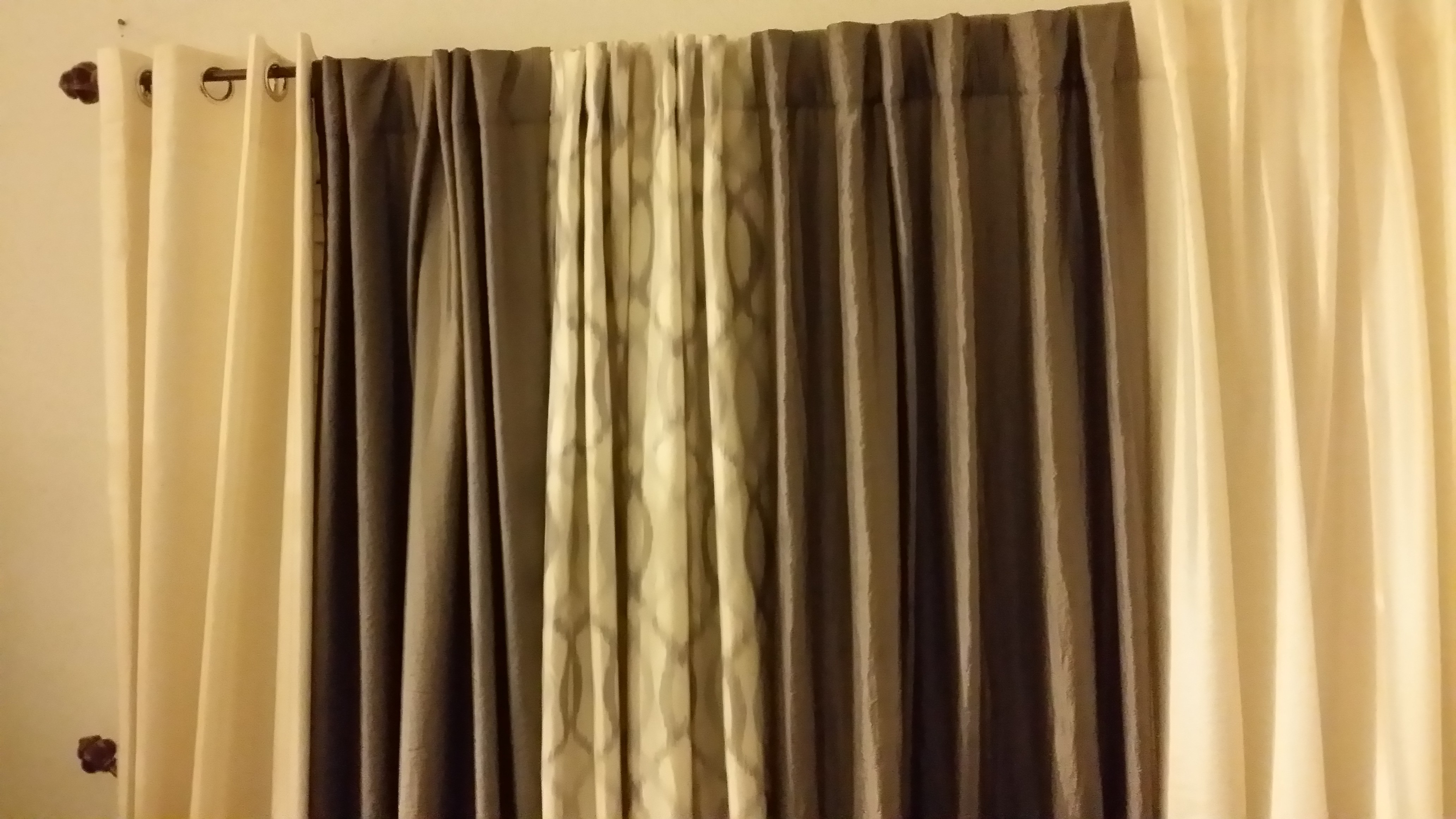 such as flooring, from The Home Depot and rugs, bedding, and window treatments from West Elm. These home goods were great for our home restoration program. Some of these goods went to a local disabled senior who was on a fixed income. His home was in great need of some major repairs. He needed new flooring in his living area because there were several large holes in the floor, exposing the ground beneath. There were other issues in the home such as missing doors, cracked windows, and old or missing home décor.
Thanks to these donations, we were able to help this senior give new life to his home. His house was fixed up and looking new in no time. Thank you to Good360, Home Depot, and West Elm for making such a difference in so many people's lives!
Website: www.npm4000.org