23 Apr

Retail Partner Donations Allow Community Organization to Continue to Serve in Uncertain Times
Catholic Charities of Shiawassee and Genesee Counties
Mid Michigan
https://catholiccharitiesflint.org/

Lives Impacted: 25

0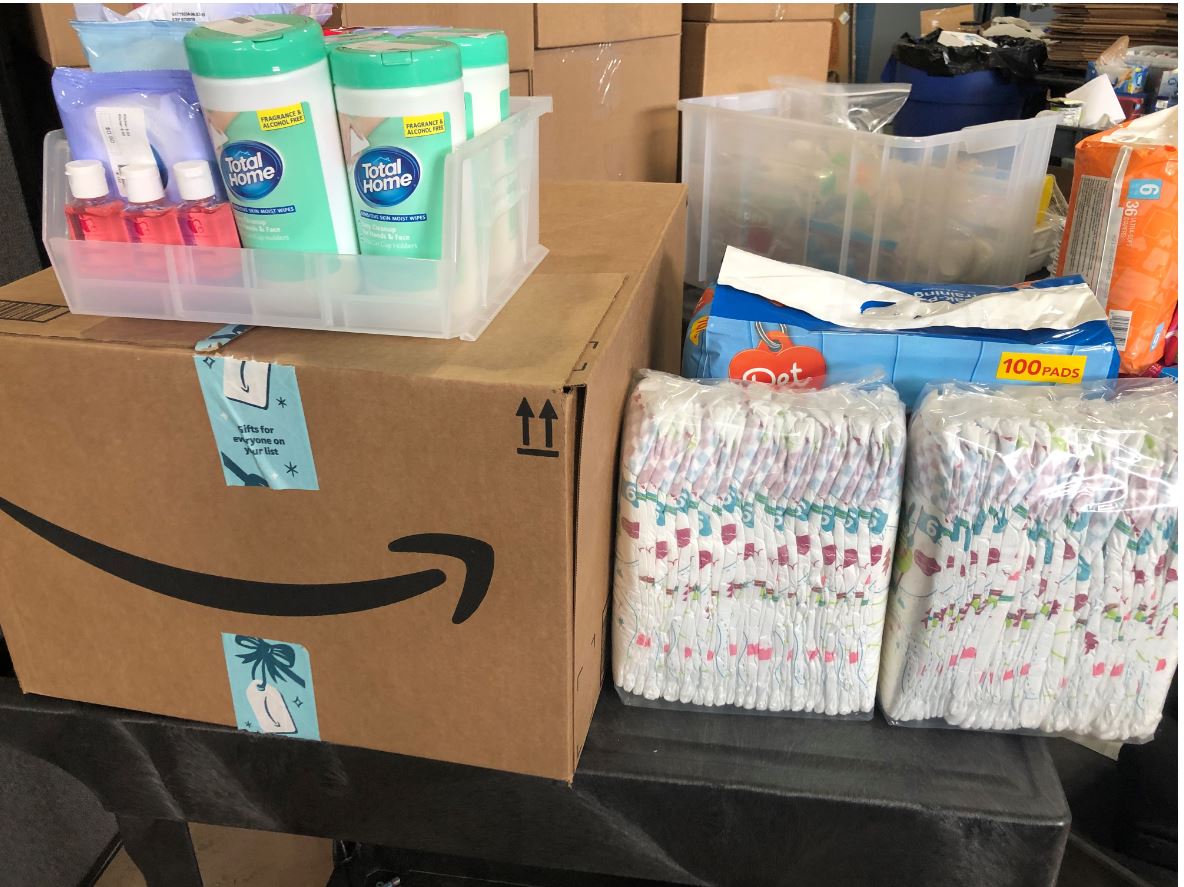 Organizations like Catholic Charities of Shiawassee and Genesee Counties are really lifelines for their local community. Through the lens of a public health crisis, these nonprofits' services take on a whole new level of importance.
Catholic Charities of Shiawassee and Genesee Counties is a comprehensive health and human service organization with the sole purpose of strengthening and preserving families by providing quality, comprehensive, human service programs. They have centers in both Flint and Owosso, Michigan. Some of the programs offered include multiple soup kitchens, a community closest and counseling services. Additionally, the organization runs the Mid-Michigan ReSource Warehouse (MMRW) which provides items to over 200 area nonprofits to access to a wide range of goods.
Half of the items from a major retail partner's generous donations go to the MMRW. The other half go to the community closet and other pantries at no cost to the community. More than 80,000 items per month are distributed through the community closet and pantries. Unfortunately, that number is likely to increase due to the current economic situation. The community closest is stocked with personal needs items including toothpaste, shampoo, diapers, formula, and toilet paper.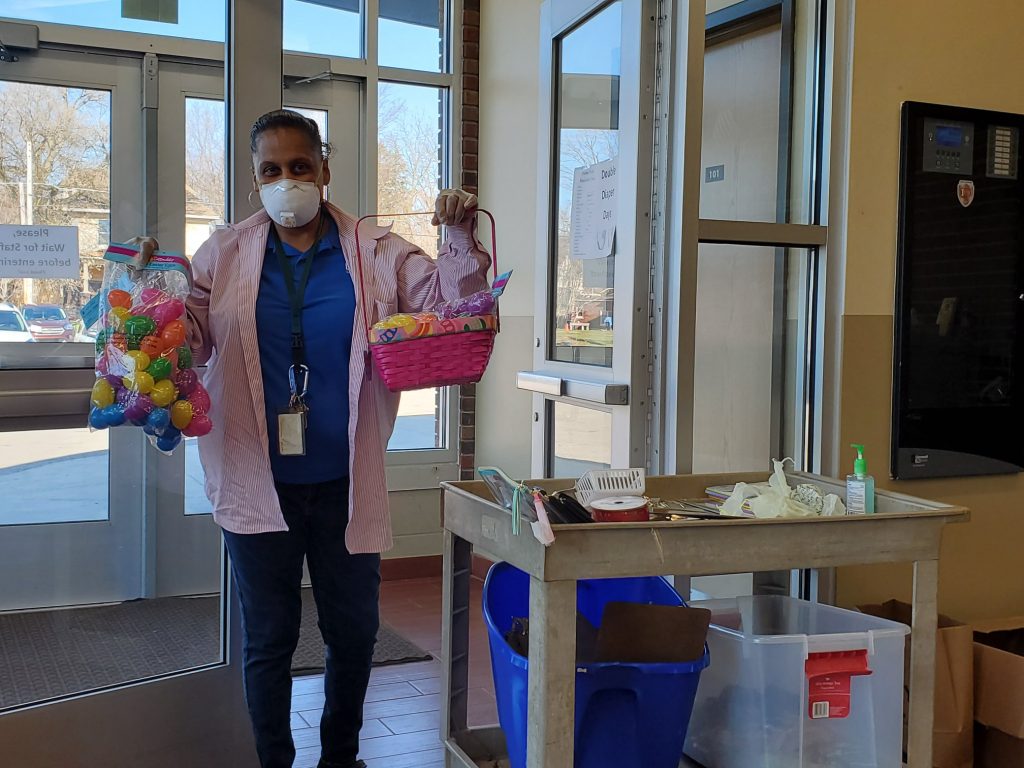 During Holy Week (April 6 – April 12), staff members utilized some of these donations to put together Easter baskets and goodies for personal needs visitors.
Thank you, Catholic Charities of Shiawassee and Genesee Counties, for continuing to provide hope and joy to the community during these tough times.