30 Jun

Replacement Appliances for the Houston Community Post Hurricane Harvey
Houston Habitat for Humanity
Houston, TX
Donor: Ferguson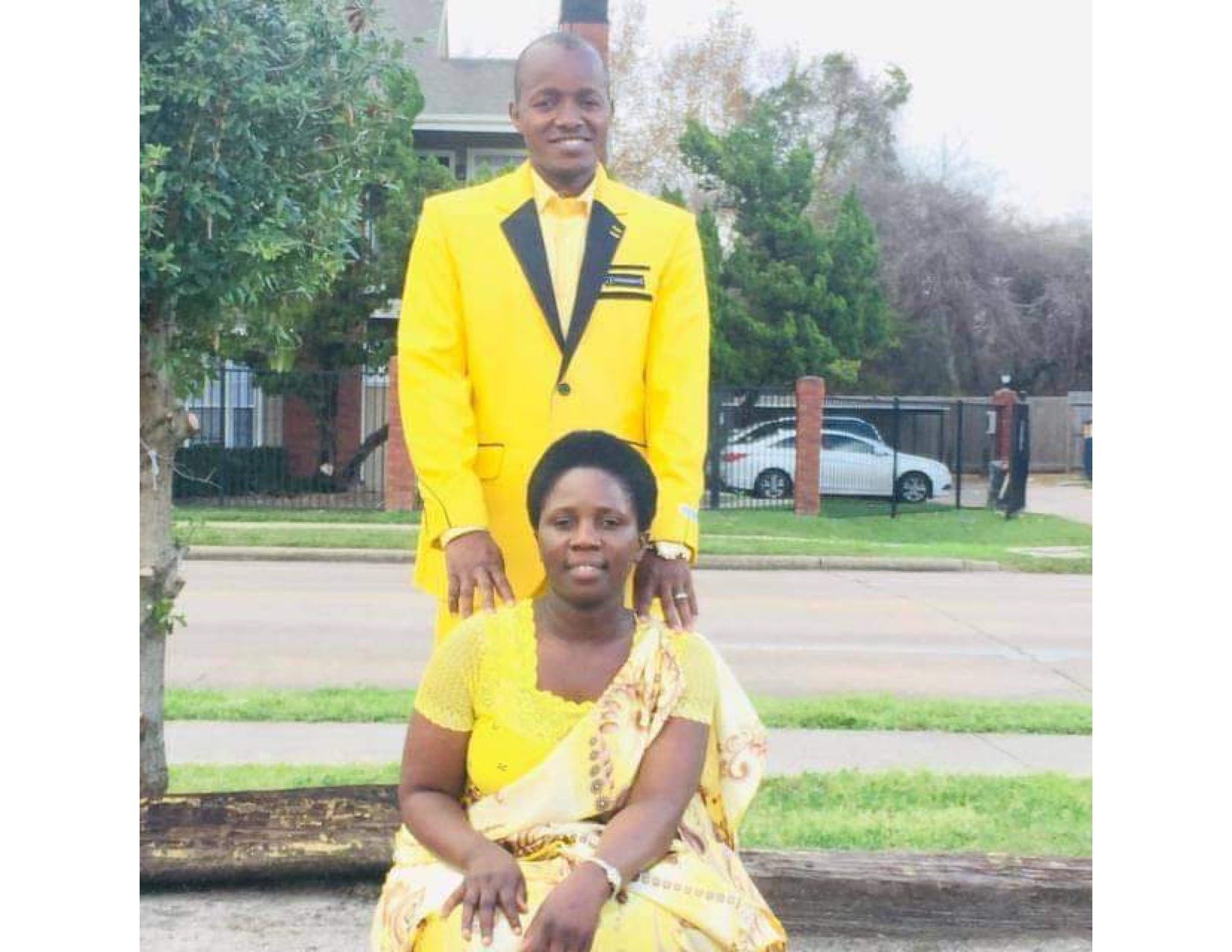 Hurricane Harvey was a Category 4 storm that hit Texas on August 25, 2017. The storm damaged or destroyed over 200,000 homes, affecting more than 13 million people, and causing over $125 billion in damage.
The intensity of the storm resulted in more than 50 inches of rainfall making Harvey the wettest Atlantic hurricane ever measured. Due to the damages inflicted by the subsequent flooding, many homes needed major repairs or complete reconstruction. Thanks to Ferguson, Good360 and Houston Habitat for Humanity, appliances and commercial items have been distributed to families who have rebuilt their homes after the storm. These items, including blinds, commercial baseboards, water heaters and water valve pressure testers are critical for people that could not pay for replacement items in their home. Thankfully, these individuals are now in safe and healthy homes, which is vital during the current public health crisis.
Pictured is a refugee family from Burundi, located in East Africa, who were recipients of appliances and a water heater. The family is a part of the Houston Habitat for Humanity's Homeownership Program, which provides a safe environment for the family and improves their quality of life.
Good360 remains committed to providing the right goods to the right people at the right time during all phases of disaster recovery. Thank you, Ferguson, and Houston Habitat for Humanity, for being our partners in this effort.