21 Jan

Refugees Need Specific Donations

Charitable organizations and relief groups are having a difficult time providing proper aid to the refugees in the Calais refugee camp in France as a substantial  amount of donated goods have arrived from the UK, but many of the donations are inappropriate or relatively useless,. Shortages of important items, such as blankets and tents, are only becoming more pronounced as winter looms, while items like clothing too large for the population and electronics like DVD players are in abundance.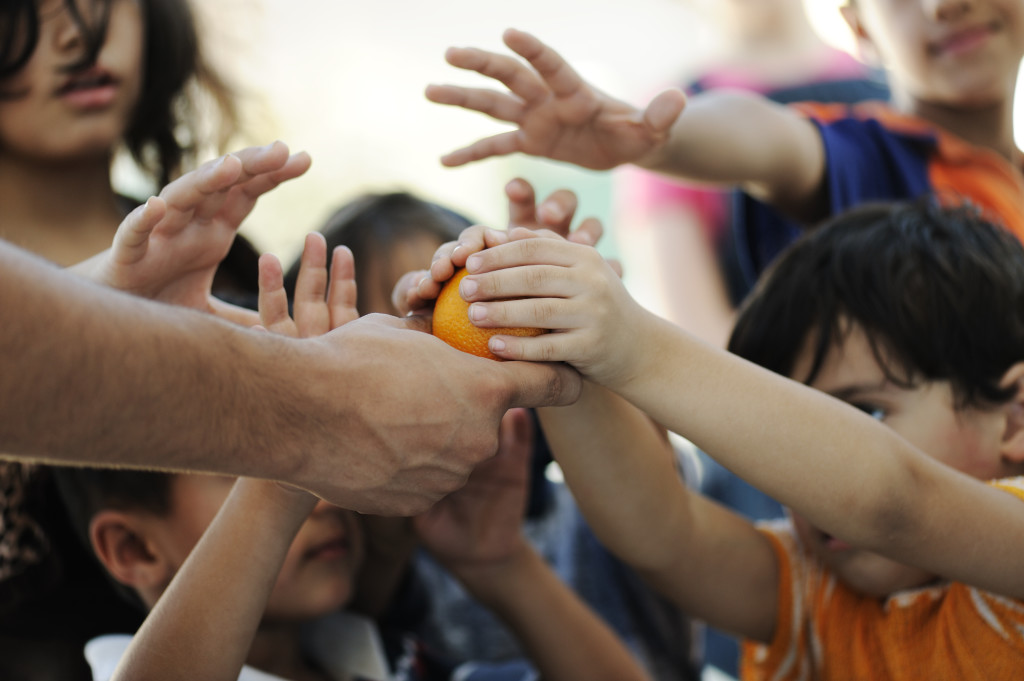 Conditions in the Calais camp—which is home to more than 6,000 people—have become dire. Many refugees have no other choice but to live in makeshift shacks or tents, and many of the families have extremely limited access to basic sanitation and water, according to The Guardian. Aid workers are desperate for more practical and useful donations. As the weather continues to cool, items such as blankets, tents and waterproof coats and shoes are absolute necessities—unfortunately, refugee demand for these items is high, while available resources continue to diminish.
Donating to relief organizations, especially in times of heightened need is extremely important, but charitable organizations often need very specific items in order to provide adequate relief. Good360's DisasterRecovery360 platform allows charitable organizations and nonprofits the opportunity to create lists of the items they need the most. Good360 will work to fulfill those needs through our corporate product donors, and individual cash donors can cover the delivery costs to get nonprofits what they need, when they need it. We are also launching a tool to encourage individuals to donate their collections of clothing, home goods, and more to a local shelter or pantry, so that relief workers are not stuck trying to manage donations that aren't a good fit like electronics and clothing that doesn't fit the population in need.  To stay informed about DisasterRecovery360 and our work in the disaster space, please click here.
Source: http://www.theguardian.com/world/2015/nov/03/aid-workers-at-calais-refugee-camp-make-plea-for-right-kind-of-donations
---
[mk_social_networks  linkedin="https://www.linkedin.com/profile/view?id=AAkAAAXEWTEBa7T5Uq8JLvKnZ923Pfh3Doui5uY&authType=NAME_SEARCH&authToken=gaVB&Vertical%3Amynetwork%2CclickedEntityId%3A96753969%2CauthType%3ANAME_SEARCH%2Cidx%3A1-3-3%2CtarId%3A1449497494743%2Ctas%3Alindsa"]
Lindsay Jones is Good360's Sr. Director of  Disaster Engagement.