23 Oct

Red Wing Provides Necessary Gear to Repair Hurricane Harvey Damage

DONATION: RED WING BOOTS

LIVES IMPACTED: 100+

Hurricane Harvey's torrential rain, devastating winds and widespread flooding drove over one million people from their homes and caused extensive destruction, making it one of the costliest storms in US history. Nearly 200,000 homes in Texas were damaged or destroyed by the storm and countless families' lives have been completely changed.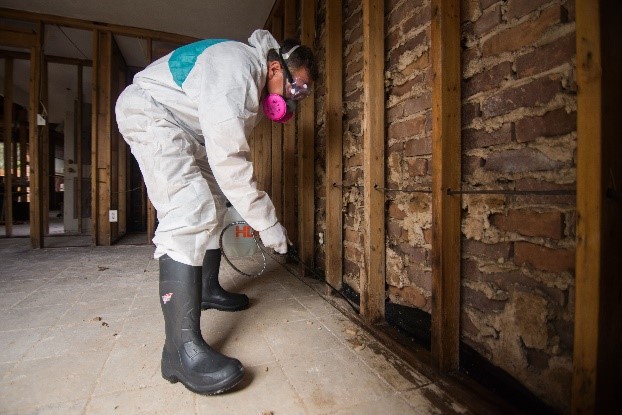 Rebuilding homes, businesses and entire communities is a process that will take many years of hard work and collaboration.  In the early stages of recovery, damaged structures must be mucked out and sometimes completely gutted.  This involves not only cleaning up the mud and debris left behind by the flood waters, but also potentially pulling up floors and ripping out drywall.  Depending on the extent of the damage, a house may need to be pared right back to its studs.  Time is of the essence because the longer the damaged wet areas are allowed to sit, the quicker mold takes hold and spreads, creating another set of issues.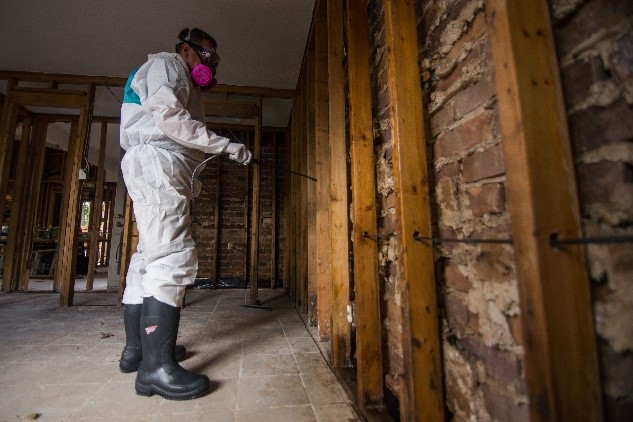 The mucking out and gutting stages takes a large workforce with the correct knowledge and equipment to operate safely and quickly in water-damaged homes.  At Good360, we tap into both our corporate and nonprofit relationships to ensure that the right products are delivered to the right people at the right time and we recently helped provide needed safety equipment for the mucking out and gutting work underway in Houston.
Red Wing Shoes is a trusted Good360 corporate partner and stepped in to provide $500,000 in product, including work boots and coveralls for the early recovery stage.  Almost immediately, Good360 was able to place some of the items with teams from nonprofit All Hands Volunteers who were working in impacted homes, assisting families with mucking, gutting and demolition work.  Part of this donation was also made available to homeowners who needed the equipment for the work they were doing in their own homes. Having the right supplies is critical for this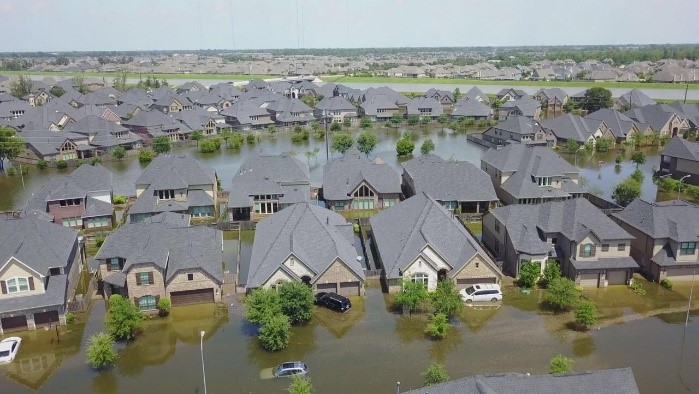 work and helps keep homeowners and volunteers safe and healthy.
Our nonprofit partner, All Hands Volunteers, is on the ground in the impacted area and understands the local needs as they evolve.  That information is communicated to Good360 and we can then mobilize our network of reliable corporate donors – like Red Wing Shoes.  Together, we collaborate on recovery solutions that are both efficient and effective.  Large-scale disaster recovery requires partnership between many different organizations and agencies to be done properly and to serve the impacted communities in a timely and dignified manner.