24 Feb

Rebuilding Together Gives New Hope to El Paso Family

DONATION: ABERCROMBIE & FITCH

LIVES IMPACTED: 2

At Rebuilding Together El Paso, our mission is to together transform the lives of low income homeowners by improving the safety and health of their homes and revitalizing their communities. We take care of critical repairs for low income, elderly and/or disabled homeowners. As of 2016 we have repaired 58 homes and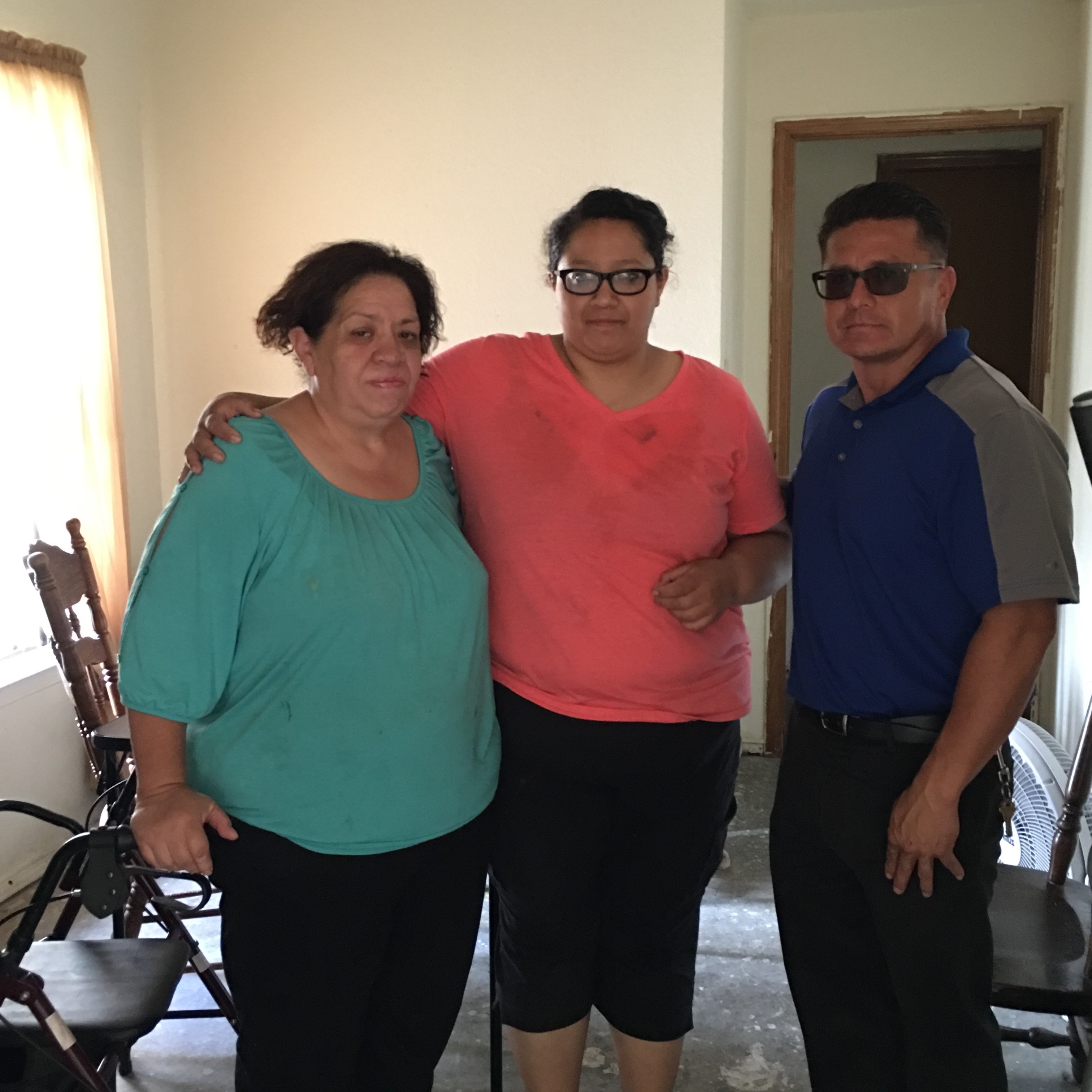 participated in two community projects.
We are very grateful for the donation of tables from Abercrombie & Fitch. They were given to a woman named Mercedes and her daughter to use in their home. Mercedes' story is a very heartwarming one.
Before Rebuilding Together worked on her house, Mercedes' home was virtually empty. She has lived there for over 25 years. She suffers from numerous health problems and is disabled. She was widowed many years ago. Mercedes has very limited income due to the majority of funds coming from her daughter's part time job.
Before the donation, when you first walked inside the house, the effect was surreal. It appeared at first impression that the home was uninhabited. There were no carpets or tile, just a clean concrete floor throughout the house. The home was empty of furniture, except for a kitchen table and four chairs in the front room. The kitchen itself was big but mostly empty, with just a refrigerator. They used a simple electric burner and a microwave to cook. The h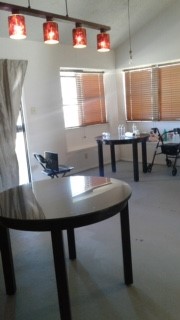 ouse has three bedrooms. All were empty except one, which contained the only bed in the house. The mattress was missing and had been replaced by cardboard. Since that was the only bed in the house both women were sleeping on it. The window above the bed was missing the pane, so the room was exposed to the El Paso heat.
In speaking to the homeowner, she told us that originally the home was carpeted and full of furniture. Wear and tear had taken its toll on the furnishings and since Mercedes always kept the home clean and organized, the broken furniture and worn out carpet were thrown out until the home reached its current empty state.
We were able to provide her with the Abercrombie & Fitch tables as well as two beds for Mercedes and her daughter. This donation has provided two low income women with basic furniture for their home and get some dignity back in their lives. You have truly changed two people's lives. Thank you Good360 and Abercrombie & Fitch!