16 Mar

Publix Super Markets Supports Tennessee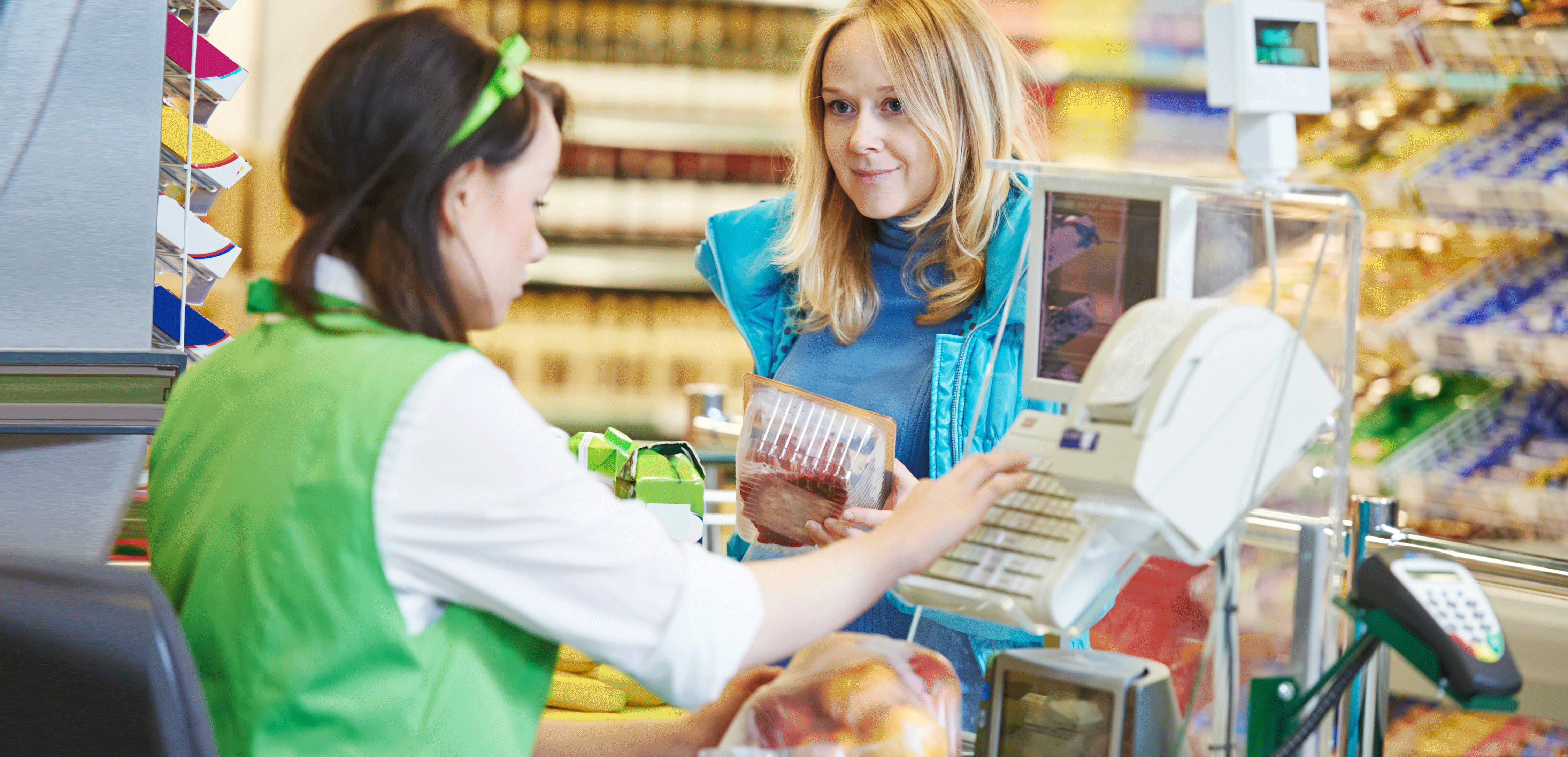 As our global climate undergoes significant change, disaster relief for impacted communities is more vital than ever. Corporations that are looking to make a difference and positively impact victims of disasters should utilize DisasterRecovery360. We created this digital platform specifically to connect generous corporations with non-profits in an effort to provide quick and effective relief for disaster victims in the form of important products like mattresses, clothing, food, diapers, hygiene products, and more.

Sources: http://www.businesswire.com/news/home/20161201005755/en/Publix-Publix-Charities-Announce-Support-Disaster-Relief

Tiffany is a dedicated nonprofit leader leveraging years of experience in program development and evaluation, promoting mission alignment and seeking new ways to engage the community to holistically serve individuals impacted by disaster and crisis. As the Disaster Recovery Development Manager, Tiffany has moved over $3M in product to eight domestic disasters and one international disaster in 2016. Tiffany received her Master's in Public Health from the University of Virginia and a Bachelor's of Science in biology from the University of Maryland.