26 Dec

Protective Clothing From Saf-T-Gard Used During Ebola Crisis

DONATION: SAF-T-GARD SAFETY COVERALLS
LIVES IMPACTED: 2,000+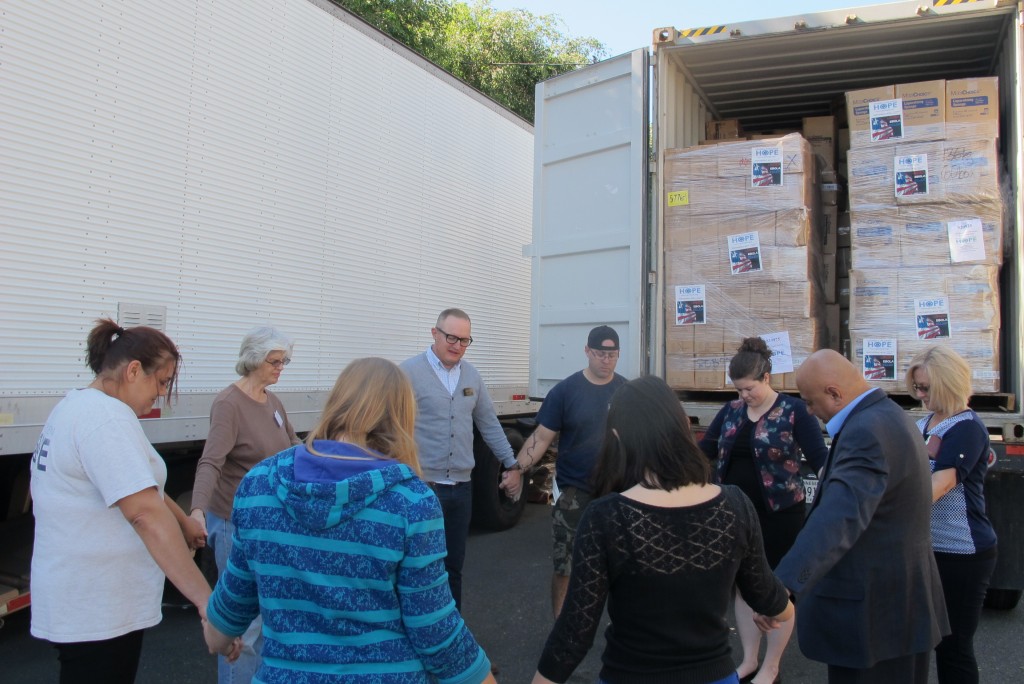 Giving Children Hope is a community-driven nonprofit that equips frontline partners with resources to serve vulnerable children and families. As a faith-based partner we provide sustainable hope through wellness programs and disaster response in collaboration with local and global communities; we do this through the gathering and giving of medical resources, nutritional foods, and basic needs.
We were lucky enough to receive a donation of Saf-T-Gard safety coveralls through Good360. This donation went to two organizations in Liberia: the Kingdom Care Medical Center in Paynesville, Monrovia and The Lord's Prayer Ministry in Paynesville, Monrovia. Kingdom Care Medical Center is a medical clinic which serves at a facility in Paynesville as well as surrounding bush communities. The Lord's Prayer Ministry cares for children through the orphanage on site and through outreaches to surrounding communities in need.  They often collaborate in their efforts to serve the neediest in their communities.
Because of this donation, those assisting with caring for the sick and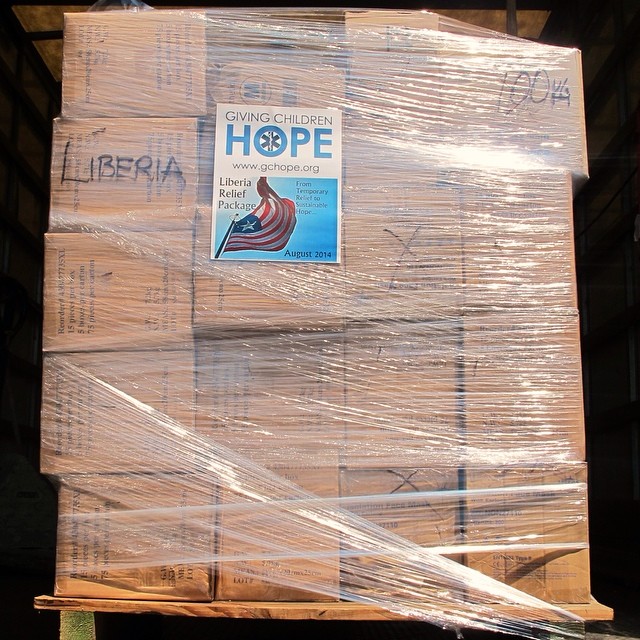 needy during the Ebola crisis were able to protect themselves from the Ebola virus with the isolation gowns. If there were any deaths at the clinic it was imperative that they use the protective gear to protect themselves from the potential spread of Ebola. These gowns were used to care for individuals during the Ebola crisis and they will continue to be utilized in mobile medical outreach to surrounding areas. The cases of Ebola have greatly declined, but there have been some cases reported even into this year. Everyone is particularly aware of the need for personal protective equipment when dealing with the sick. Hand washing in the schools and public areas have been strictly enforced. People are told not to go near deceased bodies unless they have the proper protection available.
One of the doctors at the Medical Clinic said that the most difficult part of the Ebola outbreak was the inability to touch her loved ones for fear she would spread the disease from a patient to her son or husband. She said in the 14-year civil war it was hard, but they had each other. In this disaster people were not able to hug. Having the personal protective gear necessary in these situations helps keep families intact. This donation has made a world of difference. We appreciate it very much!
Website: http://www.givingchildrenhope.org/