22 Mar

Proper Footwear for Those Who Cannot Afford It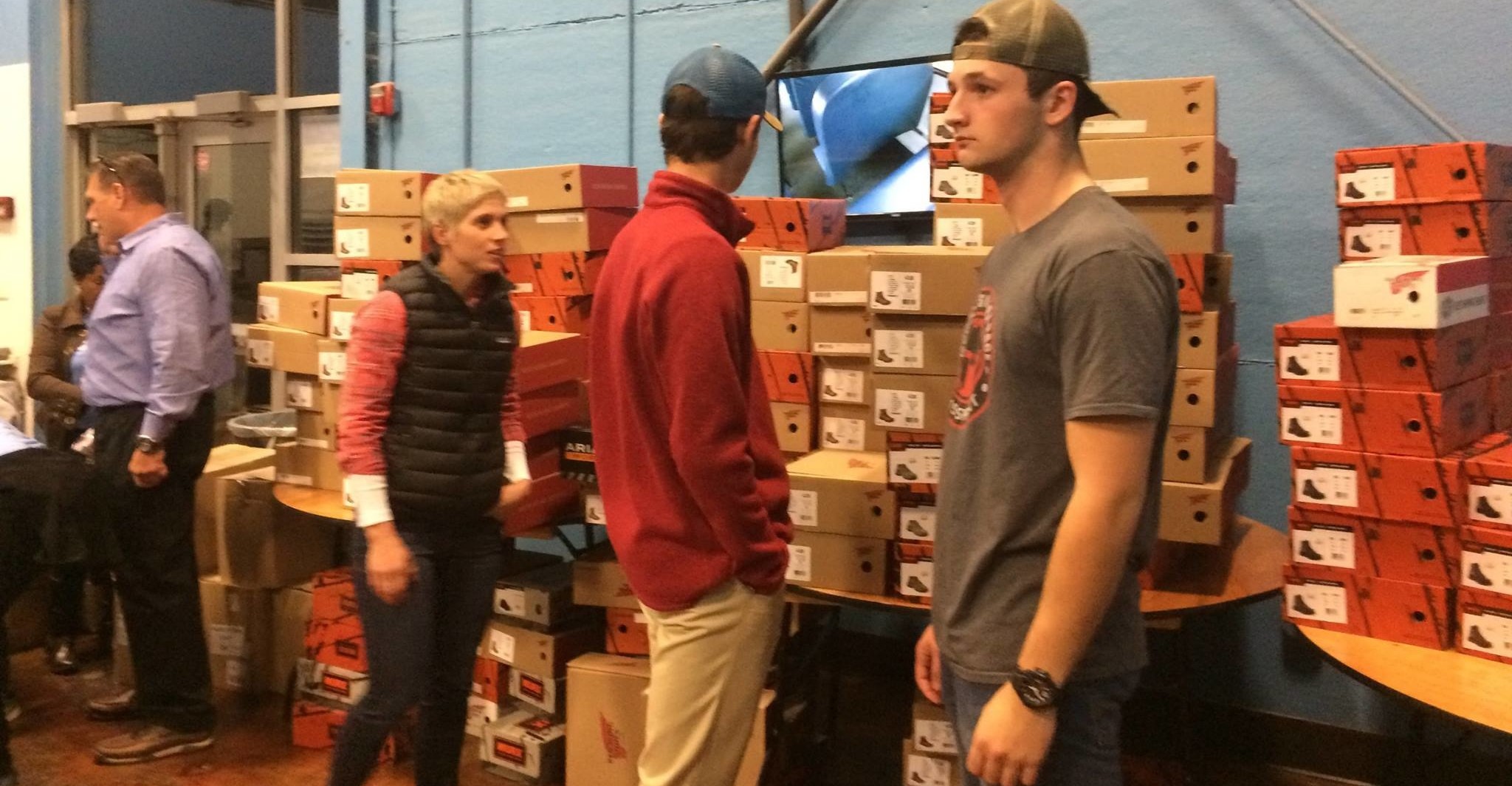 LIVES IMPACTED: 2,118
Men's Shelter of Charlotte is dedicated to providing safe emergency shelter while working to end homelessness in Charlotte, NC. We operate our county's only two emergency shelters for men experiencing homelessness. We currently have 350 men in our care each night. Our shelters offer basic needs while program services help men increase their income and connect to more appropriate housing. During a year's time, approximately 2,100 men will spend at least one night in our shelter while we'll track around 300 men exiting our shelter to more appropriate housing.
These men are in great need of proper footwear. Men in our care typically walk with much more frequency given their lack of transportation. The right shoe for anyone is incredibly important not only for comfort, but for functionality. Our men almost always have one pair of shoes, but it's usually a pair that they've had for quite some time. This donation of Red Wing shoes was incredibly important and helpful for our men. They were distributed to the men staying at our Statesville Avenue shelter.
Many of our men do not have the means to purchase new shoes if they are needed, and consequently do not have proper fitting or appropriate footwear. Donating shoes to our men also allows them to save their income for rent, and focus on obtaining stable housing, rather than worrying about how they are going to get a new pair of shoes. We heard some great comments from the men such as "Awesome, love these shoes!" and "This is my transportation and I just got an upgrade!" Thank you Red Wing and Good360 for all you have done for us.
Website: www.MensShelterOfCharlotte.org