11 Jan

"Project Happy Feet" Keeps Feet Warm This Winter

DONATION: DECKERS FOOTWEAR
LIVES IMPACTED: 25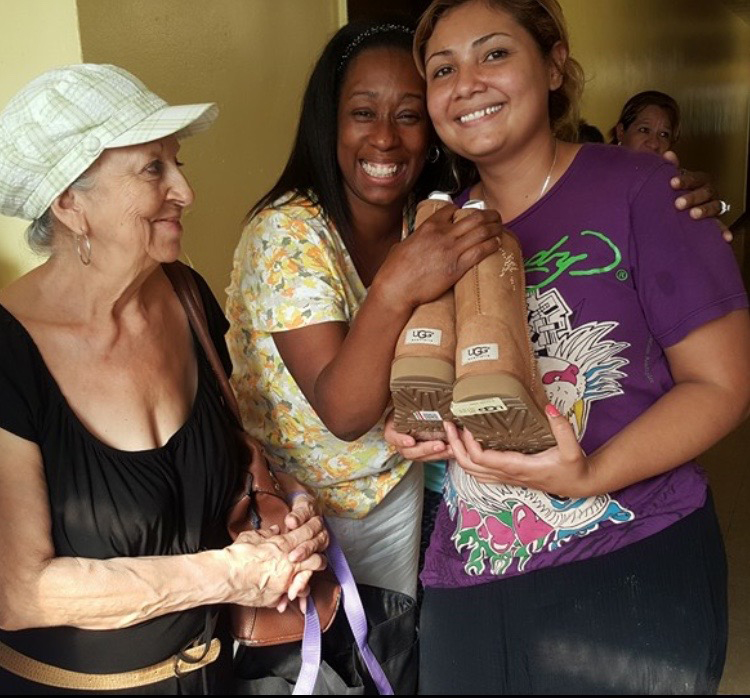 Faith Outreach Ministries, in Port Washington, NY, is a ministry dedicated to helping people by bringing joy and a moment of peace at a very difficult time in their lives. We serve children and adults living in homeless or low-income situations by providing them with the essential items they require in their daily living. Over the years, we have provided families with the resources that they need to create a happy and healthy life. We have a vision to empower the needy and underprivileged and to integrate them into mainstream society, equipped with the basic necessities of life.
Children and families in the local community are very familiar with our faces and services. They jump for joy when they see us because they realize that help has arrived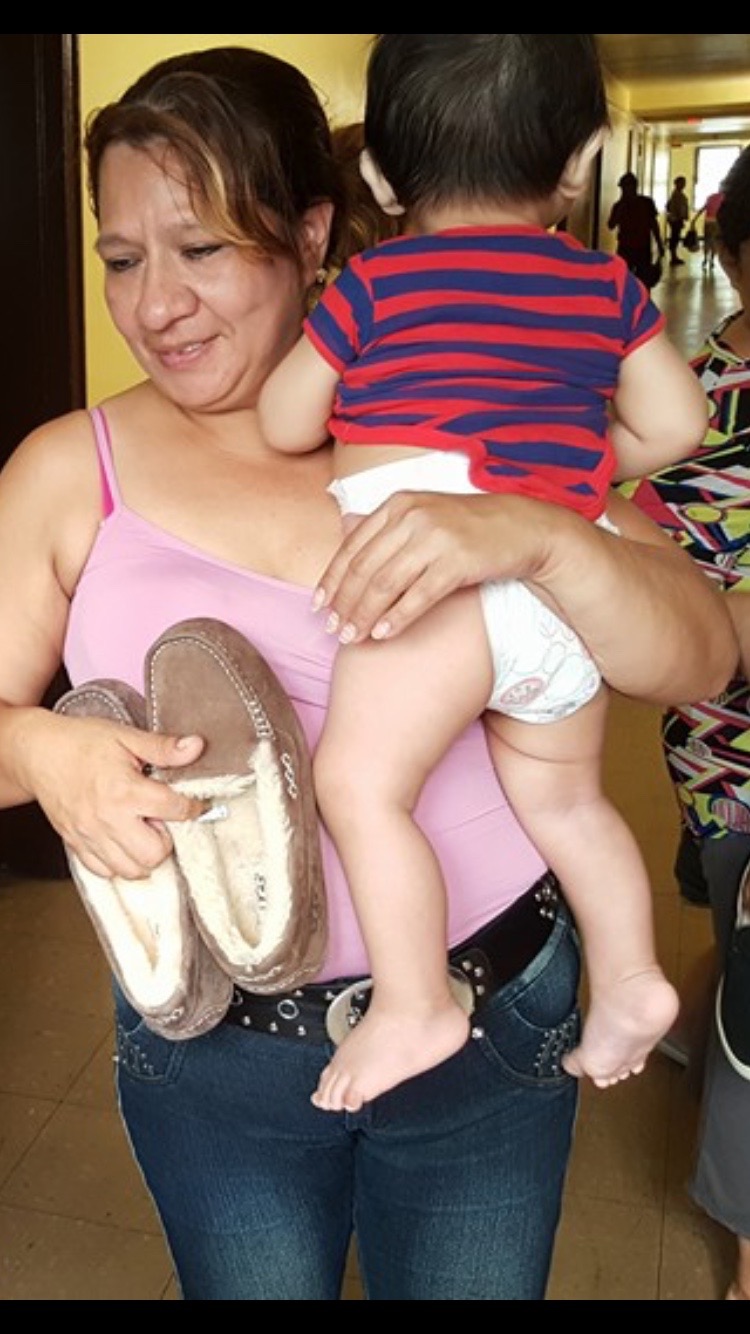 and they will be provided with the basics to get them through the season. Thanks to Good360 and a donation from Deckers, these children and their families were able to receive shoes they needed that will last them for years to come. The donations were distributed in a program we called "Project Happy Feet". The shoes were given out to the underserved community in need in Hempstead, NY. We are inspiring people to not give up and to hold on to their hopes and aspirations because we are here to help. Those that received these shoes ranged from young single mothers to the elderly. Those who received the shoes were so happy to receive warm, new boots for the winter ahead of them.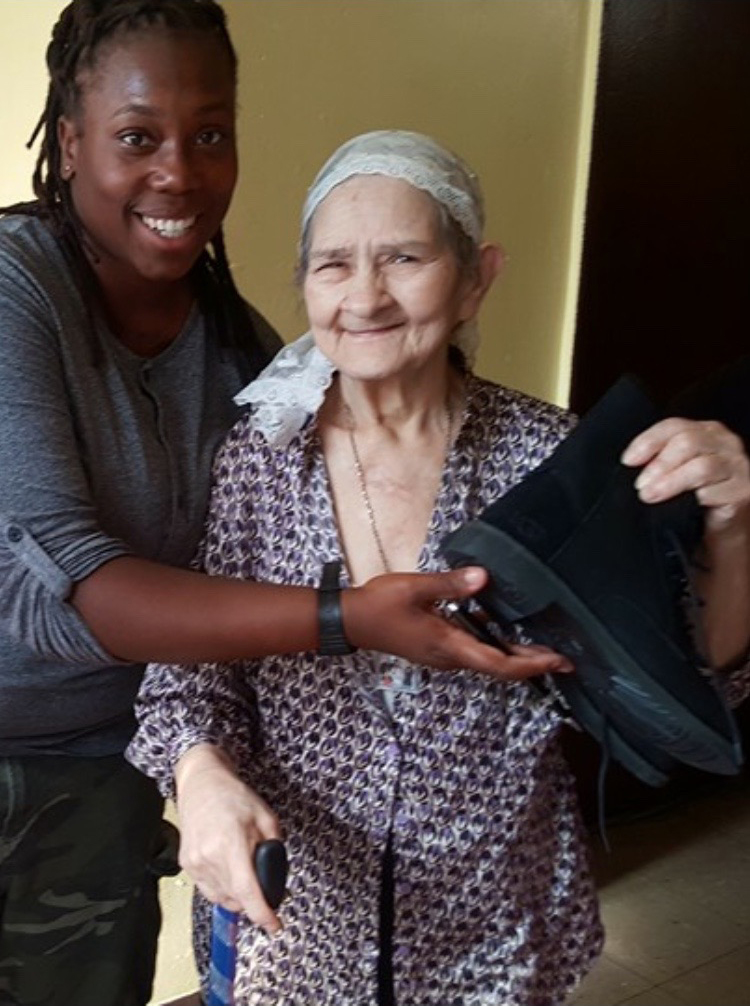 The individuals in this community are on fixed incomes and thanks to this donation, they now do not have to make a choice between paying a bill or buying food, and purchasing a pair of warm boots.
One woman who stood out to us was a woman whose elderly grandmother had no warm footwear whatsoever and was not sure what she would do this winter. When her granddaughter presented her with the shoes, she was so happy to receive a pair of new boots, she hugged us over and over again in gratitude. This was all possible thanks to your generosity and kindness. Thank you!