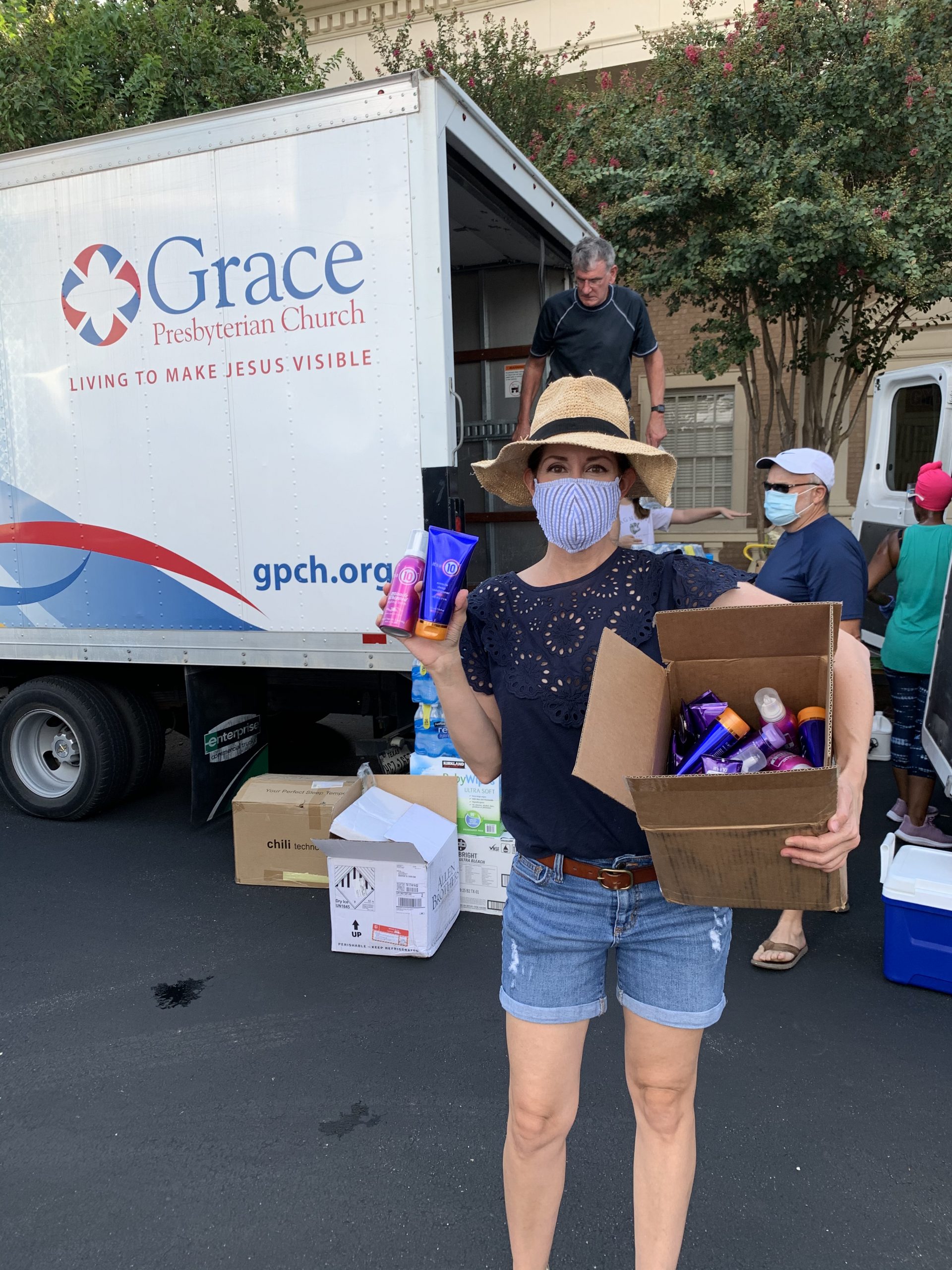 29 Oct

Product Donations Provide Relief to Hurricane Laura Survivors
Project Memorial
Houston, TX
Donor: It's A 10 Hair Care
Hurricane Laura left as many as 20,000 people displaced from their homes and many more without electricity.  To provide help to those affected by the hurricane, Shannon Robinson founded Project Memorial after Hurricane Harvey tore through Houston in 2017.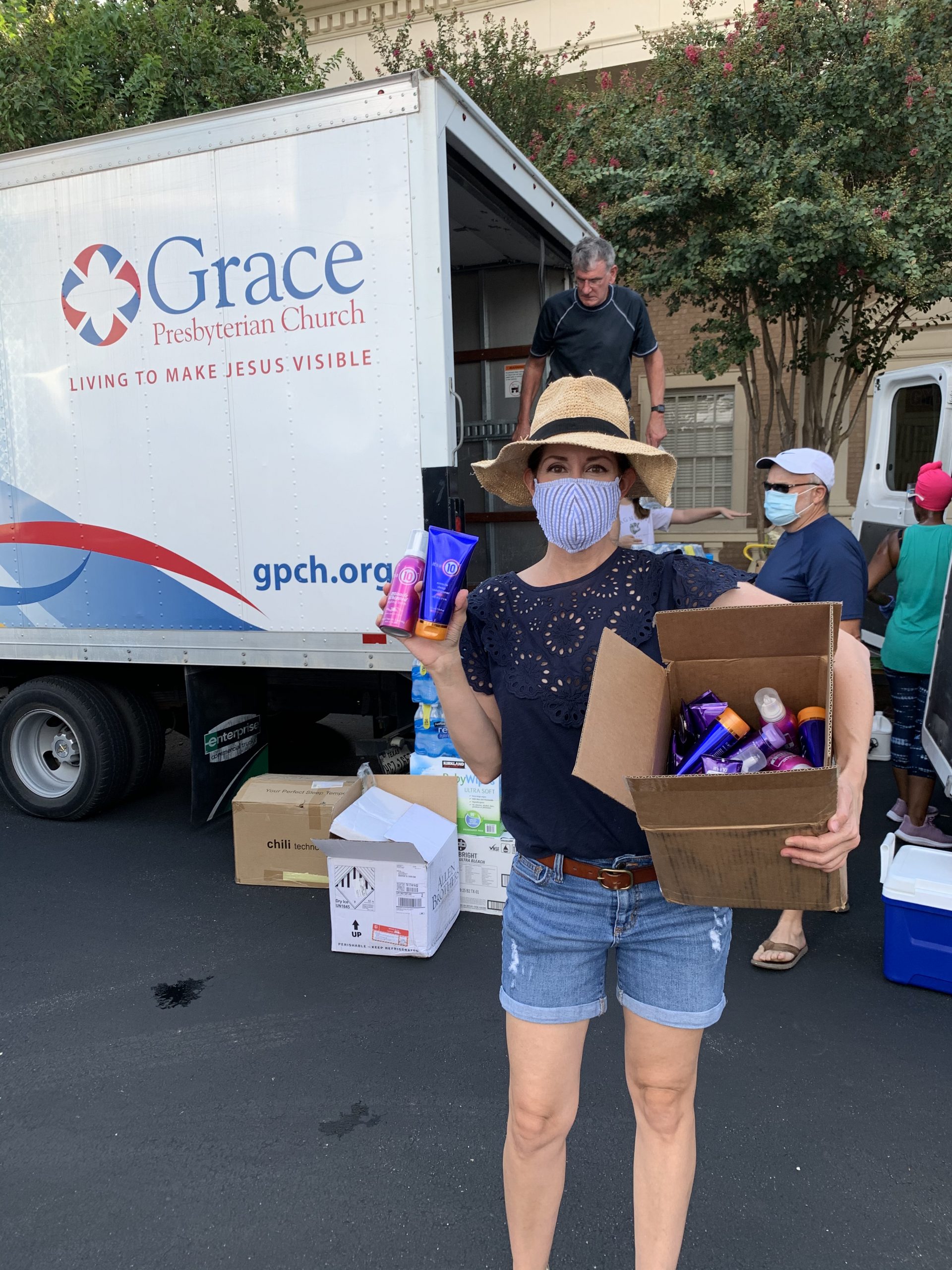 When Hurricane Laura made landfall in Louisiana, the nonprofit pivoted and redirected product donations to shelters serving those individuals that needed to evacuate their homes.
Thanks to a donation from It's A 10 Hair Care, Project Memorial provided personal hygiene products to those displaced by Hurricane Laura in Sulphur, LA.
"After having three houses flood during Harvey, I know first-hand how good that shower feels when you finally have time to take one," said Robinson.  "Project Memorial sends all our prayers, love (and amazing personal care products) to our neighbors in LA recovering. Thank you Good360 and It's A 10 for helping us show these courageous individuals that they are not alone."