29 Jul

Product Donation Provides Memorable Mother's Day for Washington Seniors
Circle of Caring Friends
Seattle, WA
Lives Impacted: 100+
It is safe to say that Mother's Day 2020 was unlike any other in history. Circle of Caring Friends Charity wanted to bring joy, smiles and a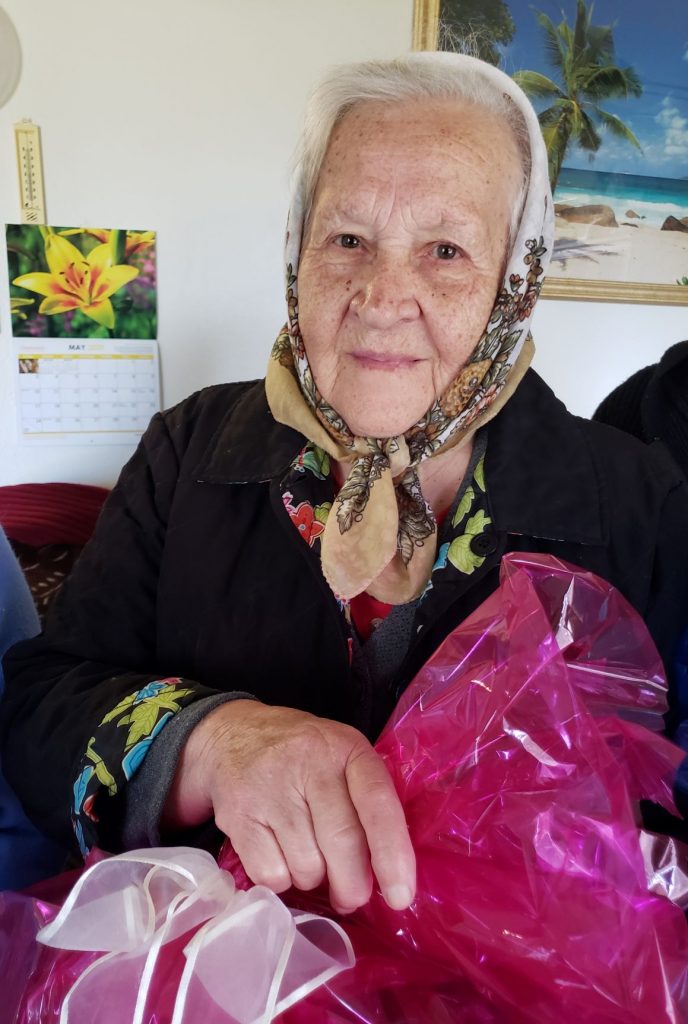 spark of hope to some of the most vulnerable mothers – senior citizens. As a Good360 Community Redistribution Partner, Circle of Caring Friends Charity serves individuals, families, and groups in need in Washington state.
On Sunday, May 17, volunteers from the organization knocked on the doors of several senior living facilities in Tacoma and Kent, WA to deliver wellness baskets. Surprised, these mothers could not hold back their tears upon receiving their goodies. Thanks to a donation from a major retailer and Good360, each basket included items like a face mask, pillbox, drinking bottle, straws, socks, pillowcases, and other necessities that sheltered-in residents could not provide for themselves.
Nina, an immigrant, and a mother of nine children had never celebrated Mother's Day. The basket was her very first Mother's Day present. Mother's Day 2020 also coincided with her 80th birthday, so the basket brightened Nina's birthday as well.
Another client shared, "I will remember this day and your kindness for a very long time. You made me smile."
The Circle of Caring Friends Charity remarked that this simple act of kindness not only sparked joy and hope but also made a big difference in senior mothers' lives during the public health crisis.  Thank you for making this Mother's Day special.