27 Jan

PRC Provides Home Good Donations With Help From Several Donors

DONATION: WALMART, BED BATH & BEYOND, THE HOME DEPOT, DISNEY STORE, AND TEMPUR-PEDIC

LIVES IMPACTED: 500

Providers' Resource Clearinghouse (PRC) is an Aurora, Colorado-based organization opened in 1993 by a group of community leaders from the business, faith, and nonprofit sectors. PRC aims to support Colorado's community-based organizations and the people they serve with in-kind resources while creating a safe and stable work and training environment for individuals with mental illness. We provide high quality home and office furniture, home goods, and supplies to the general public and community based agencies throughout the metro area.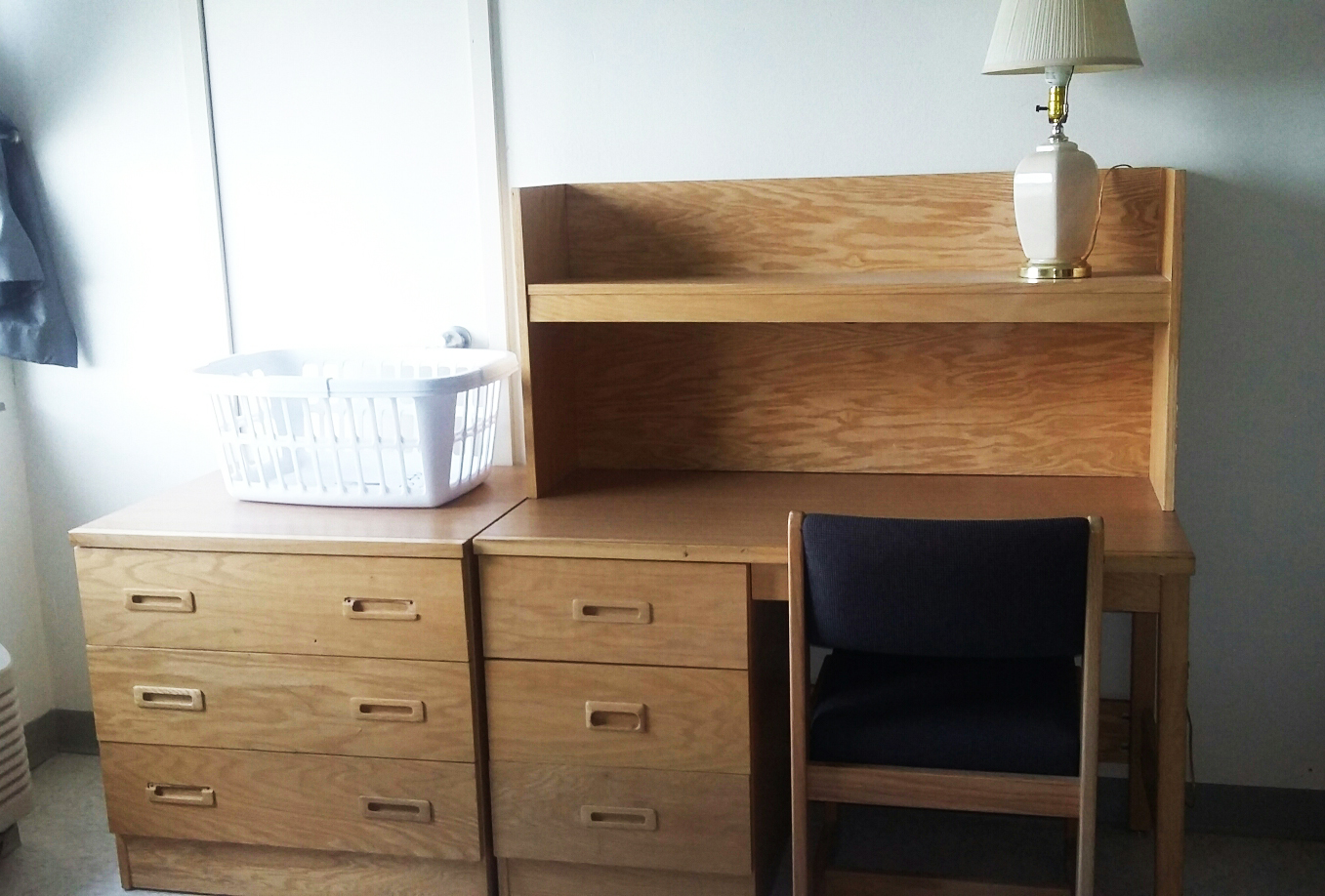 We currently have over 80 member organizations that we serve. Each of those member organizations require product for their congregation, schools, veterans, and families as well as those in need of transitioning into new housing environments. Through Good360, we have received donations from Walmart, Bed Bath & Beyond, Home Depot, The Disney Store, and Tempur-Pedic. Each donor provides us with highly needed goods to distribute to our member organizations such as furniture, bedding, hygiene products, paper goods, and toys.
We serve a large immigrant and veteran population who are transitioning into new houses. They are in great need of furniture and other items for their homes. Because of these donations, our community member partners are able to provide these individuals with the necessary items to create a comfortable and safe living environment. Many of those we serve have lost everything due to a traumatic event or natural disaster. PRC has been able to help these individuals by replenishing highly needed household items. PRC takes pride in helping our community in so many different ways!
One of our senior living community agencies has received kitchen items, hygiene products, and paper goods. They have also received furniture, pictures and home accessories for their library, kitchen, and common areas. These are important to the senior citizens living there because they use these areas so often. They appreciate having new items to help them live their lives to the fullest. Thank you to all of these donor and Good360 for making this possible.
Website: www.prccolorado.org