30 Nov

Contest Runner-Up: Pottery Barn Creates Nurturing Environment for Students

Congratulations to Christina Kent Early Childhood Center for being a runner-up in our Thankful Thursday Storytelling Contest for this impact story! The organization will receive a $250 Good360 credit. 

DONATION: POTTERY BARN HOME GOODS

LIVES IMPACTED: 60+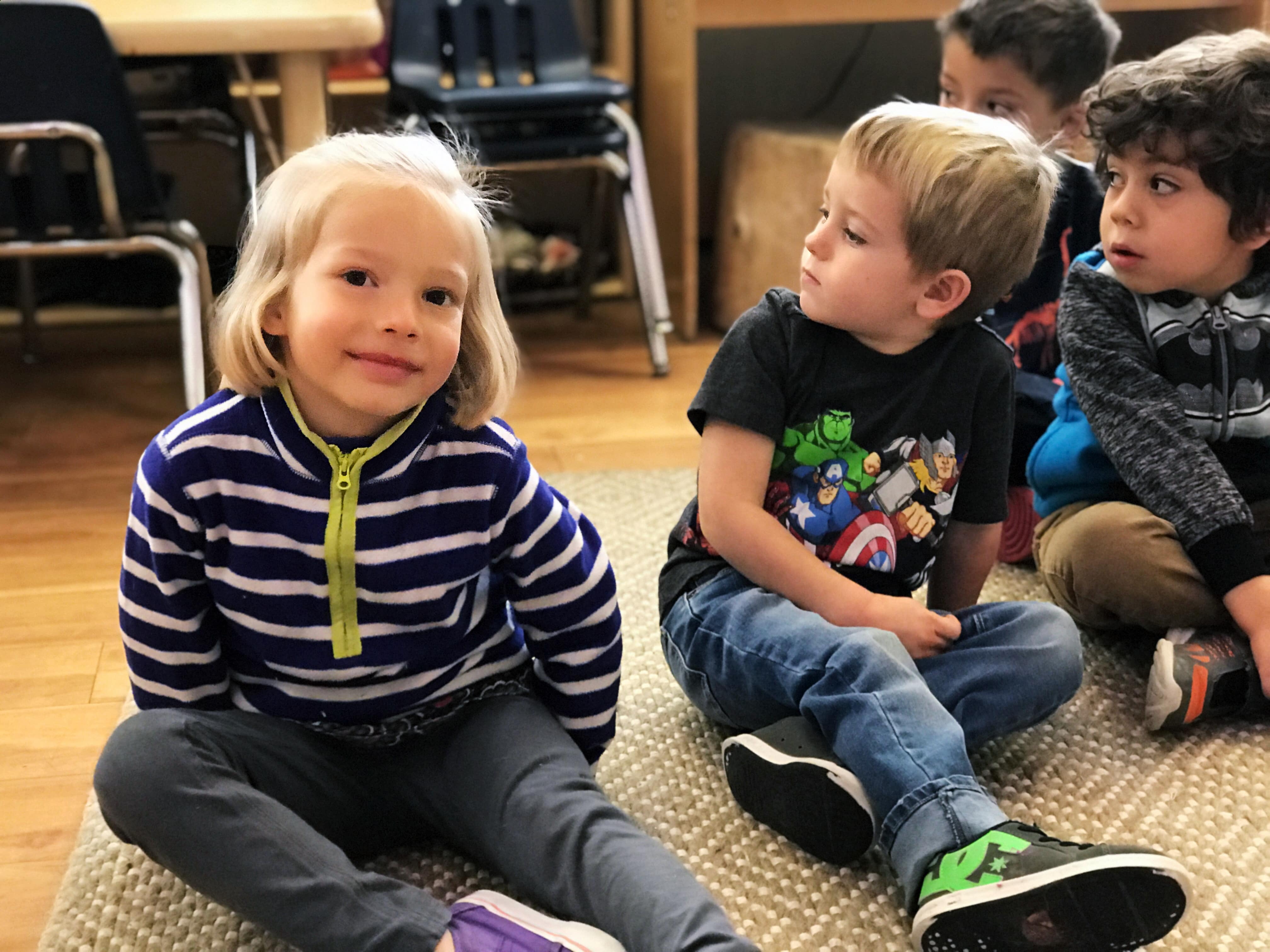 The mission of Christina Kent Early Childhood Center, located in Albuquerque, NM, is to serve the children of economically diverse working families with quality childcare, early education, and nutritional services in a safe and nurturing environment. Working with our Good360 Retail Donation Partner, Pottery Barn, we have been able to receive several home goods for our school. These items range from lamps and vases to high-end rugs and furniture. We have used these products to decorate our classrooms and improve the classroom environment. 
Part of our mission is to create a safe and nurturing environment for our children, most of whom come from a low-income background. To accomplish this, we strive to make our classrooms feel as much like a home-living environment as possible. We are also inspired by the Reggio Emilio Approach to education, and integral to that philosophy is placing value on the sense of beauty as it relates to our environment. Adding these beautiful, warm, and inviting home goods to the classroom has helped ensure that our children feel just as comfortable here as in their own homes. As a nonprofit, we would not normally have the means to acquire these high-quality products. Accordingly, having access to these Pottery Barn goods has been profoundly impactful on the warmth and beauty of our classroom environments.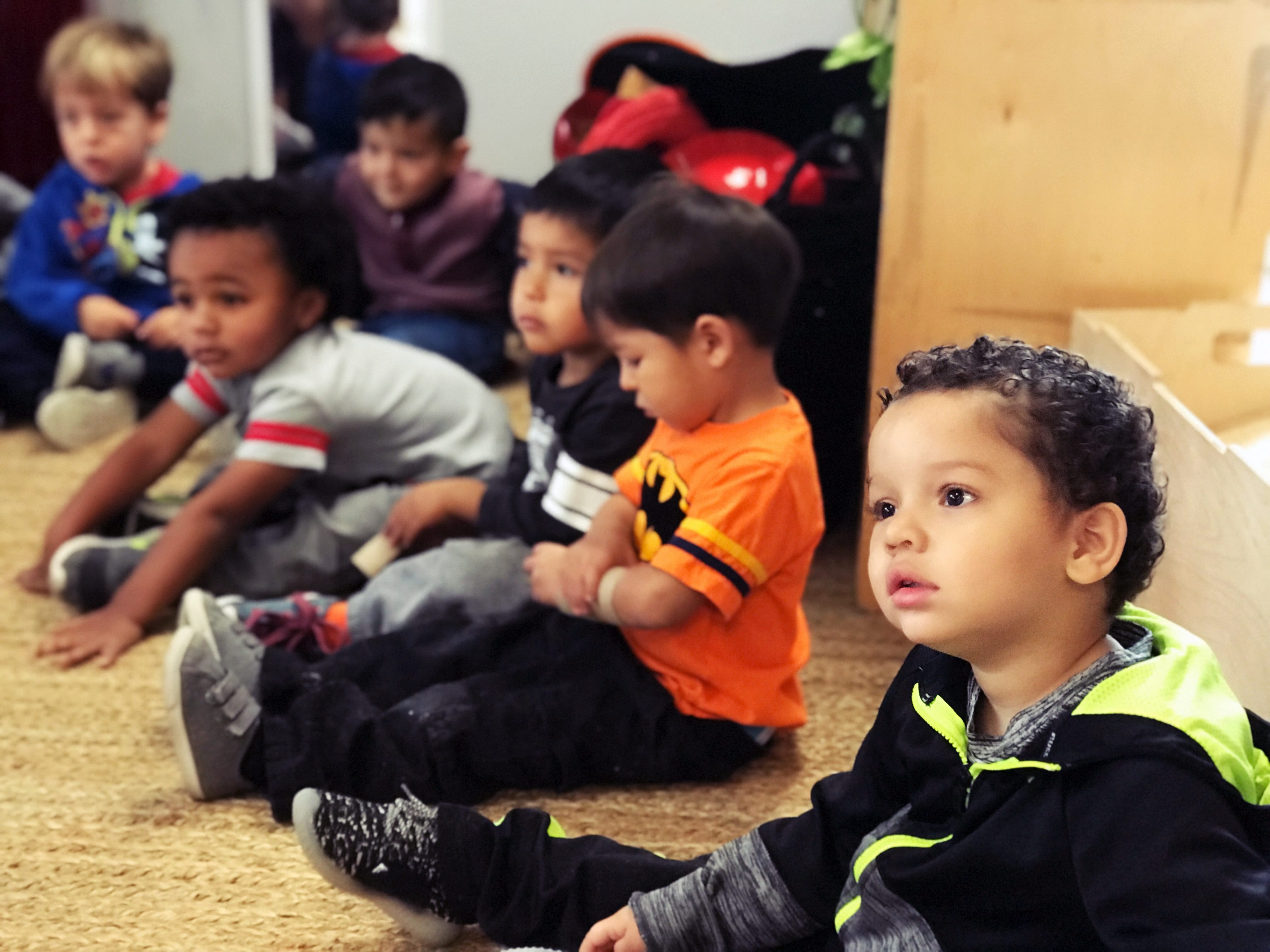 As is captured in the photos, our Busy Bee (Pre-K) class immediately took to the new Pottery Barn rug in their classroom. They created a story time space where they all gather together to listen to their teacher or one of the children's family members read a story. They absolutely love having a more comfortable space to be close and read together like a family. Thank you to Pottery Barn for your continued contributions to our classrooms and thank you to Good360 for connecting us! 
Website: http://christinakent.org