13 Jun

Pillow Donations Distributed to Flint Families In Need

DONATION: PILLOWS

LIVES IMPACTED: 1,200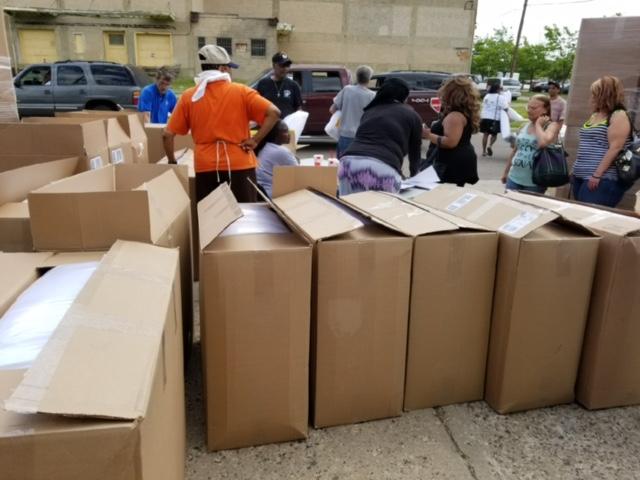 Since 2014, the city of Flint, Michigan has been without a reliable source of drinking water. After the the city decided to switch their main water supply to be obtained through the Flint river, there has been a steady stream of health and safety concerns regarding the consumption of the new water. Health effects of exposure to these types of chemicals in children include impaired cognition, behavioral disorders, hearing problems and delayed puberty.
Organizations like Catholic Charities of Shiawasee and Genesee Counties have stepped in to help bring back a sense of normality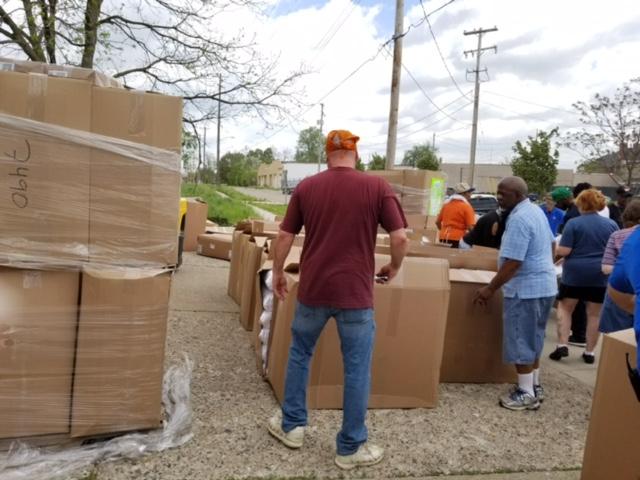 to the community. During the Flint Water Recovery efforts, Catholic Charities has provided help to those in need through its Center for Hope Community Closet and North End Soup Kitchen. Their mission of providing help and creating hope drives the services they provide and compels them to constantly evolve to meet the ever-changing needs of their community.
Catholic Charities of Shiawasee and Genesee recently received a truckload of 1,200 pillows from a major retailer to distribute to the community. Although pillows do not seem like a necessity during a water crisis, there are many families who were struggling before the event and lack basic needs on top of not having a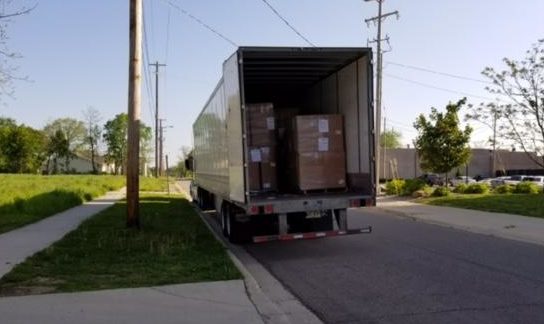 reliable source of water. Residents lined up at the door to pick up the much-needed items for their families. Over 1,200 citizens in Flint were affected by this donation. The impact of these kinds of donations help relieve some of the financial and emotional burden shouldered by these families and play an important part in helping a community regain their dignity and become more resilient in the future.
Website: http://www.catholiccharitiesflint.org/