29 Aug

Philly Organization Makes Sure Kids Are Remembered During Public Health Crisis
The Ray of Hope Project
Philadelphia, PA

Lives Impacted: 100+

http://www.therayofhopeproject.org/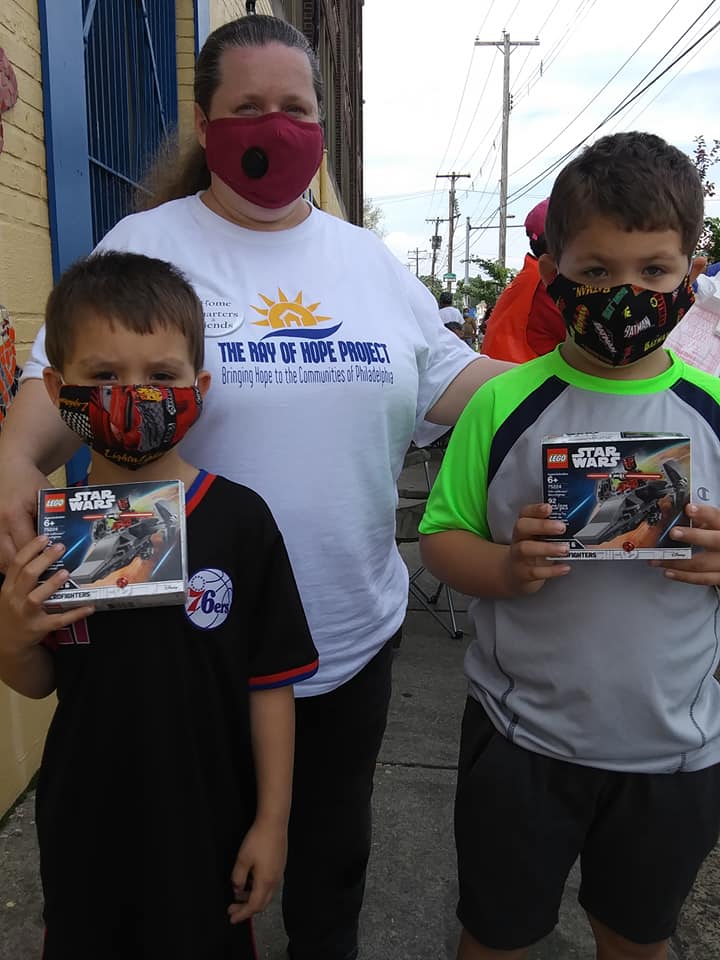 It is unknown the long-term mental health consequences the COVID-19 pandemic will have for children.  The Ray of Hope Project is finding a way to let kids know that people care about their feelings.
The group has held distribution events at local places of worship passing out food boxes and thanks to a donation from Good360 and Toys for Tots a new toy to the children present.
The Ray of Hope Project was founded by Raymond Gant and Willard Bostock and aims to provide cleaner, safer, and healthier neighborhoods, alleys, playgrounds, recreation centers, and schools for people to live, work and play in Philadelphia.