13 Nov

Party City Costumes Make for a Successful Fall Family Fest

DONATION: PARTY CITY COSTUMES

LIVES IMPACTED: 500+

At the Down Syndrome Association of Northwest Indiana & Chicagoland, our mission is simple. We want to make our community a better place through education and serving those in need. We have been a vital part of our Highland, Indiana community for several years. We were founded to serve a growing segment of our community that was in need of inaccessible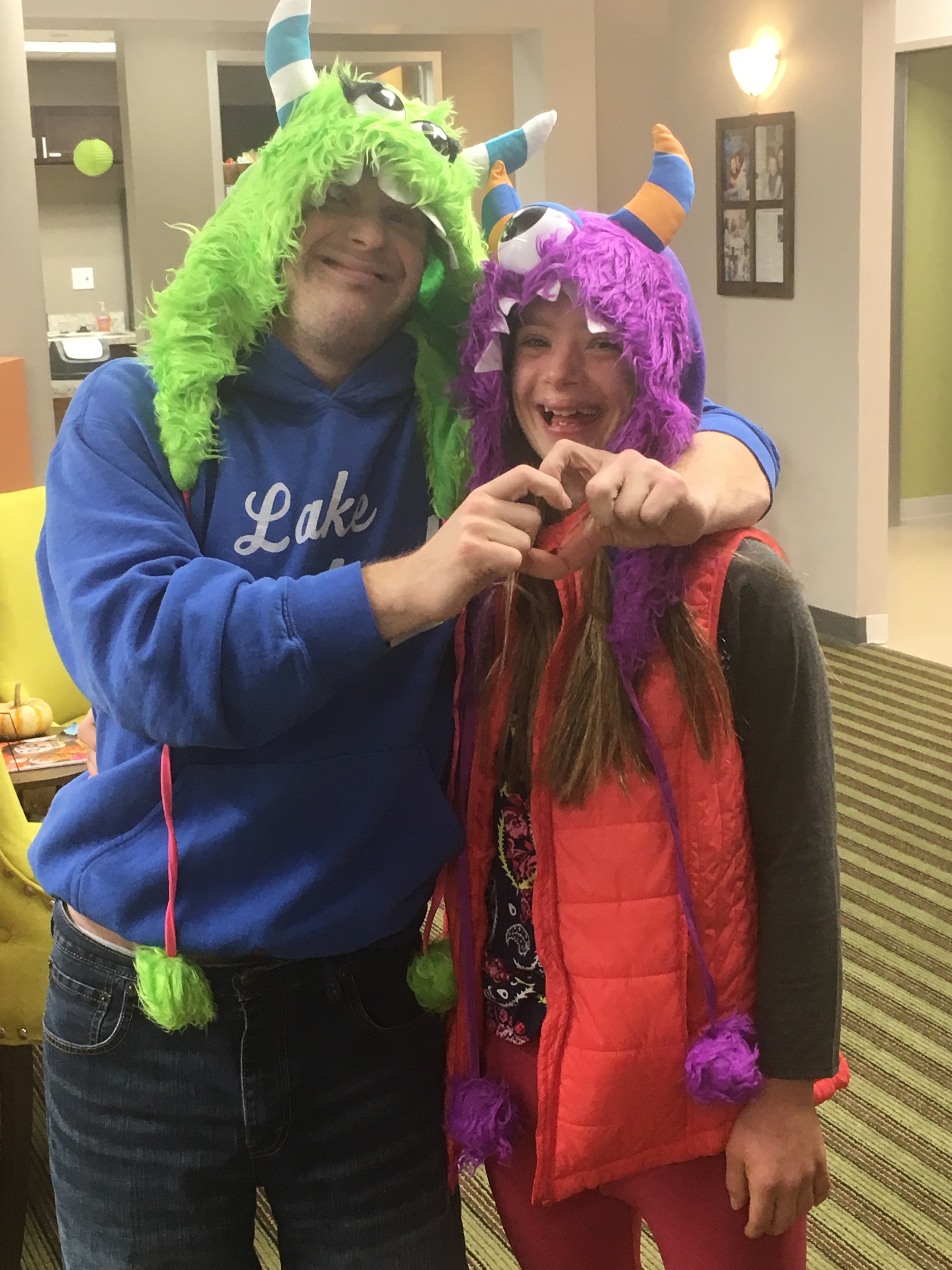 services. We have continued to grow with the help of our donors and volunteers that make our mission possible. Our vision is to foster understanding, acceptance, and inclusion of persons with Down syndrome and allow them to realize their aspirations while enjoying independent and productive lives.
We held a Fall Family Fest on October 8th for those with special needs and their families. Over 150 people stopped by to pick out a Halloween costume donated by Party City, decorate a pumpkin, make a craft, play some games, and have some fun! For those families that could not make it to the Fall Fest, we opened our costume store during our office hours so they could stop by and pick one out. Over 500 individuals with disabilities and their families benefitted from Party City's donation!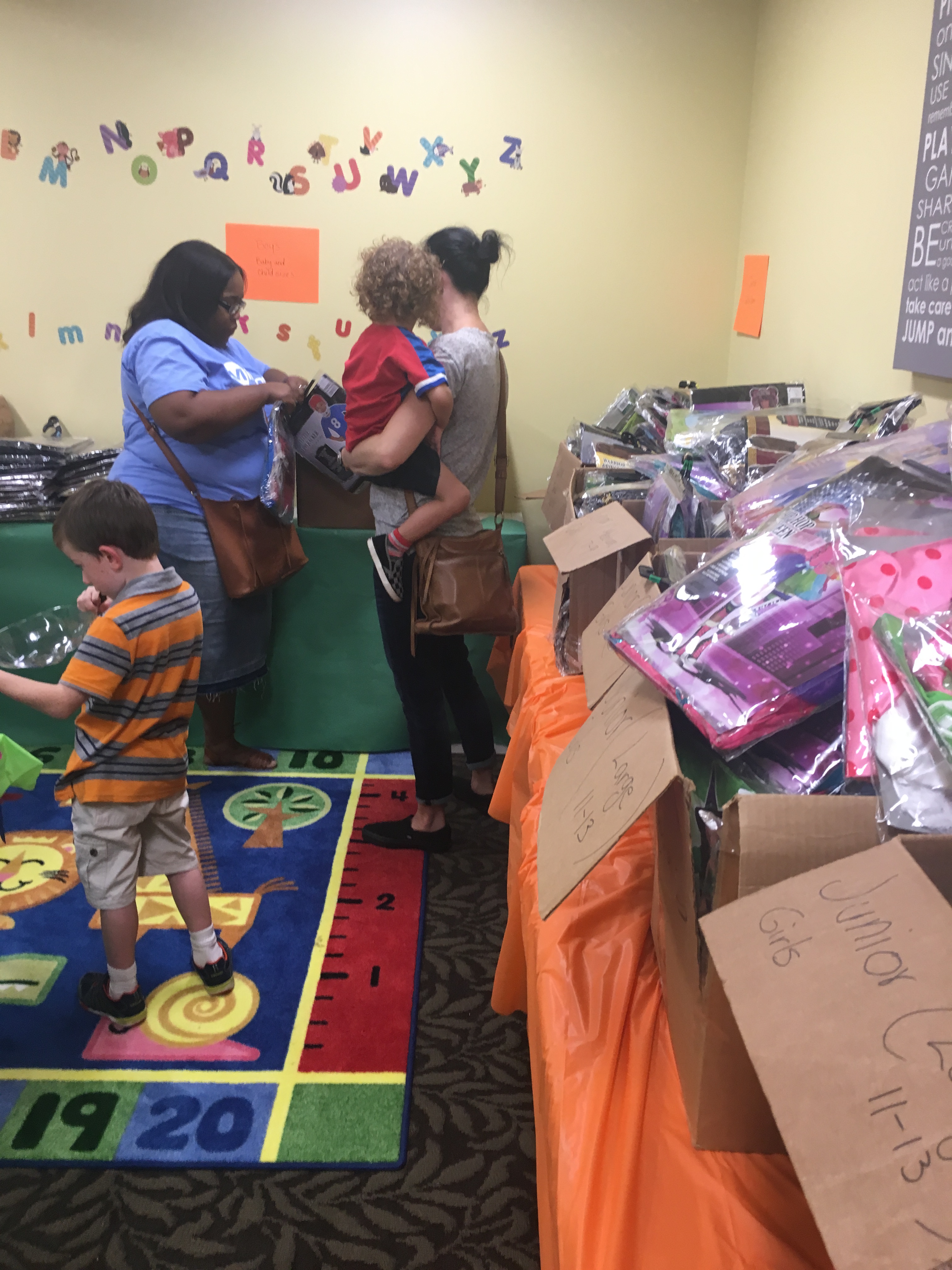 Thanks to Party City, the children and adults in our community were able to choose their costumes in plenty of time for the big day! Being able to take home a free, high quality costume made a huge impact on them. These families are faced with multiple medical bills and therapy appointments every week, so picking out a costume from a retail store is not a possibility for many of them. The Fall Fest was the perfect opportunity to allow these young people to feel included in the holiday fun, while allowing them to express themselves through their costumes!
It was an amazing event for our community. Thank you, Party City and Good360!
Website: www.dsaofnwi.org