28 Aug

"Operation Christmas Blessings" Brings Mattel Barbies to Children

DONATION: MATTEL BARBIES

LIVES IMPACTED: 450

New Beginnings Ministries, in Port Arthur, TX, aims to equip people with the tools they need to succeed in life. We offer help in a variety of ways such as providing clothing, food, and life skills and leadership development classes. We strive to be a resource of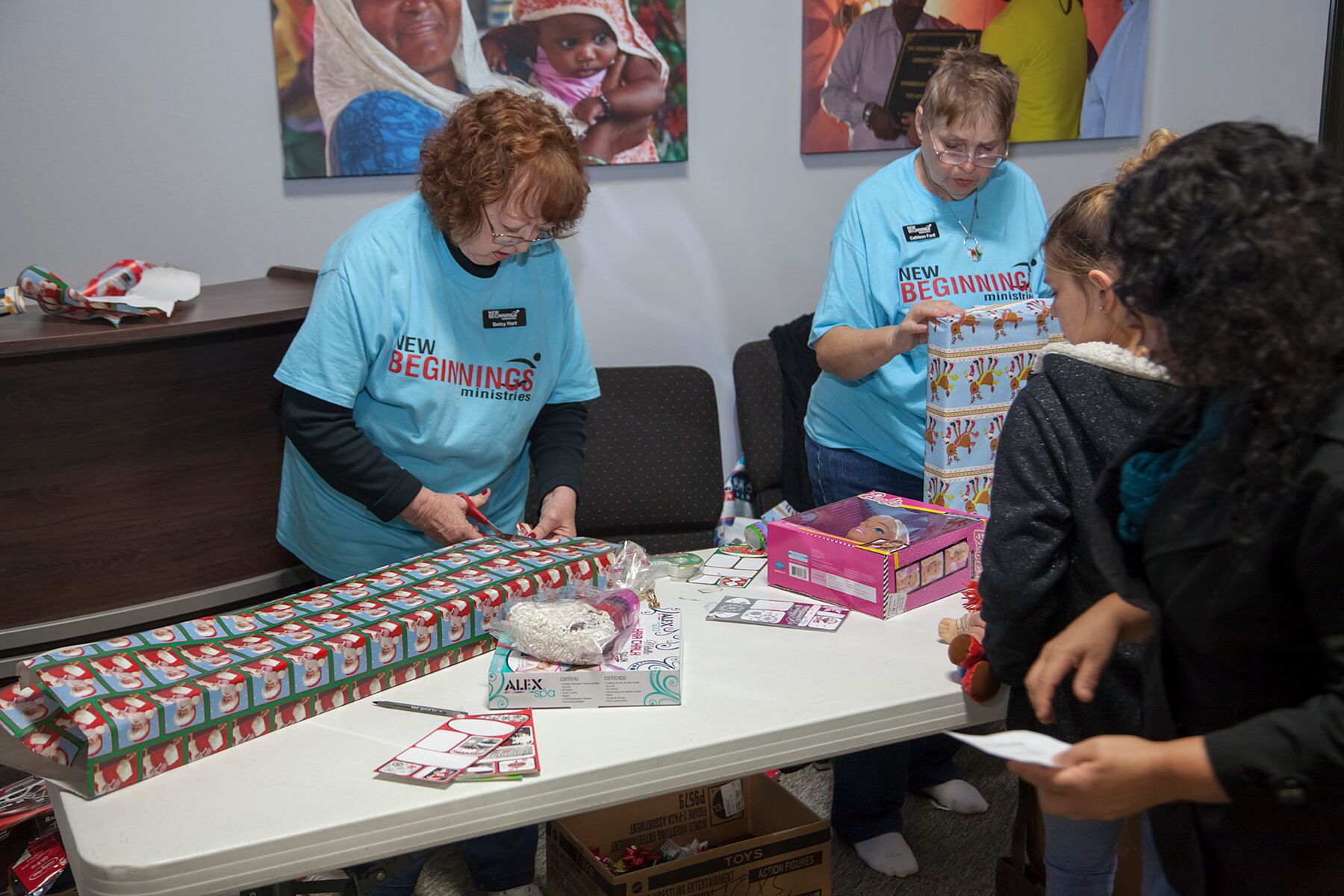 life, love, and victory. Our organization offers the annual program "Operation Christmas Blessings" each December. This program offers people in need an opportunity to browse our selection of donations and choose three new toys for their children. After these parents and guardians select the items, our volunteers wrap the presents and get them ready for giving. Additionally, the families are given a bag of food and toiletry items. The program is designed to help those who may "fall through the cracks" or those whom do not receive help from any other agencies. We help maintain the dignity of parents and care givers since they can choose the toys for the children themselves.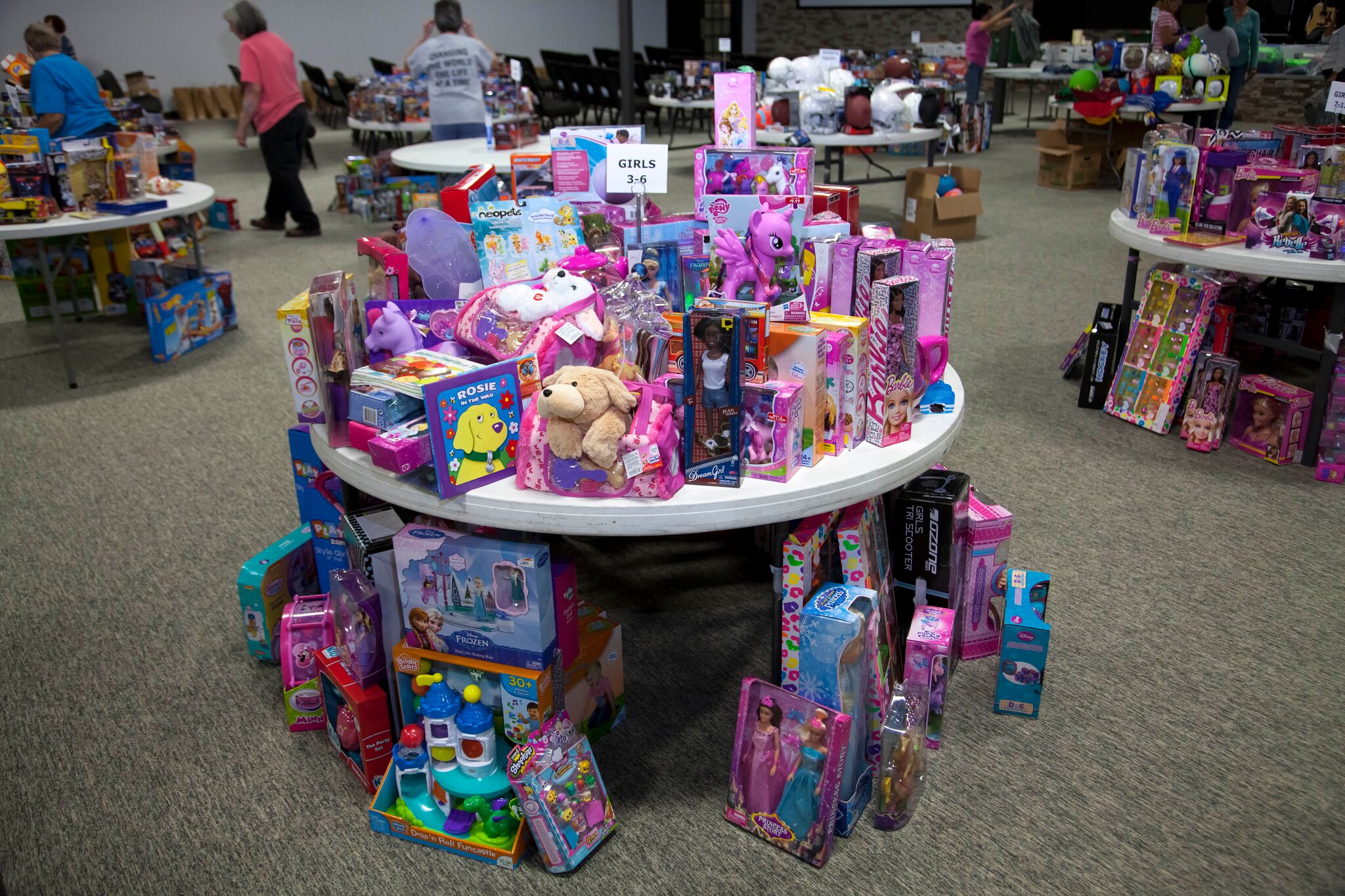 Thanks to Good360, we received a wonderful donation of Barbie dolls from Mattel! This donation helped make a wonderful Christmas gift for many young girls who would not have otherwise received anything. Antoinette is a single mom who works at the local high school cafeteria as a cashier making minimum wage. She receives a small amount of food assistance to feed her and her six children. Last year, she was given the opportunity to attend "Operation Christmas Blessings" and picked out some Barbie dolls for her girls. After Christmas, she told me, "My words can't express the joy that you have put in my children's hearts. I can't thank you enough. I did not know how I was going to do Christmas for the children until you invited me to 'Christmas Blessings'. Every storm in life is followed by a rainbow and New Beginnings was that rainbow. Much love."
Website: www.newbeginningstx.org