13 Dec

One Walmart Donation Helps In Three Different Ways

DONATION: WALMART PRODUCTS
LIVES IMPACTED: 2,000+
Giving in Kindness in Arkansas (GIKA) is a Little Rock based network of people who believe in helping strengthening the community by helping the individuals and families who need it most.  The program distributes mainly household goods to low income families, youth, the ill, and elderly.
The Walmart donation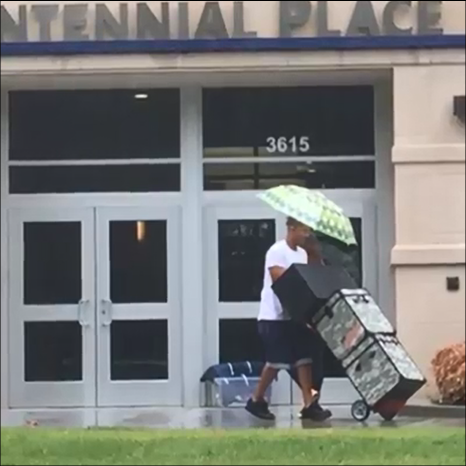 has helped thousands of people and we have heard many stories from those whom it has impacted. For instance, Terrence is the son of a single mom and they have struggled financially with Terrence's college education. Thanks to Good360 and Walmart, he was able to start school at the University of Arkansas with a variety of supplies that he needed. He was able to obtain bedding, school supplies, snacks, personal hygiene products, and other much needed items for his new room and make his dorm his new home away from home! Terrence was able to make a smooth transition into his new life with no issues.
Another great story came from a grandmother of six named Ruesion. She told us that she was blessed to receive supplies that she wouldn't normally be able to have for her grandkids. They were able to receive crayons, backpacks, construction paper, pens, and pencils. Ruesion said, "There are times that you weep because you cannot afford to do all you want to do for your grandchildren. You have been a blessing to our community. A moment of sadness is turned to joy because of all you have provided for those who are less fortunate. This is a blessing more than you could possibly know."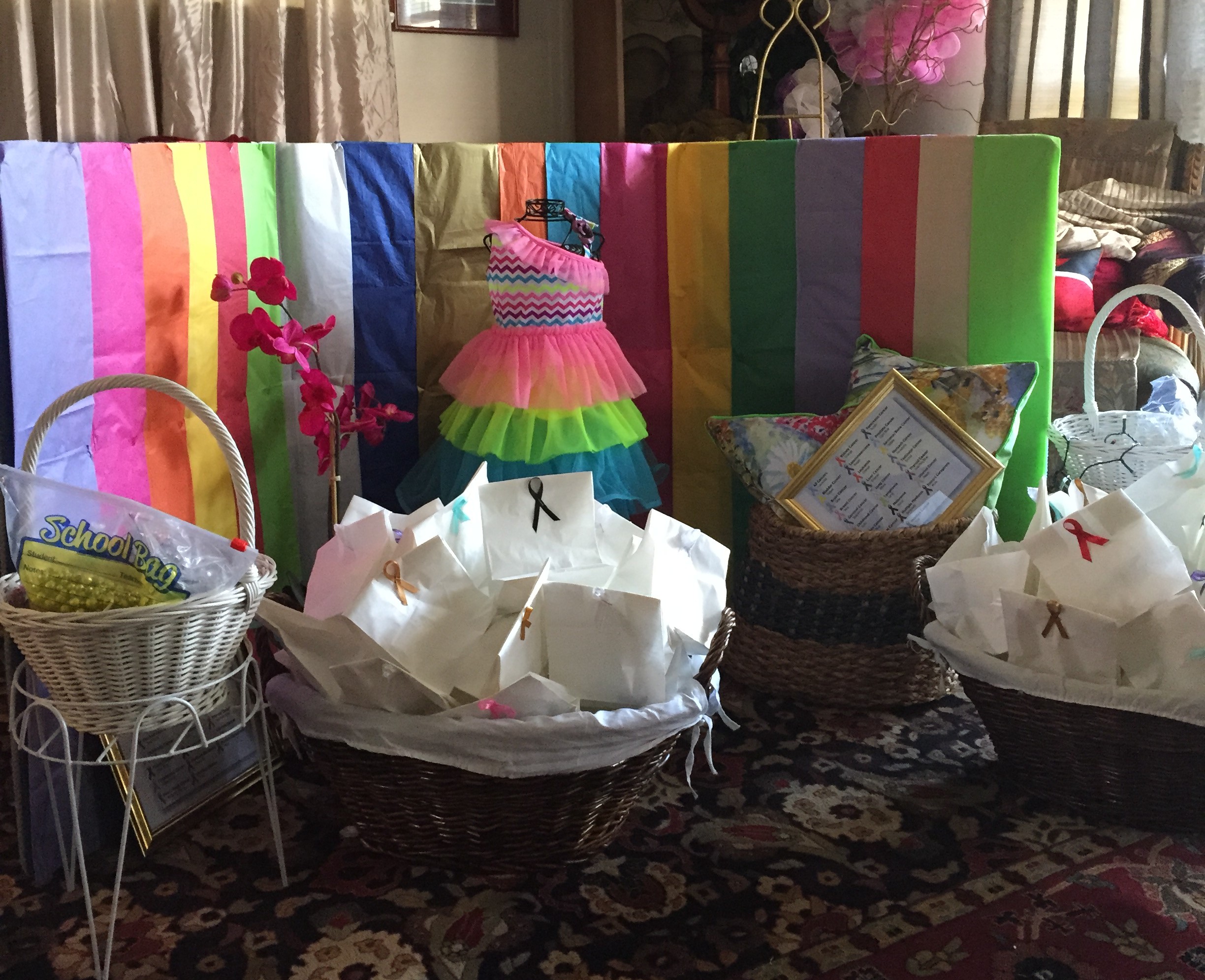 We received these pictures from a local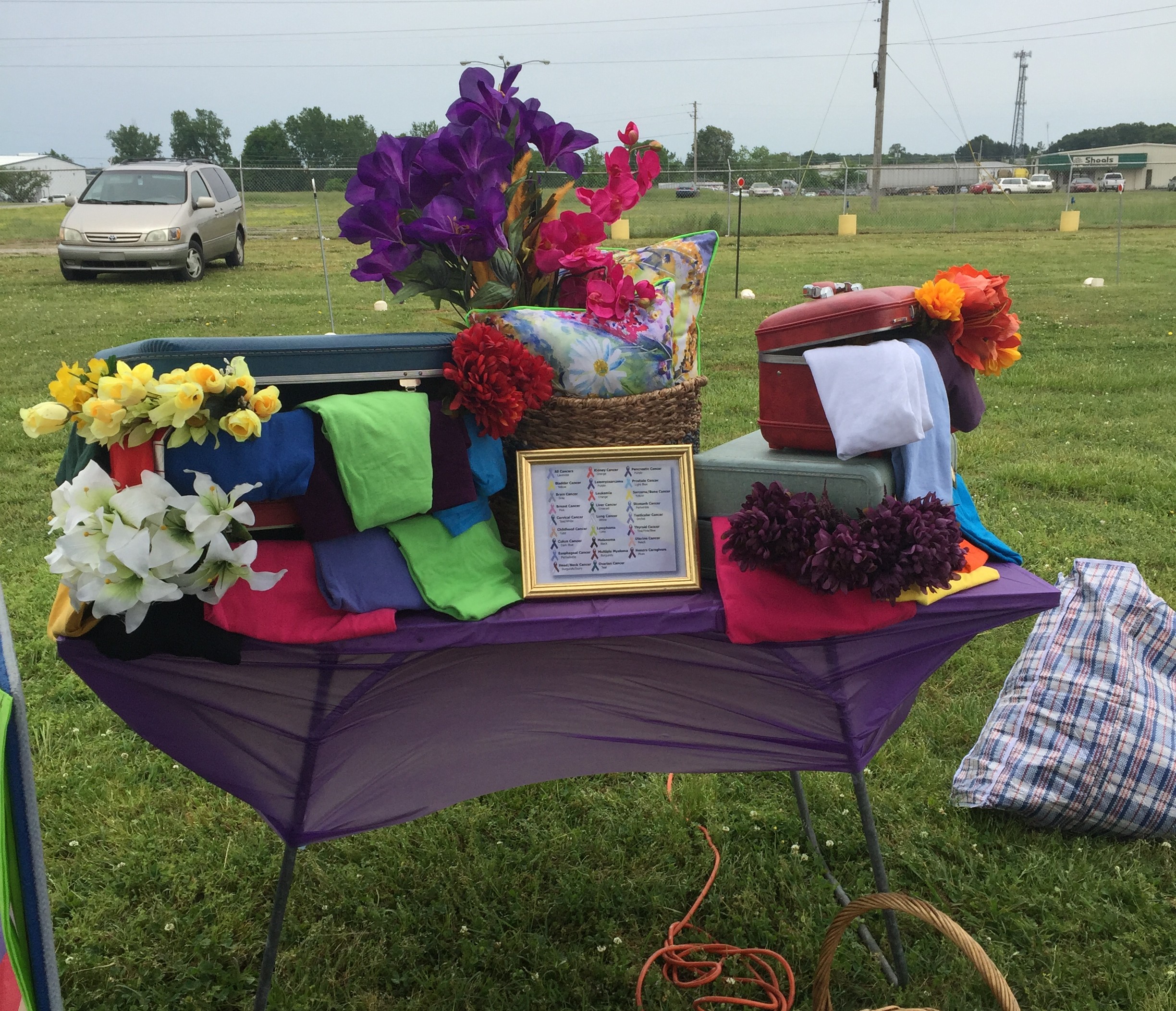 ministry who used the goods they received to support a variety of those in need including breast cancer survivors, seniors, and single-parents in the community. The pictures provided are from the ministry's distribution event in which they provided many goods thanks to Walmart. The items included: crafts, paints, curtains, kitchen supplies, lunch bags, health and beauty supplies, and reading glasses.
GIKA would like to thank Walmart and Good360 for all that they have done. Because of you, we have been able to help thousands of people.