27 Aug

Oakley Luxottica Donations Provide New Clothes for Over 250 Individuals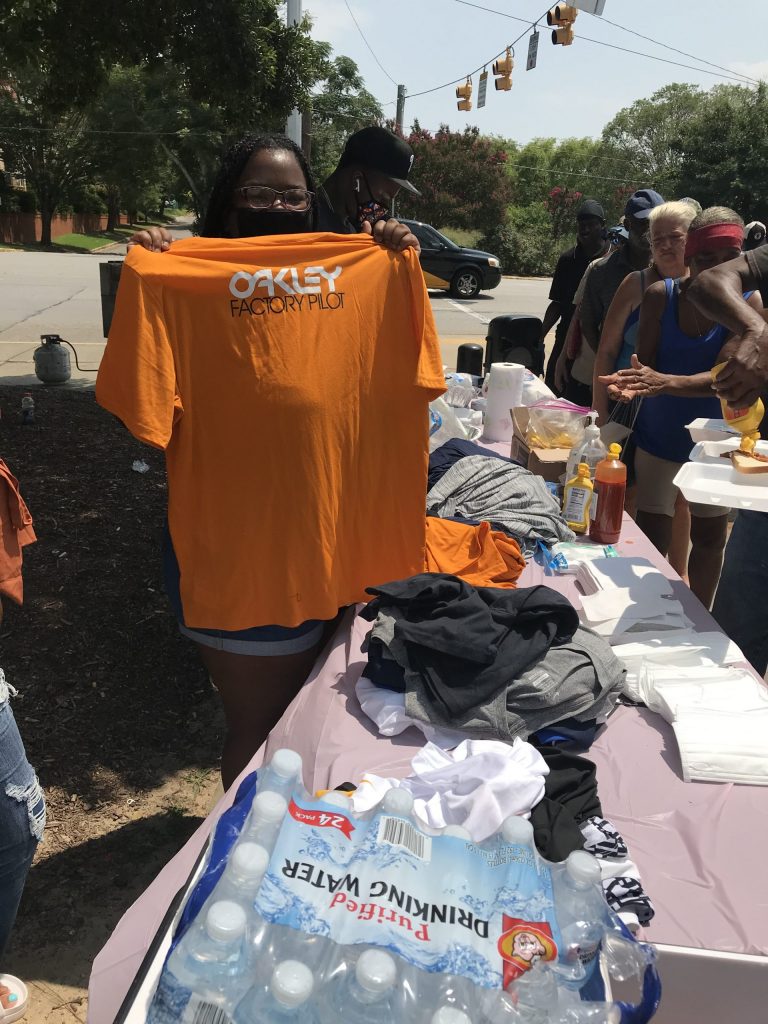 Be Kind Be Great
Be Kind Be Great (BKBG) is a non-profit organization that focuses on shaping teenage, young adult, and homeless individuals' lives by implementing a holistic approach to solving some of society's biggest challenges. BKBG aims to inspire and reconnect them into their communities in a productive way by providing access to food and clothing and empowering them so that they may achieve self-sufficiency. Their mission is to serve those in our community who are less fortunate with love, respect, and dignity. Thanks to donations from Oakley Luxottica through their partnership with Good360, BKBG provided a homeless community with brand new shirts, shorts, and socks.
"We've been able to serve over 250 and individuals in our homeless community with new items," said Ericka Brown, founder of BKBG. "Items are being used in daily use and self-care. The new clothing has assisted in self-esteem uplift."
Donations that include clean, new clothes help individuals feel confident and more prepared to enter the workforce. The contribution shows people that they're worthy, and they deserve to have clothes that fit without worrying about judgment from others.
An example of how Oakley Luxottica donations can change lives is the story of a young man who attended the event, who was down on his luck and living on the streets. BKBG provided a care bag of new Oakley clothing to assist in the personal grooming process. The gentleman is now working and moving towards great things.
Thank you to Good360 and Oakley Luxottica for donations to help a community get back on its feet.