21 Oct

Oakley Donations Provide Youth with New School Supplies

Mission Maranatha, Inc.
Mission Maranatha, a Good360 nonprofit partner based in West Roxbury, Massachusetts, strives to assist underserved communities, including African refugees. After receiving backpacks from Good360 corporate donor Oakley, Mission Maranatha hosted a distribution event that provided 35 children with backpacks to help carry school supplies.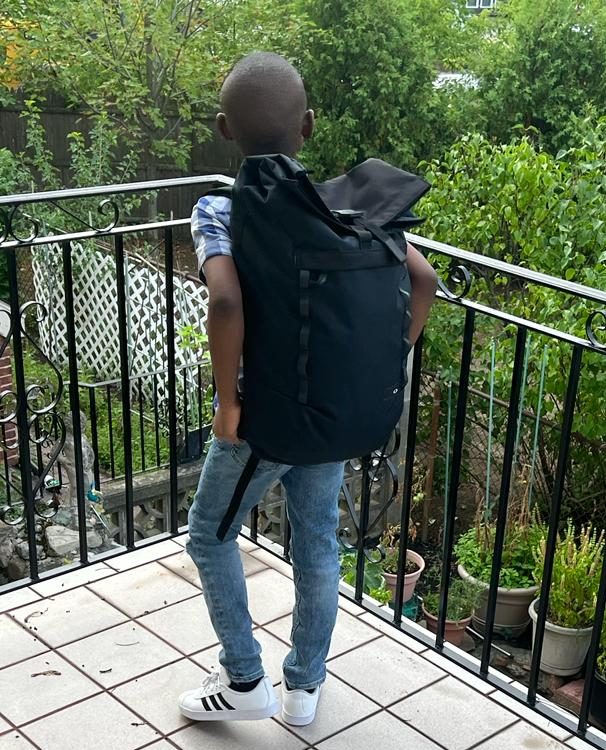 "We recently came in contact with families who have arrived from Cameroon and Cote d'Ivoire," said Simone Bamba, team member at Mission Maranatha. "We gave the children quality backpacks for the school year."
Children and families were ecstatic to receive backpacks at no cost, as it was a significant financial help to alleviate the costs associated with back-to-school. One recipient, a nine-year-old boy named *Trevor, has been separated from his mother since he was four when she fled to the United States to escape political persecution but could not safely bring her child on her journey. Since their separation, Trevor has longed to start a new life with his mom. They were reunited after finally getting the opportunity to relocate to Massachusetts, and the backpacks contributed by Oakley helped to get him settled into his new community.
"Trevor's dream was to join his mother in the U.S. and make new friends at school," said Simone. "Thanks to the Oakley donations, we were able to make his dream come true and supplied him with the tools he needs to be successful."
Oakley's commitment to responsibly and efficiently using resources to build a more sustainable world allowed for a community of people to prepare for the school year while adjusting to their new lives in America.
*Name changed for privacy