05 Nov

Norwex Donations Provide a School with First Aid Items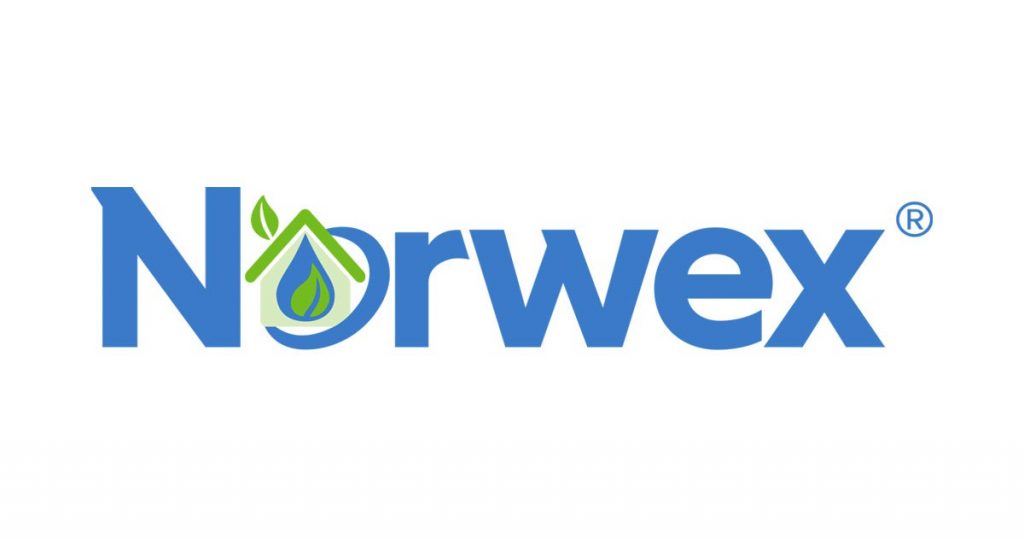 Brush Creek Family Services, Inc.
Brush Creek Family Services, Inc. (Brush Creek Nursery School) is a Good360 partner and early childhood development school that strives to produce the highest quality programs and resources for children ages 3-5 in a loving and stimulating environment. A part of this initiative includes administering a safe place for students to learn and socialize. 
At Brush Creek, the staff is required to update their CPR/First aid certification to make sure anyone working with kids is prepared to help them in the event of an emergency. With donations provided by Norwex, Brush Creek Family Services, Inc. gave their team members and the CPR and First Aid instructor boxes of essential items and personal protective equipment. The instructor also distributed these items to local firefighters and EMTs who needed medical supplies, especially during wildfire season and other natural disasters. 
Making sure students have proper care and education is the main priority for Bush Creek Nursery School. They can continue to teach in a safe environment equipped with medical-grade supplies with the contributions received from Norwex.