01 Feb

New Shoes for Those Who Need It Most

DONATION: RED WING SHOES

LIVES IMPACTED: 50

Open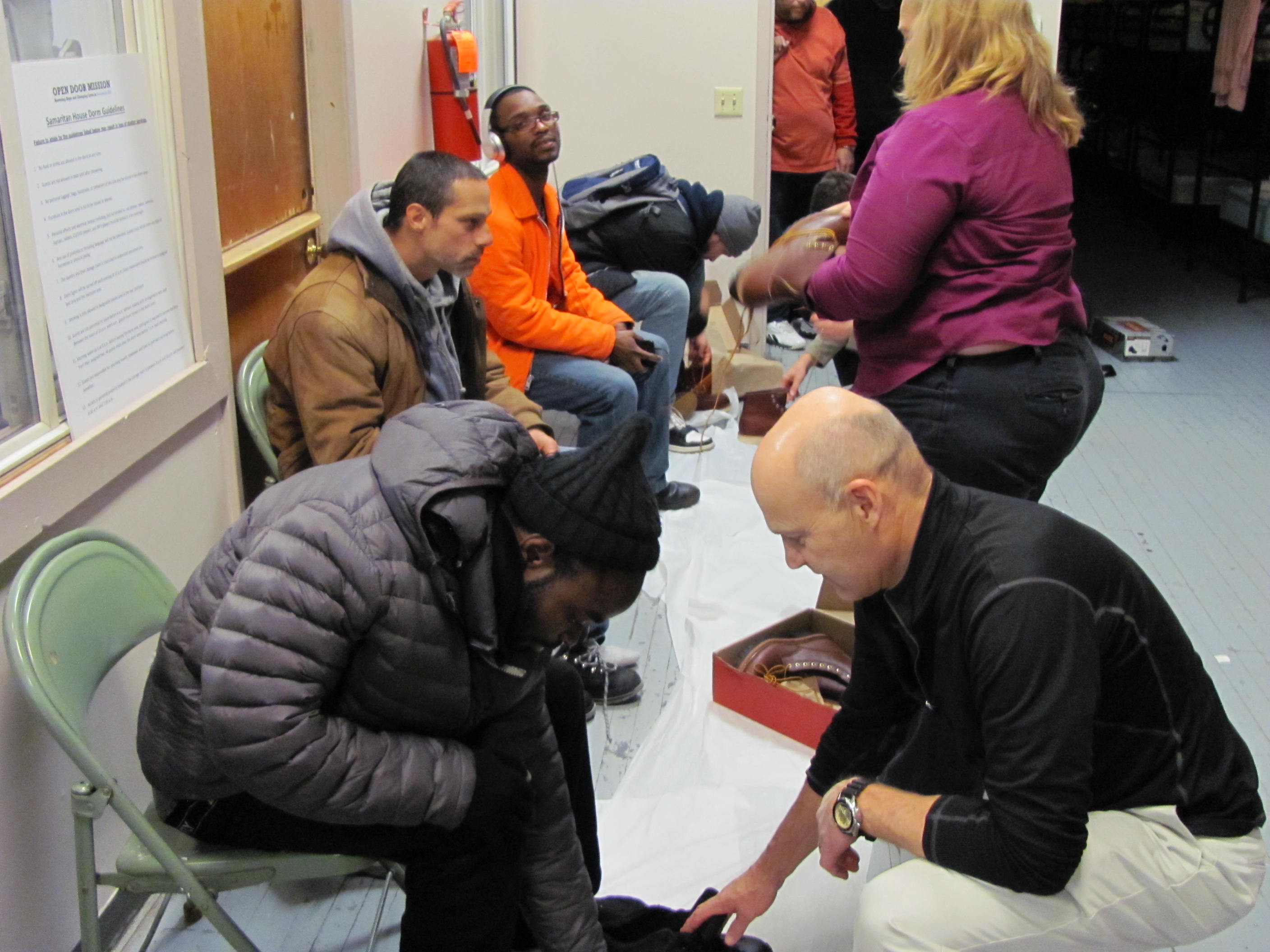 Door Mission, in Rochester, NY, is a Gospel Rescue Mission founded in 1954 committed to breaking the cycle of homelessness and poverty. Each day, Open Door Mission's campus offers 816 safe, shelter beds to homeless men, women and children, serves over 2,000 hot, nutritious meals and provides preventive measures to more than 275 people living in poverty.
We have been working with Good360 for a few years now and it is such a great program for us at Open Door Mission. Thank you for the opportunity to be able to receive products from Red Wing Shoes every year. In November, we organized a special night where we provided the footwear to the local homeless community.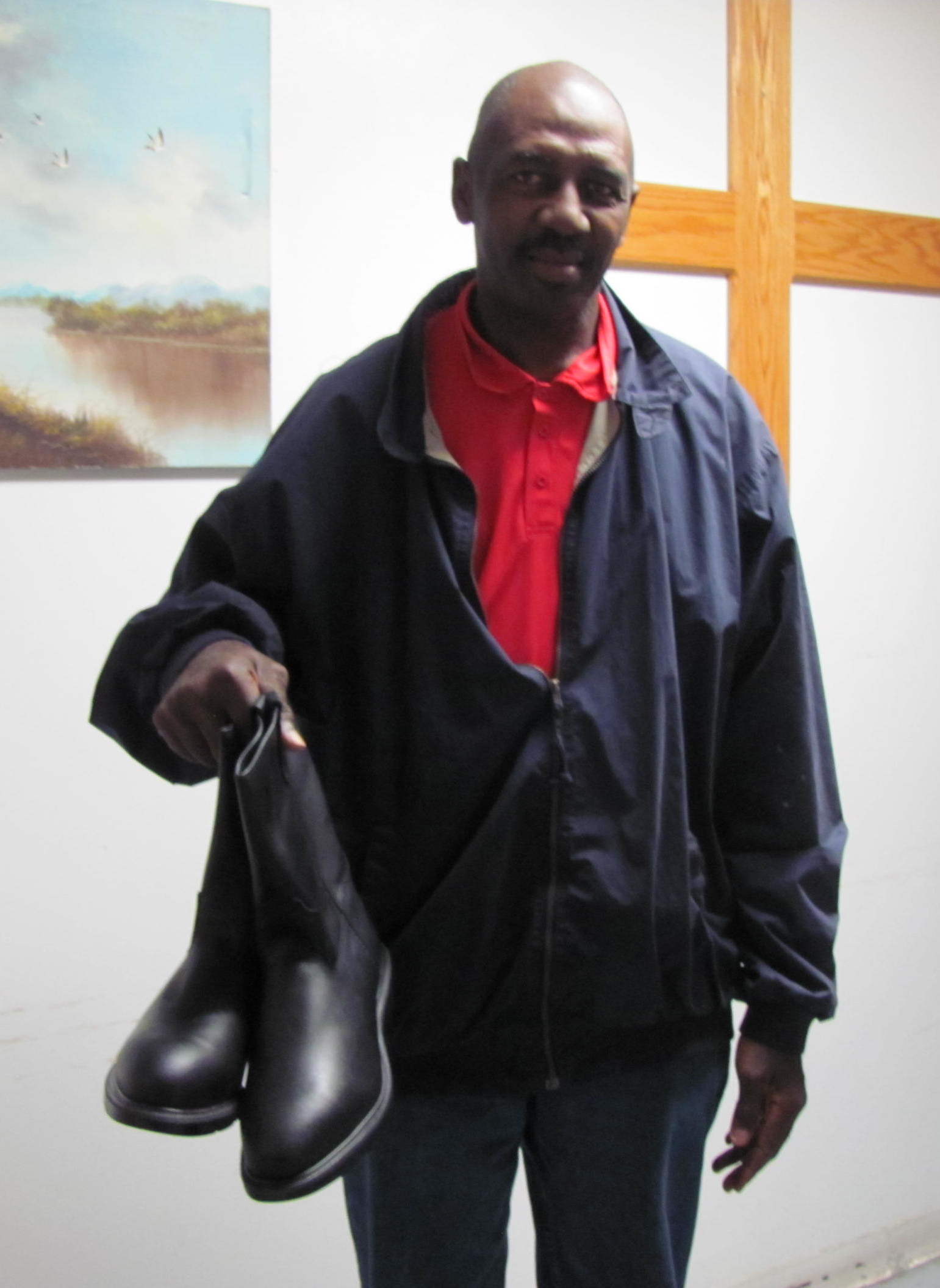 This annual event has been held for that past several years now and is traditionally scheduled on the Tuesday prior to Thanksgiving Day. It is supported by a local team of orthopedic doctors spearheaded by Dr. Luke Loveys.
We provided shoes and boots to approximately 50 of our homeless guests in our shelter. Many of those that we served are experiencing a life crisis with no means to provide quality footwear for themselves.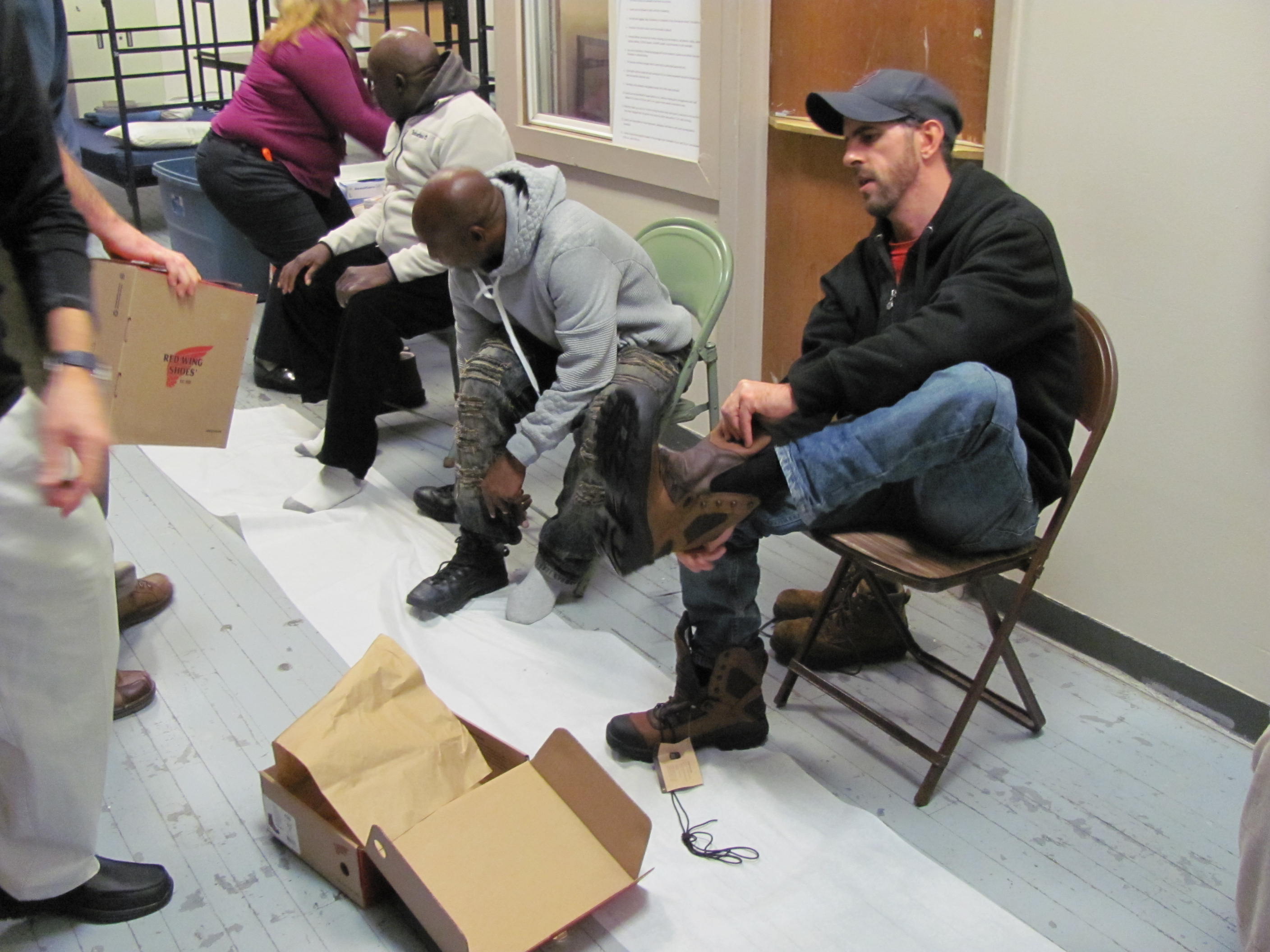 The new shoes had an extremely positive impact on them. Those who were fitted in our shelter were primarily homeless due to the unemployment, substance abuse or a mental health condition. This is a tremendous way to instill hope, dignity and respect to those in a life crisis. Thanks to the support of Good360, Red Wing Shoes, and Dr. Luke Loveys and his team. Open Door Mission is grateful for the opportunity to provide this donation to the homeless community.
Website: www.opendoormission.com