13 Oct

New Secura Appliances For Parents In Need

DONATION: SECURA APPLIANCES

LIVES IMPACTED: 100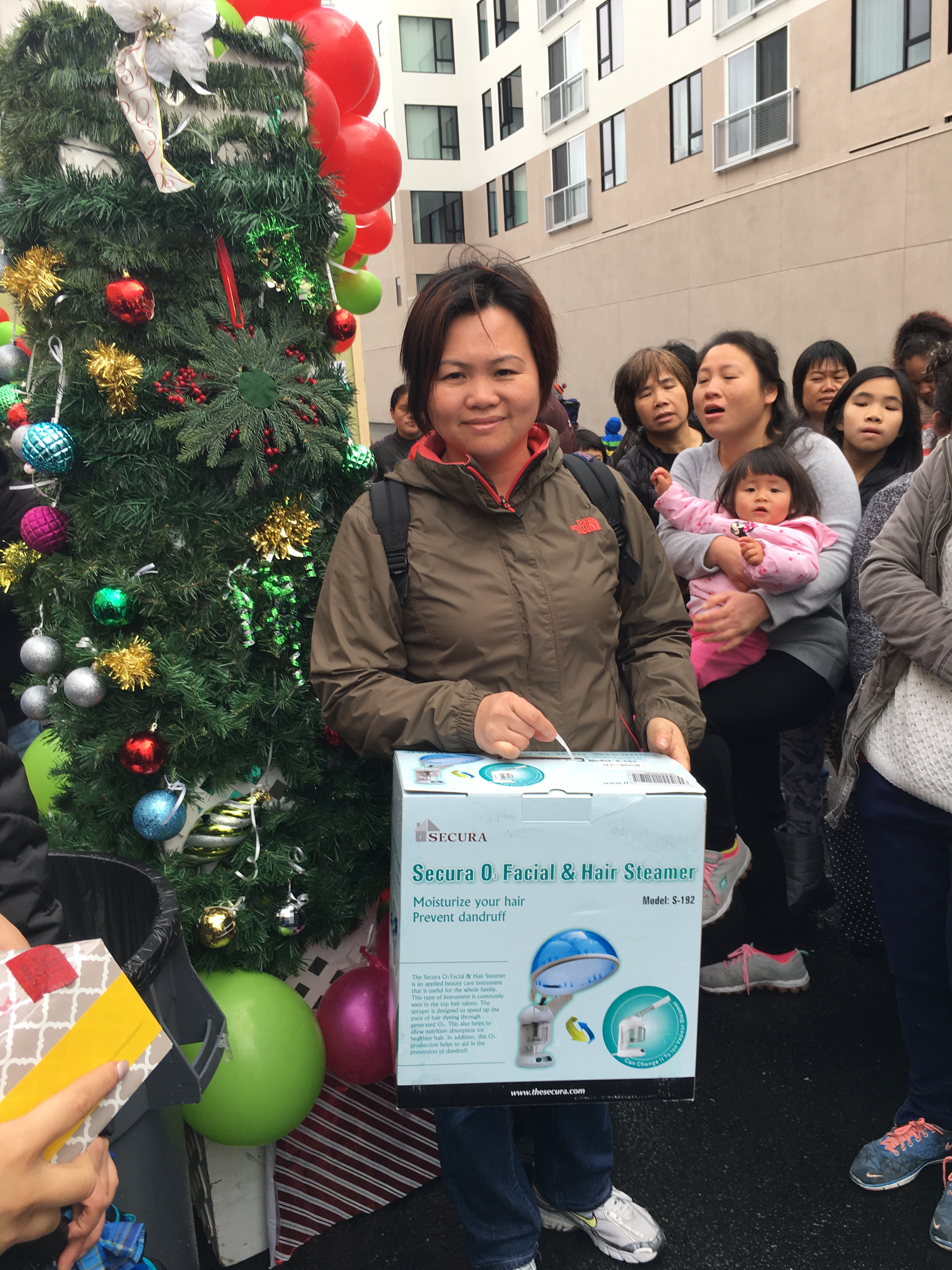 Arriba Juntos is located in the Mission District of San Francisco, California. We serve a very diverse group of low-income people. Our organization assists these individuals while promoting economic self-sufficiency through occupational training and employment opportunities. Every year, we hold a Christmas event called "La Posada Toy Give Away" where we distribute not only toys, but gifts for everyone in the family.  We have held this event for the last ten years with the help of several generous donors!  We first started with around 300 people and now we host over 2,100 people in one day.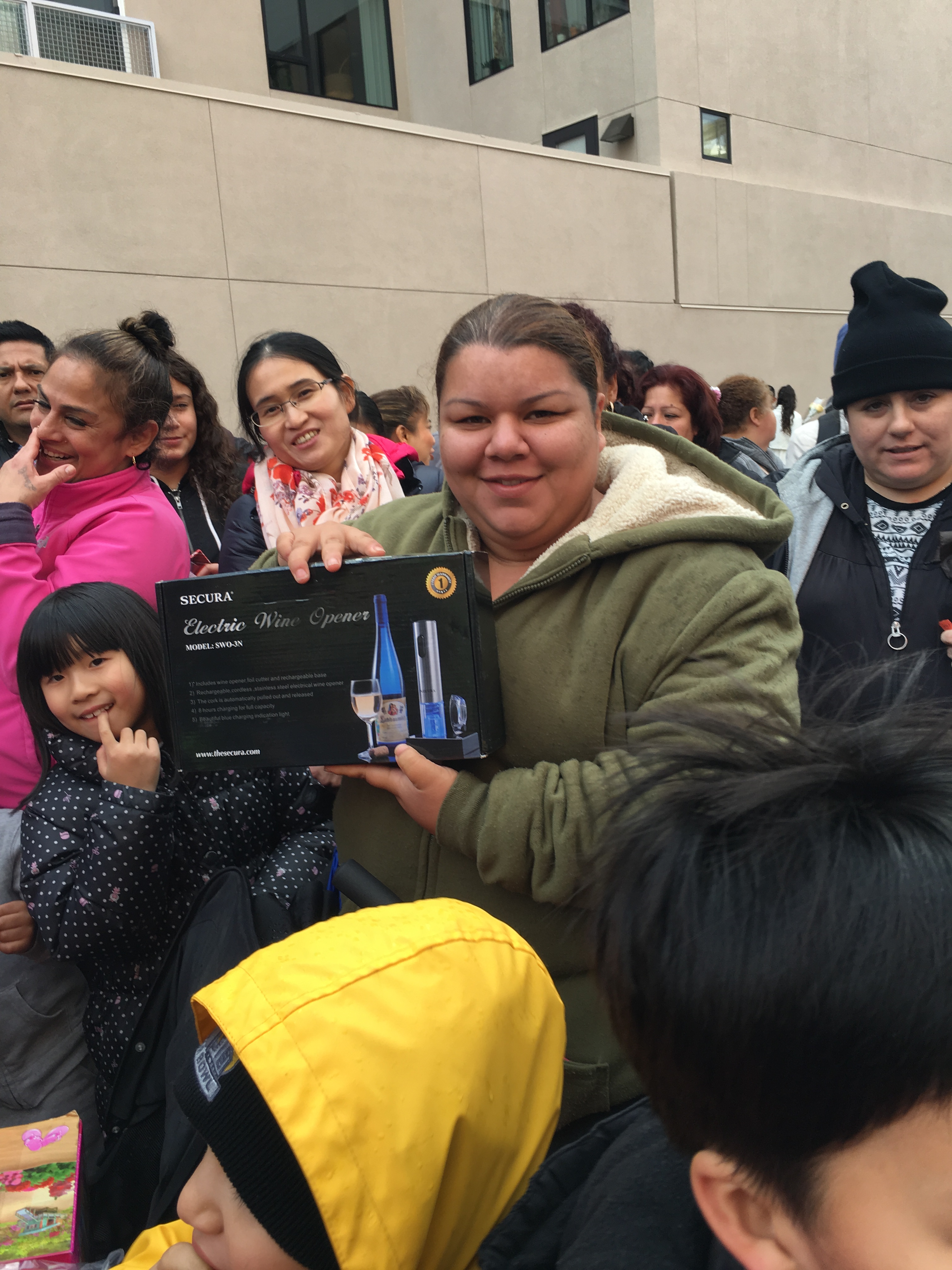 The Secura kitchen and beauty appliances we received through Good360 were given out during the La Posada event as something special for the parents who attended. We serve all low-income families so receiving a gift like this rarely happens for them. The parents were so happy that their children could receive something nice, but they were not expecting something for themselves! These types of appliances can be costly so everyone was surprised and excited they could take one home for free. We still have some of the appliances left for this coming year's event – which we will use for the same purpose. Thank you so much to Good360 and Secura for this donation. It has helped so many receive items they could not otherwise afford.
Website: https://www.arribajuntos.org/