22 Mar

New Games and Toys Help Teachers to Bring Cheer to their Classrooms

Nashville Inner City Ministries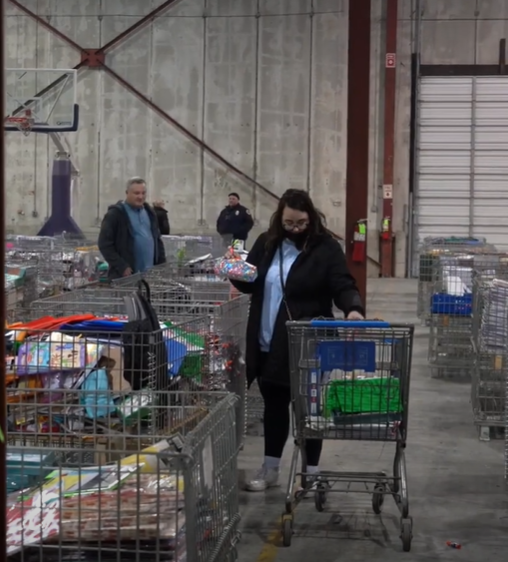 Nashville Inner City Ministries, a Good360 nonprofit partner that is dedicated to empowering the spiritual, educational and vocational development of at-risk youth and their families, hosted a Teacher Giveback event on Martin Luther King Jr. Day. The goal of the event was to express gratitude to the group of individuals who care, teach, and inspire children. Thanks to a major contribution made by What Do You Meme?, 52 schools received brand-new products for their classrooms.
At Nashville Inner City Ministries, team members and volunteers hosted a major distribution event filled with games, toys, and other items to brighten up a classroom. Research shows that students engaged in the learning process have increased attention and focus. This motivates them to practice critical thinking skills and promotes positive learning experiences.
"We know that the more resources a child has, the better chance they have of making it to graduation," said Kenny Purvis, Nashville Inner City Ministries Director of Development. "We're thankful for our teachers and the opportunity to help the people who impact our communities the most."
The items provided helped teachers mitigate the costs necessary to purchase the best tools, games, and books.
"We know that so many times teachers use their own money to take care of the children that come into the classroom," said Kenny. "Thank you for all you do!"