06 Nov

New Bedding for Colorado Communities

DONATION: BED BATH & BEYOND PILLOWS AND MATTRESS PADS

LIVES IMPACTED: 400+

Providers Resource Clearinghouse, in Aurora, CO, aims to support Colorado's community-based organizations and the people they serve with in-kind resources while creating a safe and stable work and training environment for individuals with mental illness.

PRC received a wonderful donation of Bed Bath & Beyond pillows and mattress pads through Good360. We sent over 400 of these bedding sets to low income communities who are limited in multiple resources. From accessing the goods to transporting and handling them, PRC provided door-to-door delivery of the wonderful bedding that was made possible through Bed Bath & Beyond and Good360.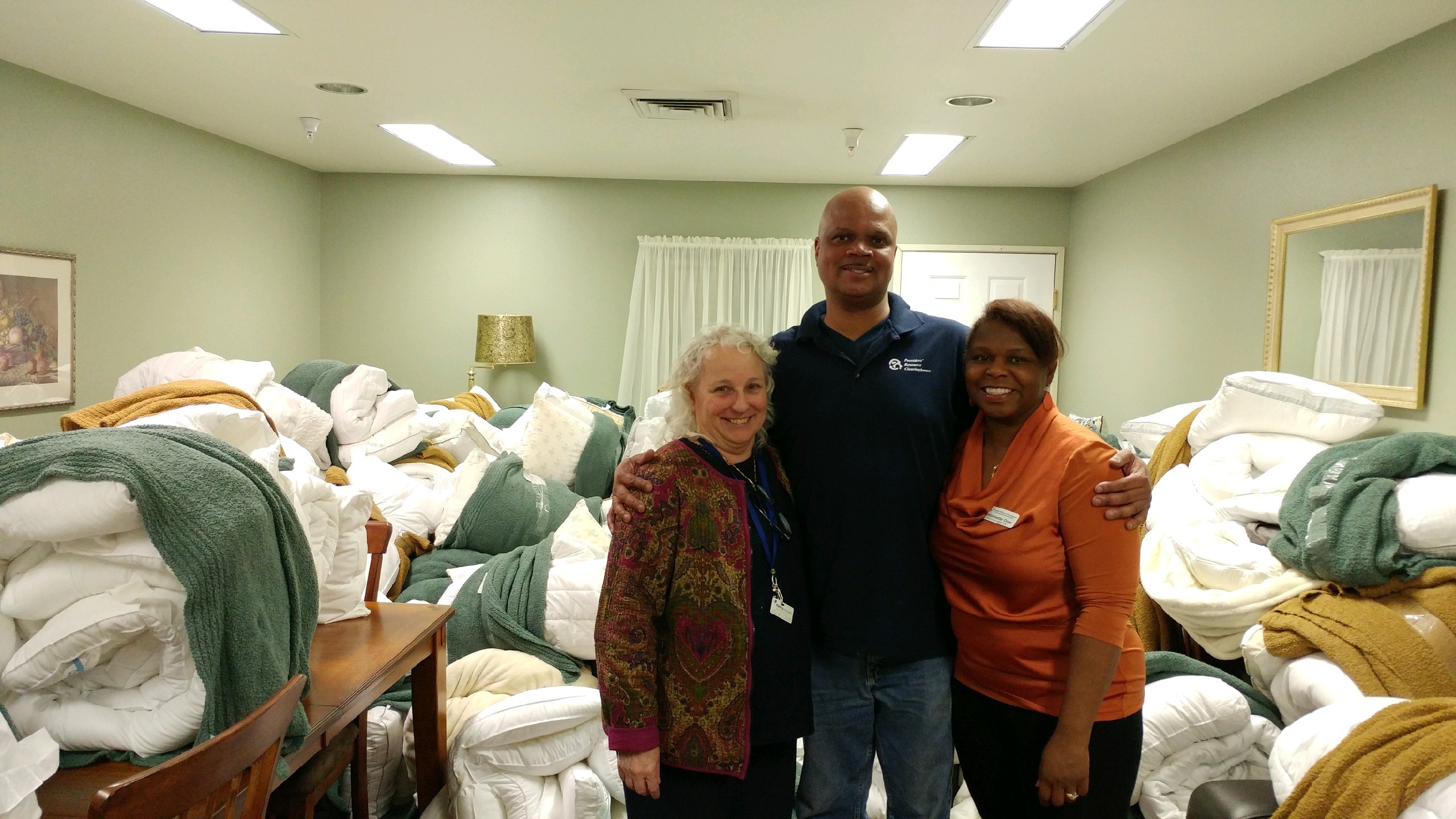 The coordinator at one of the facilities who received the bedding told us, "We have people who move in with nothing and have very low income. Their opportunity to update any kind of bedding is incredibly limited. When they get things like this, it's a gift from God. They were so excited! The fact that they got to choose which size they could take home made it even better. It actually fit the bed they already have. At our facility, we don't have a lot of funds to purchase new things and donations that we receive are very limited. This is one of the few times where everyone received something they could use. This is fantastic! Thank you!"
Website: www.prccolorado.org