21 Mar

"Mount Market" Provides For Richmond Locals In Need

DONATION: BED BATH & BEYOND ITEMS


LIVES IMPACTED: 1,500

For over a century, Sixth Mount Zion has served as a center of spiritual and community life in Richmond, VA, addressing the social concerns of the city's residents. Our church's mission is to "empower people to live a Christ-centered lifestyle." We also say that we "don't just go to church, we are the church." To us, that means we try to live out what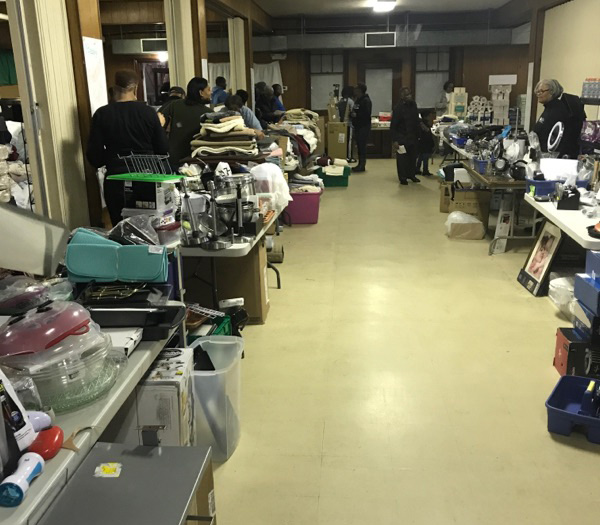 Jesus taught in Matthew 25 by feeding the hungry, clothing the naked, caring for the sick, sheltering the homeless, and visiting the imprisoned. Our "Mount Market" helps us do this by providing food, clothes, home goods and more to our community. 
Sixth Mount Zion is uniquely located between a revitalized urban area and a declining public housing unit. We open the doors to all who are in need to come and choose what we have to offer. Our partnership with Bed Bath & Beyond, along with other donations obtained through Good360, allows us to reach about 300 families each time we host the Mount Market. Mount Market was initially funded by our church budget, with us spending about $10,000. Financially, we are not able to do that on a regular basis.  So, when we became aware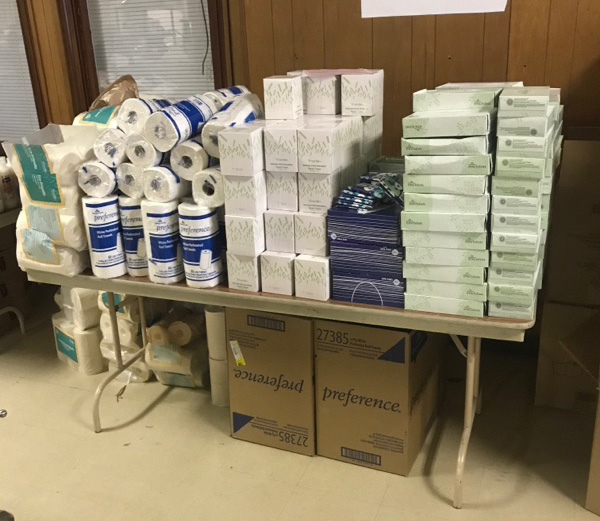 of Good360's retail partnerships, it was a blessing that would allow us to continue to meet the needs of our community at a fraction of the cost.  
The Bed Bath & Beyond donations have not only been used at Mount Market but also at our Friday Feeding & Clothes Closet Ministry and our partnership with local schools for Christmas. Through all these channels, this donation has impacted over 1,500 individuals. We have lost count of the number of times we have heard "thank you" from members of our community. These donations have helped so many! We have received unopened, unused bedding and high-quality home good items. Everyone is always so amazed that they can choose what they want at no cost. These individuals are very low-income, so receiving these quality goods mean the world to them.  
Website: https://www.smzbc.org/