11 Aug

Moms Get Pampered With Regis Products!

DONATION: REGIS HAIR STYLING PRODUCTS

LIVES IMPACTED: 20

At PTA New York Congress- Eastchester SEPTA, we provide children with cultural, social, physical enrichment through special education and services such as occupational/speech therapy, resource rooms, and a variety of educational classes. Our faculty and administration join together to help all of our children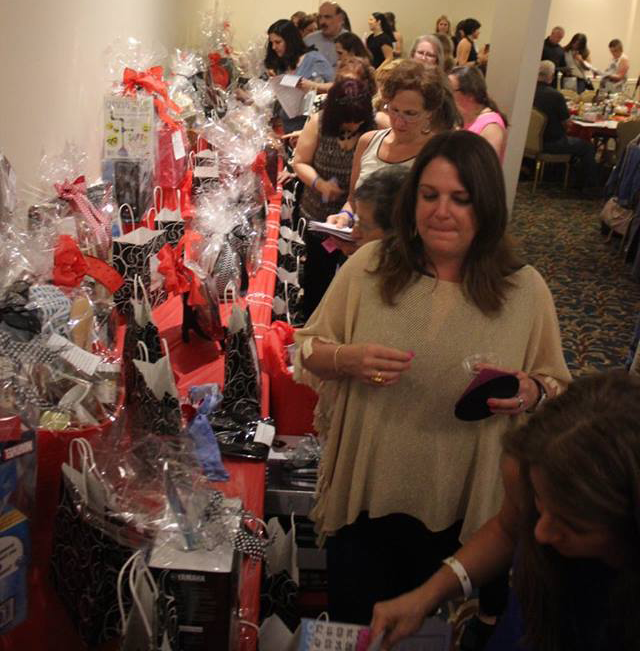 reach their fullest potential. In addition, we provide the parents of these children with resources and guidance through their journey. We offer a place for them to share their experiences and learn how special education can help their children.
We received a variety of hair styling products from Regis through Good360. We distributed these items to moms of the children at our school. As you can imagine, these mothers do not put themselves first when caring for their children with autism or other special needs. They rarely get time to pamper themselves or spend money on quality products such as these. These items were greatly appreciated by all who received them and we are so thankful to everyone who made this donation possible!
Website: http://www.eastchestersepta.org/