02 Nov

MLB Partners with Good360 to Donate World Series Apparel of Runner-Up to Global Communities in Need

The epic battle between the Los Angeles Dodgers and the Houston Astros in this World Series has thrilled baseball fans everywhere. It's being called one of the best Series of all time.

This Postseason is also noteworthy for another reason: It's the first time that Major League Baseball is partnering with Good360 to donate t-shirts, sweatshirts, jackets and caps representing the team that didn't win the World Series.

Although World Series apparel was produced for both the Dodgers and the Astros, only the winning Astros break out their commemorative gear in the euphoric moments after clinching the Fall Classic. The unused merchandise will be collected and sent to communities in need outside of the United States.

MLB decided to work with us because of our decades-long record of effectively and efficiently distributing product to areas where it would have the most impact. We have built a network of relationships with NGOs running humanitarian and disaster relief and recovery operations around the globe.

By partnering with our organization, MLB ensures that apparel that cannot be worn or sold in the U.S. is properly donated, and goes to communities that can truly benefit from this gift.

"This is an important initiative for the league and Good360," said Good360 CEO Howard Sherman. "Although only one team can win the World Series, we can make sure that this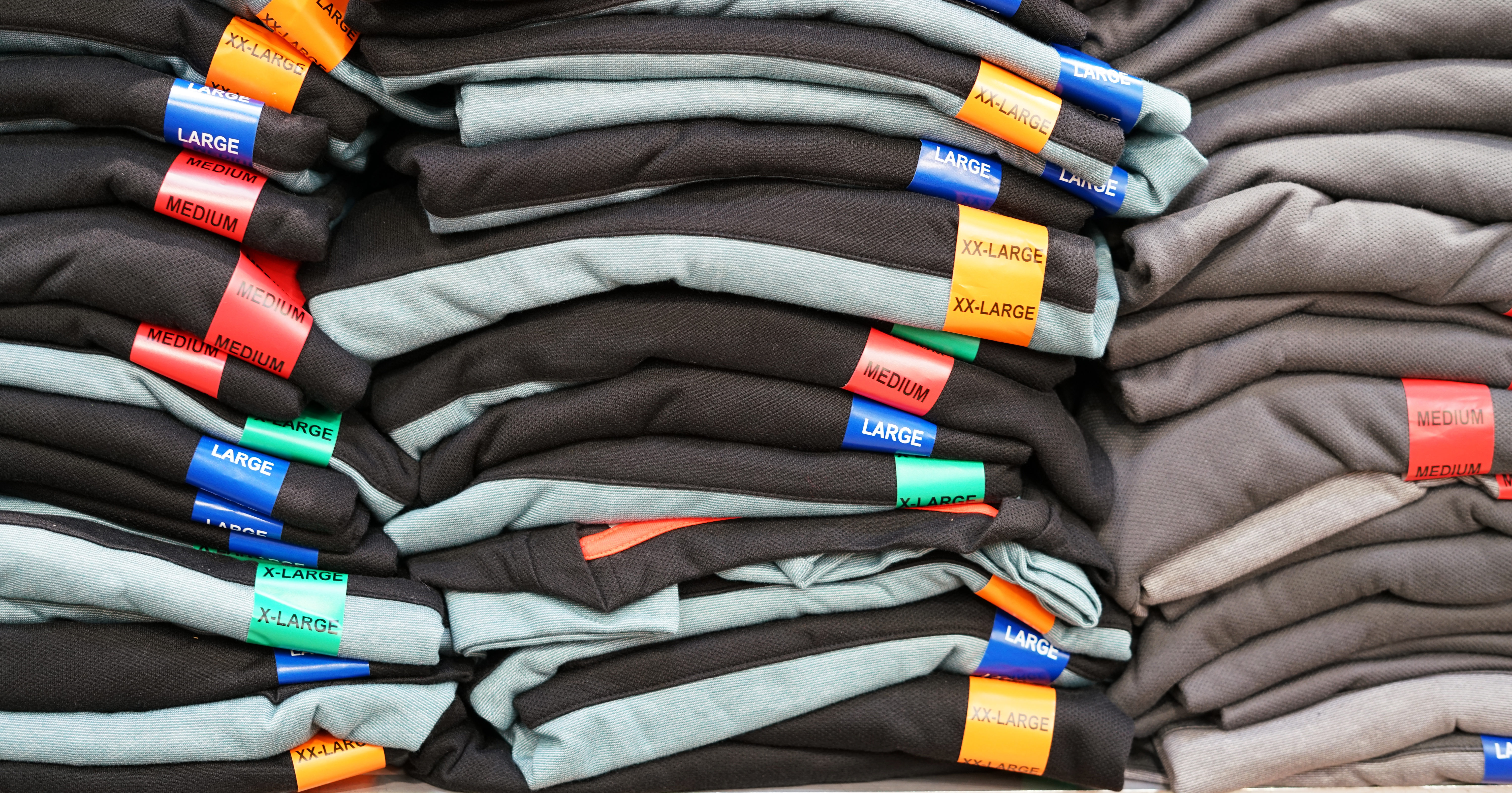 merchandise gets a worthwhile second life. We're all winners when we can reduce waste and, at the same time, help those who need it most."
By mid-November, the merchandise will be collected from the team and retailers, and shipped to a central location where they can be sorted and packaged for international distribution.
These MLB products will be distributed to communities abroad that match with specific needs that have been identified by Good360. We will work with our network of vetted and trusted international nonprofit organizations who will handle the direct distribution to people in need. Donations to our nonprofit partners cannot be resold.
We will also be careful to ensure that this influx of gifted merchandise won't harm local economies and livelihoods in whatever countries that are receiving these donations.
"This apparel will be placed where it will have the most positive impact," Sherman said. "We are thrilled that that Major League Baseball is working with us to further their sustainability efforts and purposeful giving in partnership with us. It's a homerun for everyone involved."
MLB's partnership with Good360 follows similar initiatives with other major leagues. In 2015, the NFL began working with us to donate all of the unused branded merchandise from its playoff games, including apparel from the Super Bowl.
---