19 Dec

Mission of Hope Doing More Thanks to Generous Donors

DONATION: CVS HEALTH DONATIONS

LIVES IMPACTED: 500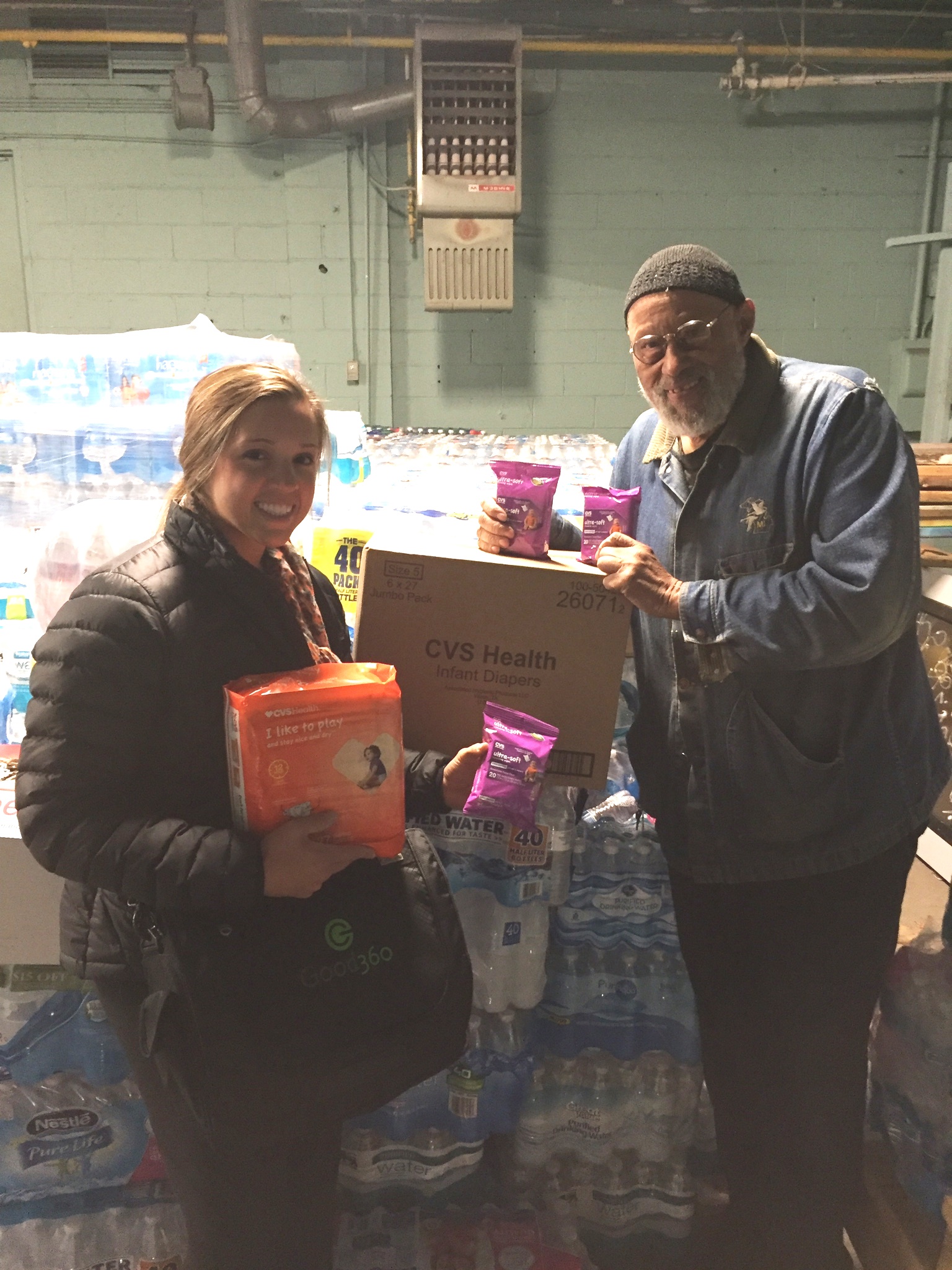 We have been providing basic services to Flint's homeless, poor and mentally ill since 2009, but our mission expanded in September 2014 when Pastor Bobby and team began distributing bottled water to the people in our community. This was about the time that the city started to send out notices about chemicals in the water, but more than a year before the water was declared not safe for drinking and the Flint water crisis gained national attention. Now 18 months later, we continue to distribute water and other needed goods to hundreds of people each day.
We are so thankful for the generous donations from CVS Health and Good360 and all those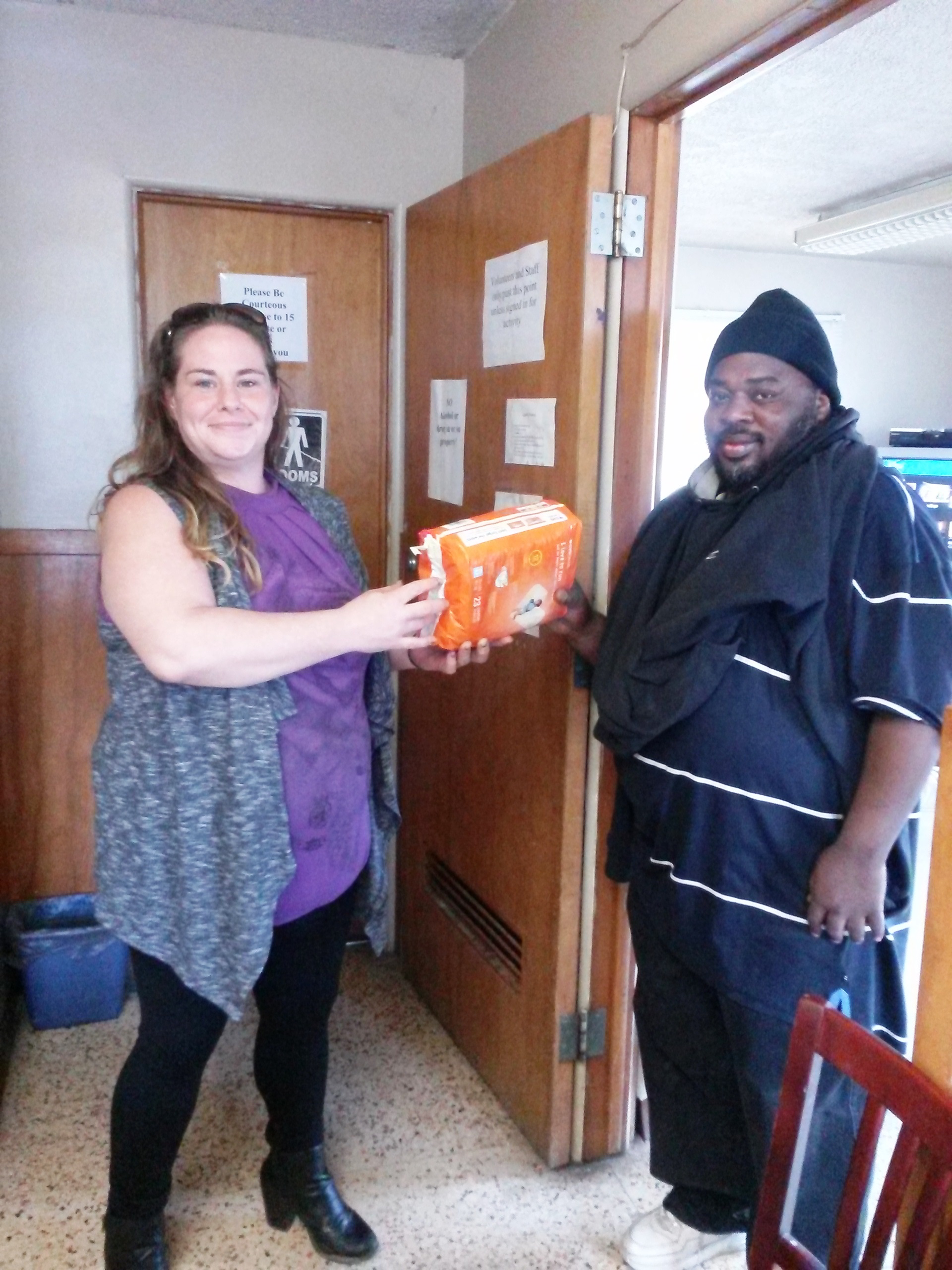 that have supported Flint. Our community really benefits from all that's been donated through and to Mission of Hope.
The picture above is of Heather. She would like to thank you for the donations that we have received. Heather has three babies in diapers, and has been coming here to receive food, clothing, water and vouchers. In her spare time, she likes to donate her time and help out around the Mission. She is one of many that benefit from the many donations to Pastor Bobby and the Mission.
Thank you and God Bless!
Website: http://hope4flint.org/