05 Jan

Millennials and The Future of Sustainability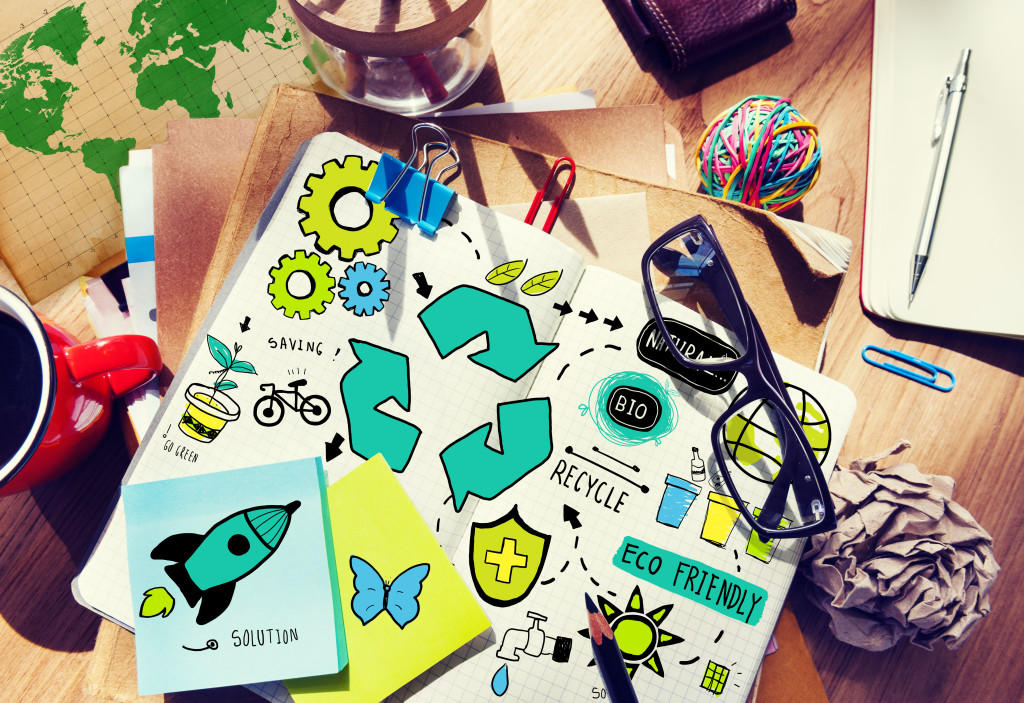 Millennials care about sustainability, especially in your workplace.
As Sustainable Brands and a recent survey conducted by Cox Enterprises noted, millennials are eager to implement sustainability practices not only into their lifestyles, but also their work environments, as well. For example, 80 percent of millennials surveyed noted in the Cox Conserves Sustainability Survey noted that they have "at least a fair amount of knowledge" about sustainability. Generally speaking, millennials show a keen understanding of sustainability—more so, in fact, than many other generations, including Baby Boomers. Millennials also have a fairly strong desire to implement those practices into their work environments, though they note that they often don't have the authority to do so.
For example, 60 percent of millennials note that they're committed to increasing sustainability practices in their businesses—only 49 percent of Boomers, on the other hand, are committed to boosting those practices in their workplaces. Unfortunately, only 27 percent of millennials in management positions believe they have the say to add more sustainable practices to their respective organizations, and over 53 percent note that their leadership at work—who are most likely Boomers—aren't as interested in those policies.
So what does this mean for your company?
As millennials age, and continue to advance in their respective workplaces, they will work to push forward more sustainable practices. In other words, sustainability will become even more prevalent in the workplace as millennials continue to climb the corporate ladder.
If you're interested in implementing sustainability practices into the workplace—or, if you'd like to include these practices into your business to help you connect with millennial employees—then consider contacting Good360. We help companies who are looking to donate goods or products as part of their sustainability initiatives, connect with nonprofits or charities that are in need of those items. For more information, please visit this page.
---
[mk_social_networks twitter="https://twitter.com/richardbarney" linkedin="https://www.linkedin.com/in/rbarneyCauthType%3ANAME_SEARCH%2Cidx%3A1-2-2%2CtarId%3A1439387578036%2Ctas%3Arich"]
Richard Barney, Good360's EVP of Business Development, is responsible for working closely with corporate partners to create programs that help them do good, better. Richard brings years of business-to-business sales and leadership experience to the nonprofit world and is tasked with ensuring that corporate partners realize a strong ROI from their partnership with Good360.