14 Aug

Mattresses Provide Quality Sleep for NYC Public Housing Residents
Public Housing Communities
Brooklyn, NY
https://publichousingcommunities.org/
Donor: Sleep Number

Lives Impacted: 30+
For more than 100 days, New York City residents were told to stay at home and do their part to stop the spread of COVID-19. For Brooklyn's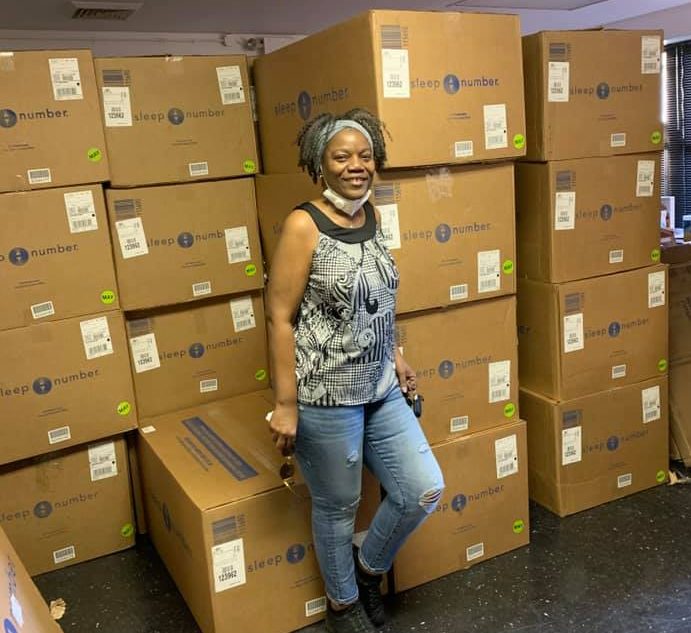 131,000+ residents in New York City's Housing Authority (NYCHA)–the largest public housing authority in North America–the pandemic brought a new set of challenges to these low-income communities that were already struggling.
Public Housing Communities Inc. works with a united network of local resident association presidents to coordinate economic development, job readiness, and educational programs. Based in Brooklyn, the organization has administered educational and career training programs for the past 15 years to more than 10,000 NYCHA residents.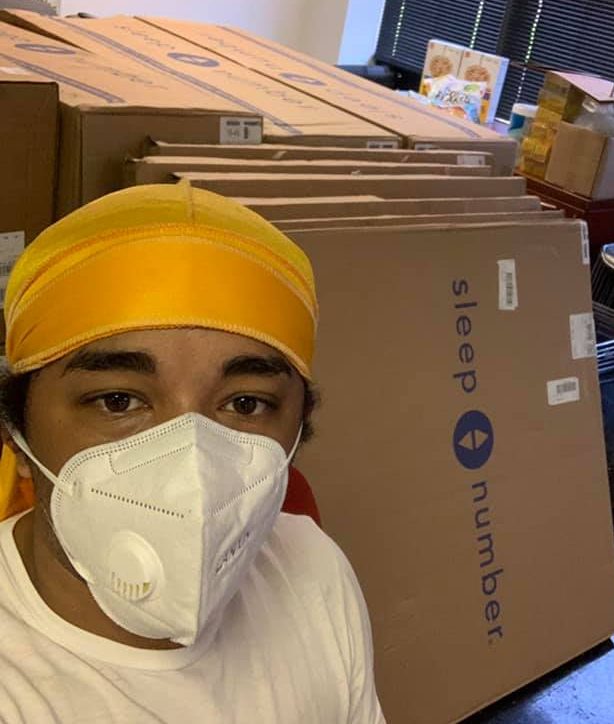 Since the beginning of the pandemic, Public Housing Communities has shifted its focus to food and product distributions. Thanks to a donation from Sleep Number and its generous Rewards program members, more than 30 individuals, including children, received brand-new mattresses, providing a sense of comfort and normalcy during these most difficult times.
"I've been a lifelong Brooklynite, and I've never seen my community go through anything like what COVID-19 brought us," said Charlene Nimmons, Founder and Chief Executive Officer of Public Housing Communities. "Thank you so much Sleep Number and Good360 for this extremely generous donation. Some of our neighbors have been stuck inside for three months and this gesture absolutely lifted their spirits. Thank you for remembering us in our time of need."