31 Mar

Mattresses for Pine Ridge Reservation

DONATION: TEMPUR-PEDIC MATTRESSES

LIVES IMPACTED: 100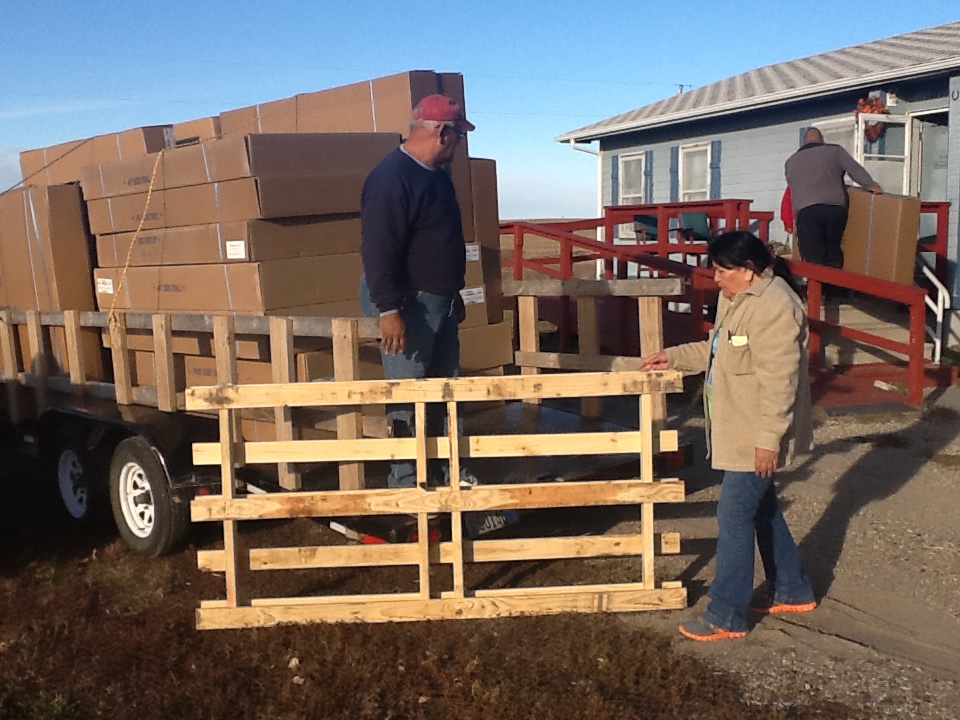 The Native American Heritage Association (NAHA) is a charitable nonprofit organization dedicated to helping Native American families in need living on Reservations in South Dakota and Wyoming. We provide food, clothing, heating assistance, and basic life necessities to these needy individuals.
We received several truckloads of Tempur-Pedic mattresses through Good360. One of the truckloads we received went to Wanblee, SD which is located on Pine Ridge Reservation. They went to families who did not have a bed to sleep on or had a bed that was in horrible condition. This donation was very important to those we serve because families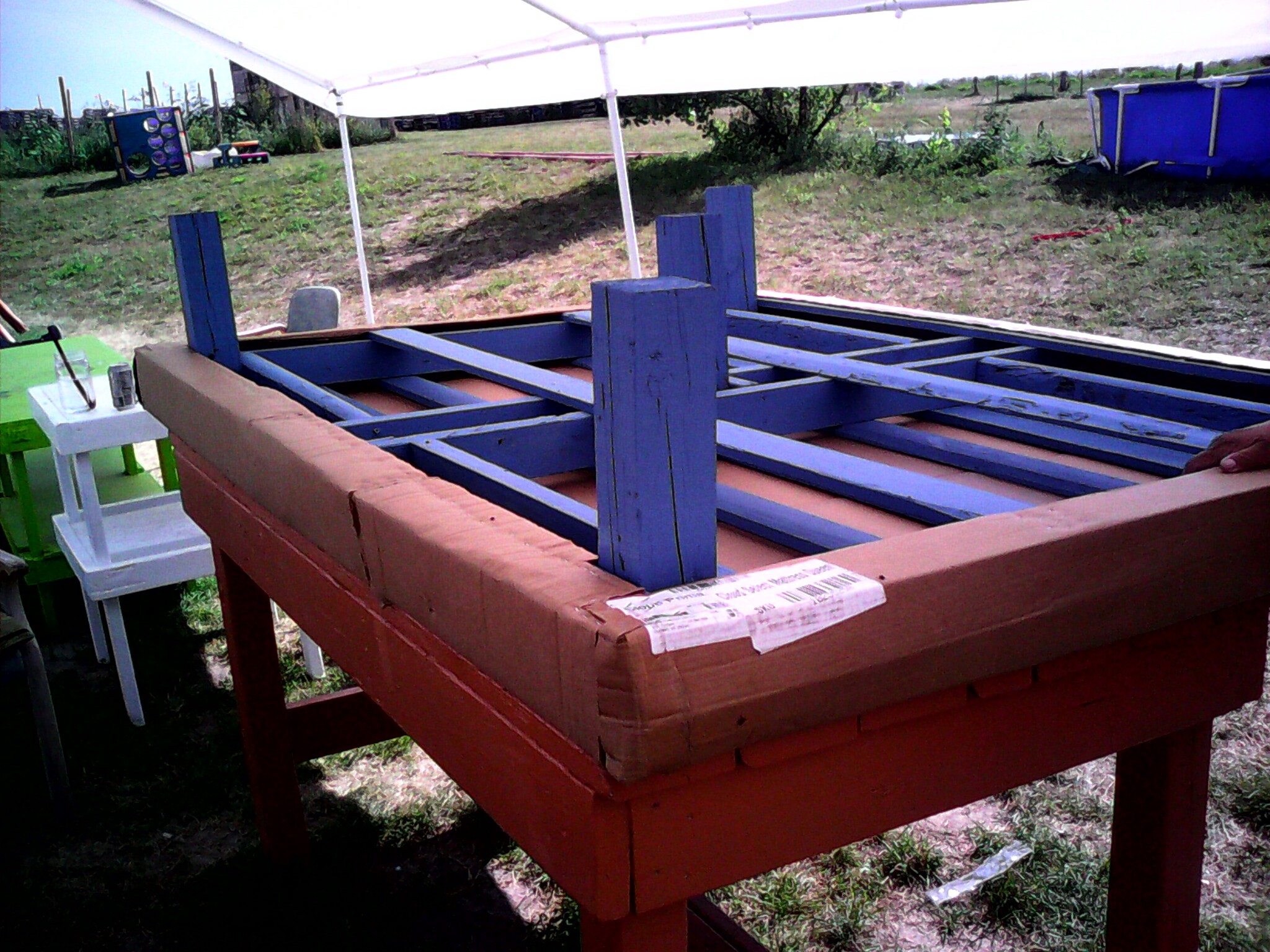 without beds had been sleeping on the floor or five to a bed. We were even able to make bed frames for the families from the wood pallets the beds came on. Our goal is to make sure every household has beds to sleep on.
In the winter time, the temperatures often fall below zero. If someone has to sleep on the floor, it can cause pneumonia or bronchitis. The communities are very secluded which means the hospital is a couple hours away. This donation is not only about comfort but about keeping our Native brothers and sisters healthy.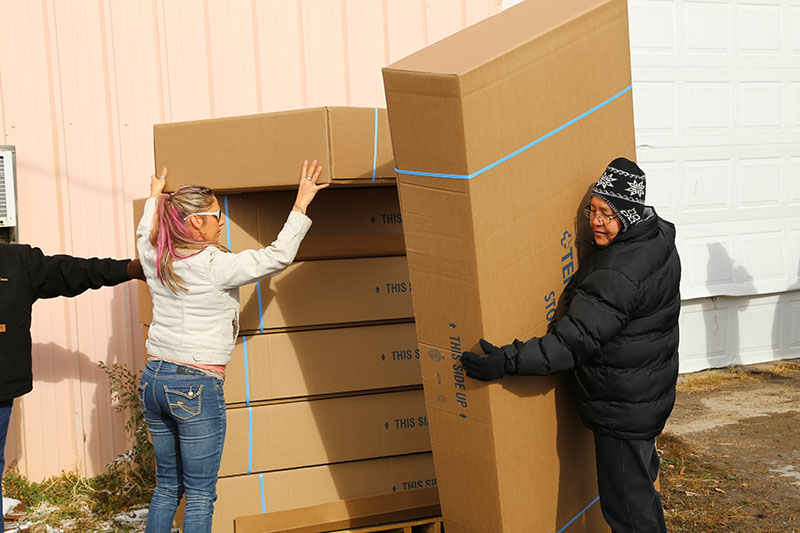 The families who received a new mattress and frame were very emotional, gracious, and appreciative for the new gifts. The need is great here in Wanblee. The struggles and hardship of our Indian people's survival usually goes unnoticed to life off the reservation. We are humble, grateful and honored to be volunteers for and work with organizations who make great contributions to give our Indian people a hand up. Thank you!
Website: www.naha-inc.org