31 Mar

Mattress Donations Provide Relief to Families in Need
International Orthodox Christian Charities
Baltimore, MD
Website: https://iocc.org/
Donor: Tempur Sealy International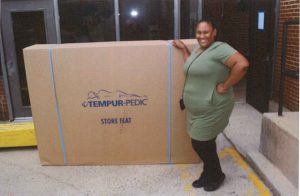 With the average person spending approximately a third of their life asleep, the importance of adequate rest is essential to a healthy lifestyle. When facing life's unexpected challenges, such as financial difficulties or natural disaster, the need for sleep is all the more imperative.
International Orthodox Christian Charities (IOCC) offers emergency relief and development programs to those in need worldwide, working with different faith-based and secular humanitarian organizations. Thanks to generous donations from Tempur Sealy International, IOCC sourced Tempur-Pedic mattresses through Good360.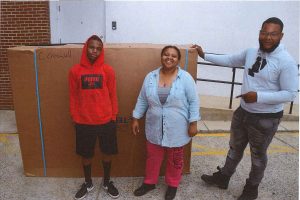 The much-needed items went to communities in need across the country. IOCC distributed mattresses to economically disadvantaged families in their local community of Baltimore, Maryland. Another portion went to victims of tornadoes in Putnam County, Tennessee, still recovering from an EF3 scale tornado in 2020. The area had suffered 16 deaths, and hundreds of buildings were damaged or destroyed, leaving so many residents with nothing.
Another segment of the donation went to college students in on-campus housing at the United World College in Montezuma, New Mexico, where 85% of the student population are on complete or partial scholarship due to financial need.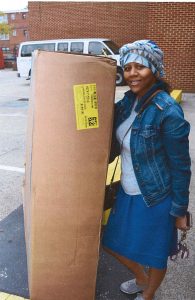 Regardless of circumstance, everyone deserves a supportive place to recharge. The mattress recipients had no shortage of kind words to share, one woman saying, "Thank you for this queen mattress that my teenage son will have until he buys his own. This mattress will allow him to sleep comfortably throughout his high school years. You are a life saver! Keep up the great work and continue to bless many more families like you did for me."
Another parent expressed their gratitude, "I thank you for the Tempur-Pedic mattress. I greatly appreciate the kind act. My family appreciates the help. It truly came in a time of need. I can't express enough about the gratitude my family feels for this opportunity. Thanks again for the blessing."
Thank you to International Orthodox Christian Charities and Tempur Sealy International for bringing the power of restful sleep to communities in need.