26 Sep

Louisiana Floods Couldn't Stop UPS or Walmart

Last month, floods devastated much of Louisiana, damaging thousands of homes and claiming 13 lives. The floods also damaged statewide transportation infrastructure, hampering local government relief efforts. However, two major companies—UPS and Walmart—were able to step-in, providing critical logistical support to relief organizations and direct relief to a number of communities. These two companies' disaster relief efforts highlight that major corporations make a substantial difference when they invest in supporting their local communities during times of need.

Walmart, despite the statewide August floods, was able to keep its supply and delivery lines open and operating efficiently. Erica Jones, a Walmart spokesperson, noted that the company's emergency operations center in Bentonville, Arkansas, ramped up its planning efforts as soon as rain forecasts for Louisiana started coming in earlier that month. Before the flooding, Jones notes that the company began mapping alternative delivery routes for the 30 or so Walmart stores in affected Louisiana communities—namely Denham Springs and Baker. The company also increased the delivery of critical supplies to these locations—such as bottled water and baby formula. By doing this, the company was able to ensure that its locations—especially those that were in regions that were impacted heavily by floods—were able to remain fully stocked and operational, and that local customers could still access much-needed supplies, even during the worst of the flooding.
UPS acted similarly: Susan Rosenberg, a UPS spokesperson, noted that all 19 UPS facilities in the state were able to remain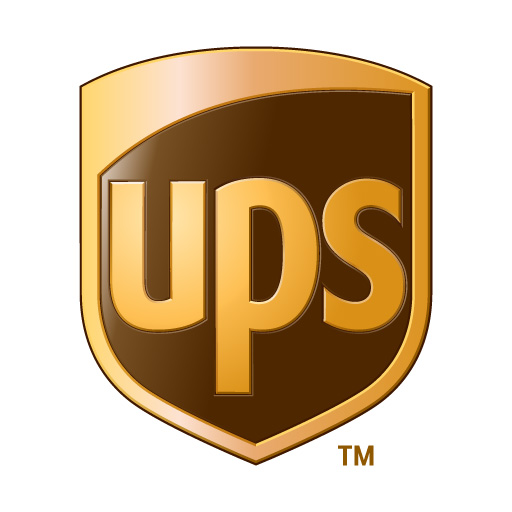 open during the flooding—even in regions that were impacted heavily. The company, like Walmart, worked with meteorologists to plan alternate routes to keep deliveries moving, and UPS concentrated on delivering high-priority items—such as prescriptions—to customers throughout the state. Additionally, UPS worked with the American Red Cross to transport emergency trailers and coordinate supply drop-offs.
When companies like UPS and Walmart step up and provide disaster relief, they highlight that they not only care about achieving good, but they also showcase their commitment to their customers and employees. UPS and Walmart's commitment to assisting communities affected by disaster prompted them to support Good360 in the development of DisasterRecovery360. This digital platform, sponsored by Walmart and UPS, allows nonprofits to specifically list the items they need in order to help those affected by disasters. To learn more, click here.
Sources: http://www.nola.com/business/index.ssf/2016/08/louisiana_flood_walmart_ups_op.html
---
Shabab Gruberg is the CEO and President of Good360. He developed the largest online product philanthropy platform, GivingPlace, connecting charities, companies, and people who care. Think 4 million diapers, 10,000 mattresses, and 8,000 cartons of apparel in 2014 alone. His passion is solving problems, and there is no problem too big or small. He has consulted over 150 nonprofits, optimizing their business development, developed a system and process to take off-line medical offices online over a weekend, and spent years teaching community college students Linux.