10 May

LIXIL, home to American Standard brand, Helps Texans Rebuild After Winter Storms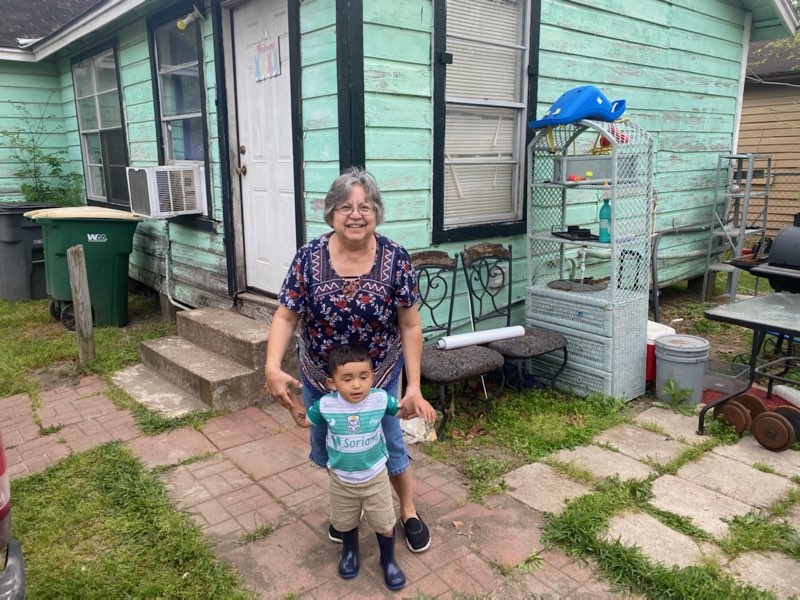 Counties across the state of Texas suffered horrible losses in the aftermath of the February 2021 winter storms. Texans continue to struggle to find the necessary resources to rebuild. Many are still grieving the loss of family members as a result of the storms, while others are trying to imagine how their lives will ever return to normal. Families throughout the state are searching for clean drinking water, food and materials to rebuild their homes and communities. Thanks to the generous donation of LIXIL Americas, members of the Vitoria County are able to slowly rebuild and recover.
The Victoria County Long Term Recovery Group (TVCLTRG) is an organization that offers support to survivors of disaster regardless of race, creed, color, gender, sexual orientation, disability, or religious preference. Their organization works with residents in the seven Golden Crescent region counties in Texas. TVCLTRG partners with public, private, interfaith, and voluntary organizations and agencies to acquire useful resources for those in need, placing specific emphasis on serving those who need long-term assistance after a disaster.
Water lines in Victoria's public water system suffered five breaks and 16 leaks during the historic winter storms of February 2021, which caused more than half of the city to lose access to running water. Victoria's water system serves more than 66,000 people according to the Texas Commission on Environmental Quality. City staff reviewed what happened to Victoria's water system and identified water line leaks and breaks, high usage throughout the storm, and the storm's effect on water gauges as the main factors in reducing the water pressure. Throughout the city, about 800 water customers requested shut offs, compared to about 15 requests in a typical week according to a statement from City Manager, Jesus Garza. Victoria Mayor Rawley McCoy made a statement at a City Council meeting that they would identify what needed to be fixed and then figure out how to fund the necessary improvements that needed to be made to help mitigate this from ever happening again.
Good360 partnered with The Victoria County Long Term Recovery Group to deliver LIXIL and their American Standard brand of plumbing products to members of the seven Golden Crescent region counties. Following the Texas winter storms, plumbers established that cheap PVC piping as well as copper and galvanized pipes were the primary causes of the destruction of homes. Plumbers unanimously decided to replace the old piping with PEX instead, a material that expands and contracts in the cold in order to prevent similar future disasters from taking place.
One of the individuals who received the LIXIL products was 54-year-old Martha Hernandez from the Rural Victoria County. Martha's family was in dire need of plumbing repair assistance after their entire plumbing system was compromised by the storms. The LIXIL donation allowed volunteers to set up new hot and cold water lines throughout Martha's home.
The LIXIL plumbing products donation has helped serve over 66 household in Texas. Good360 is grateful for this generous donation and the help from The Victoria County Long Term Recovery Group. Together, these organizations have helped change the lives of so many.