17 Sep

Laptop Donation from Assurant, Inc. Connects Miami Students to College Campuses
Miami Southridge High School
Miami, FL
Lives Impacted: 40+
https://miamisouthridgeshs.com/
Donor: Assurant, Inc.
Finishing high school is hard and emotional enough but imagine completing the year in a virtual environment? This was the reality for millions of high school students around the world as COVID-19 altered plans for graduation, prom, final exams, and the last days of their secondary education.
These students embark on the next chapter of their education and the beginning of their adult lives. For some students, this new journey brings a different set of obstacles.
Miami-Dade County Public Schools' is the fourth largest school district in the United States. Its students comprise one of the most ethnically and racially diverse populations in the country. One out of three students come from a family with an income below the poverty line. One out of every four students speaks a language other than English at home. According to the Miami-Dade County Public Schools, homelessness has also increased in prevalence as the local economic outlook has become increasingly troubled. It has been reported that 3,227 homeless live in shelters while 4,574 live unsheltered and that more than one in five of the homeless are children.
As a response to these statistics, the School District created the Project UP-START Program to assist with the identification, enrollment, attendance, and academic support of students living in unstable housing in Miami-Dade. These students could be living in hotels, vehicles, temporary residences, or shelters.
Approximately 40 students involved in the Project UP-START Program at Miami Southridge High School in Miami graduated this past May, and now begin the next stage of their academic journey. Many are starting their collegiate careers remotely as the country still grapples with the public health crisis.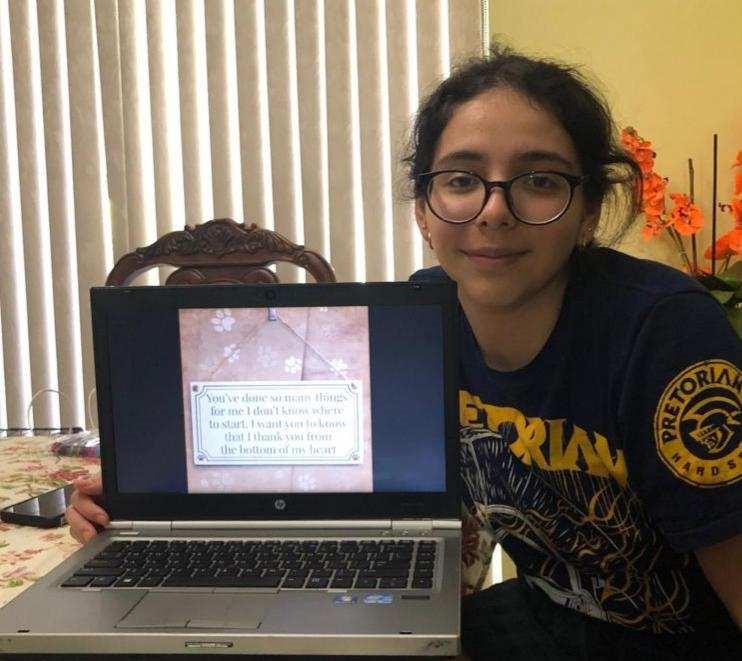 Thanks to a donation from Good360 and Assurant, 40 laptops refurbished by 3R Technology were distributed to them for their post-secondary education.
"Based on their living situations, these students' lives are already filled with uncertainty and to add a pandemic on top of it is incomprehensible," Darlene Plummer, Project UP-START / Community Involvement Specialist said. "They are warriors and don't make excuses. All of them graduated high school while finishing their secondary careers remotely. As a community, we wanted to set these students up for success for their collegiate careers and could not have done it without the generosity of Assurant and Good360."