18 Aug

Ladies Night Made Special with Regis Products!

DONATION: REGIS HAIR STYLING PRODUCTS

LIVES IMPACTED: 20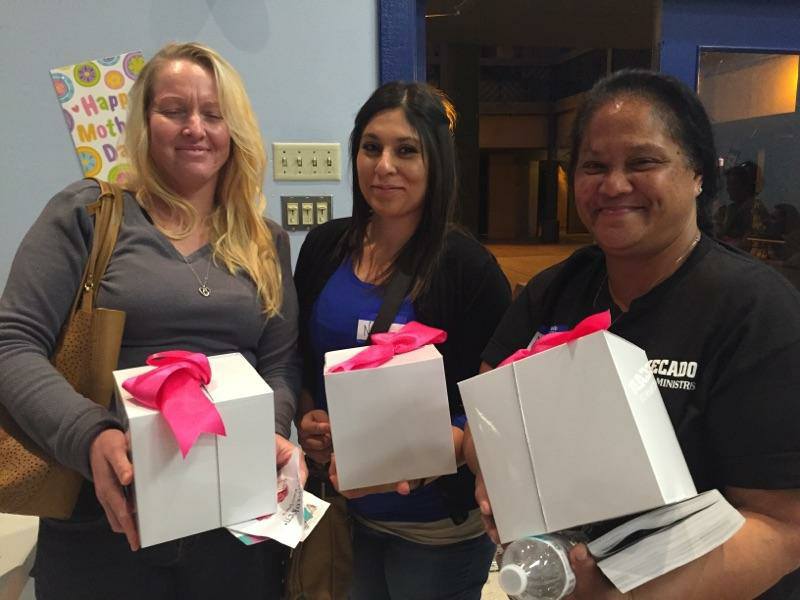 Charity on Wheels is a nonprofit organization dedicated to helping the homeless make a better life for themselves. We provide weekly outreach gatherings to homeless individuals and several large event gatherings throughout the year. Each week, we visit other places where there are large numbers of homeless people and invite them to our gatherings. We serve dinner, but unlike other organizations, we actually sit down and eat with our guests. Our primary goal is to establish relationships and trust, thereby facilitating the engagement of providing additional resources. Visitors are showered with love. No one leaves without an encouraging word and many are changed forever after attending.
Every year, we hold the Unbroken Women's Event. We invite local women who participate in transitional housing and recovery programs. It is a fun ladies' night out where women enjoy a catered dinner, fellowship, keynote speakers, music, and blessing gift boxes. This year, the donation of hair products that we received from Regis was offered as part of these gift boxes. We had our largest turnout this year of a total of 75 individuals. They made connections with the leaders at their tables, exchanging phone numbers and emails. They left with hope in their hearts and smiles on their faces and were so excited for the next one!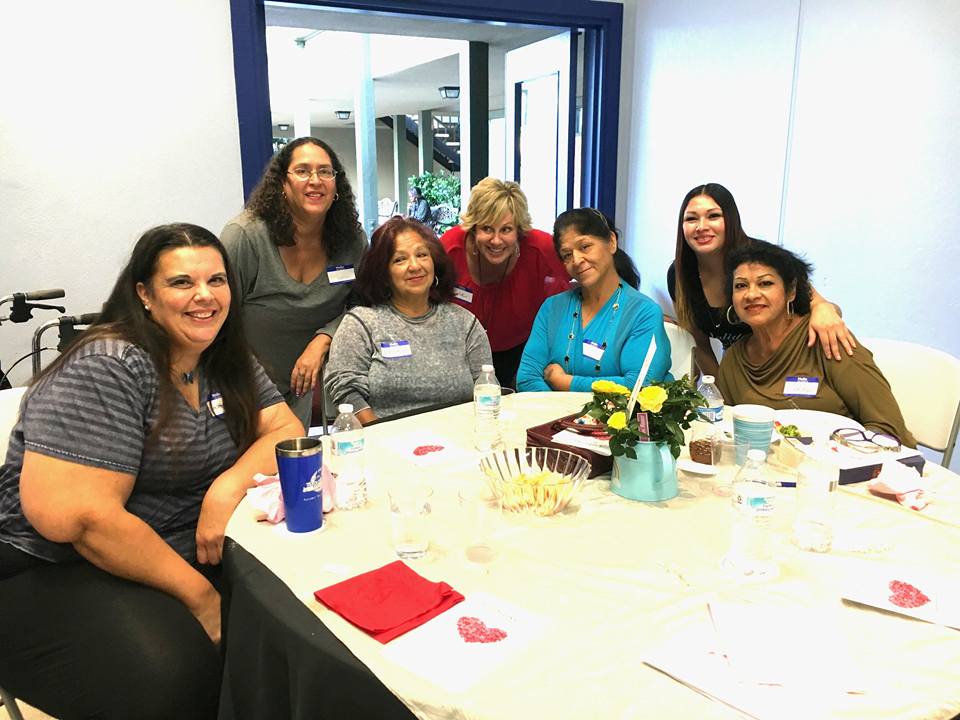 Many of the women who attend this event are under an enormous amount of stress from living on the street or in a group environment in transitional housing. These luxury personal care items made them feel special and valued. Some of the things we heard from the women included, "Thank you, these are beautiful!", "I can't wait to try everything inside the boxes", and "What a wonderful, special evening you have put on for us." Thank you Good360 and Regis!
Website: www.charityonwheels.com