12 Jul

Ladies Get Pampered at Breath Of Life

DONATION: BEAUTY PRODUCTS

LIVES IMPACTED: 34
At Breath of Life, we are preparing lives for eternity by reaching up to God allowing Him to change us daily. We reach in by nurturing each other and we reach out by ministering to the needs of others and sharing our faith. We host events in our community to supply those in need with products they otherwise would not be able to afford.
We hosted a Free Community Women's Spa Day on May 7th. It was a blessing for us and the women who participated. Prior to our event, we went door-to-door inviting individuals to join us, targeting low income and elderly women. We handed out complimentary beauty products from a Good360 donor and signed the women up for free spa services. Our services included facials, foot baths, manicures and pedicures, makeovers, and hair styling. We used the beauty products we received through Good360 to complete the manicures. We were also able to give items to the women to take home. We served 34 women in the community at this event!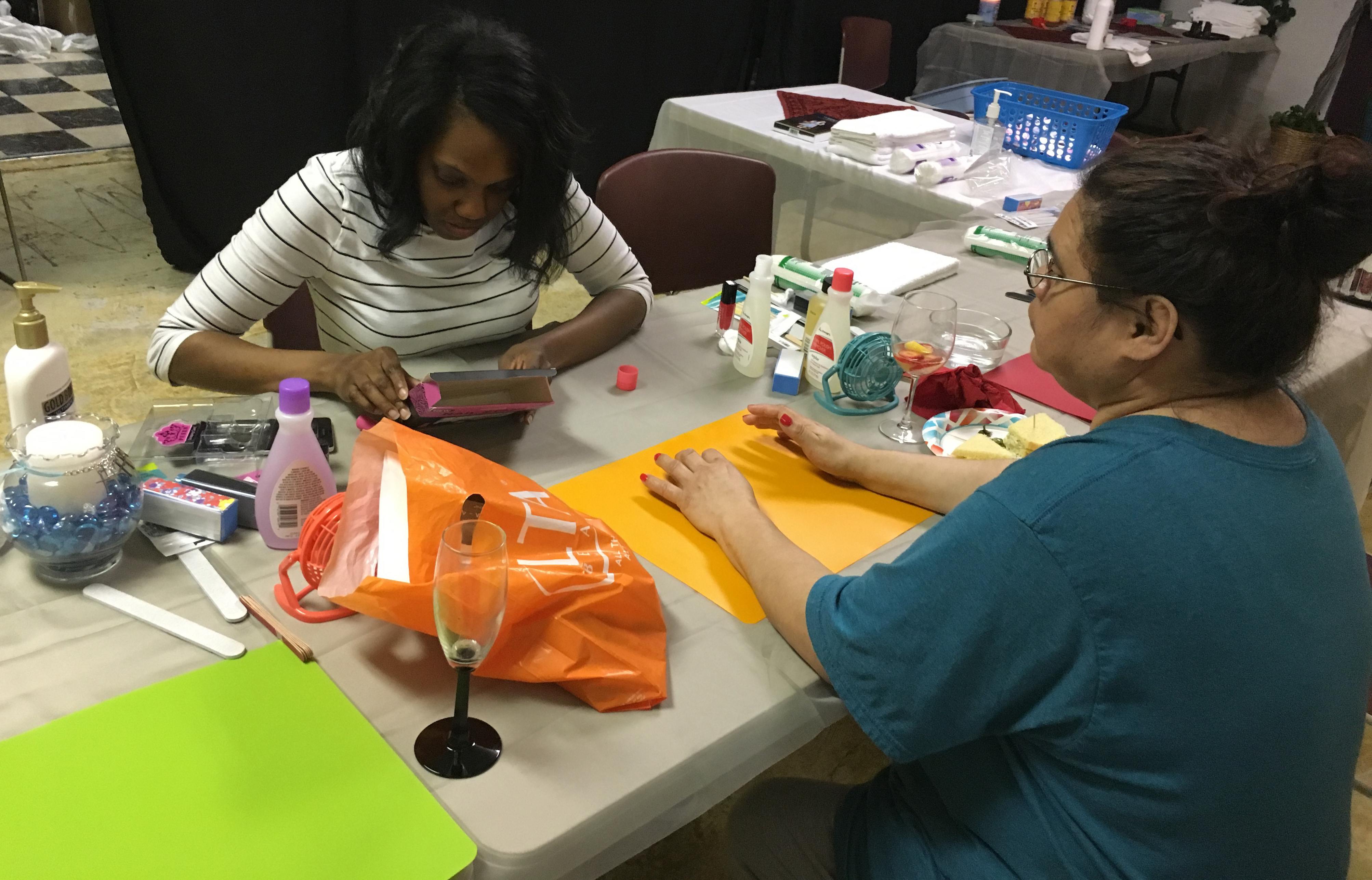 An older woman that attended had scheduled herself for a full service. When she arrived, she looked a little down and it appeared that she wasn't feeling very good about herself.  After her services and receiving her free products, she had been transformed. She held her head up high, smiled, and was extremely thankful. We are looking forward to hosting another free community spa day in the next few months. Thanks Good360!
Website:  www.bolchurch.org