28 Jan

La-Z-Boy Chairs Provide The Comfort Seniors Need

DONATION: LA-Z-BOY CHAIRS

LIVES IMPACTED: 175

Internal Hope Fellowship Church is a League City, TX ministry that aims to spread hope in an uncertain world through teaching, reaching, and bringing people to Jesus. We received many La-Z-Boy chairs through Good360.

We have been able to distribute the chairs to senior adults in our community. Some of the seniors are residents in retirement centers, some live by themselves in their homes, and others are recovering from surgery or cancer.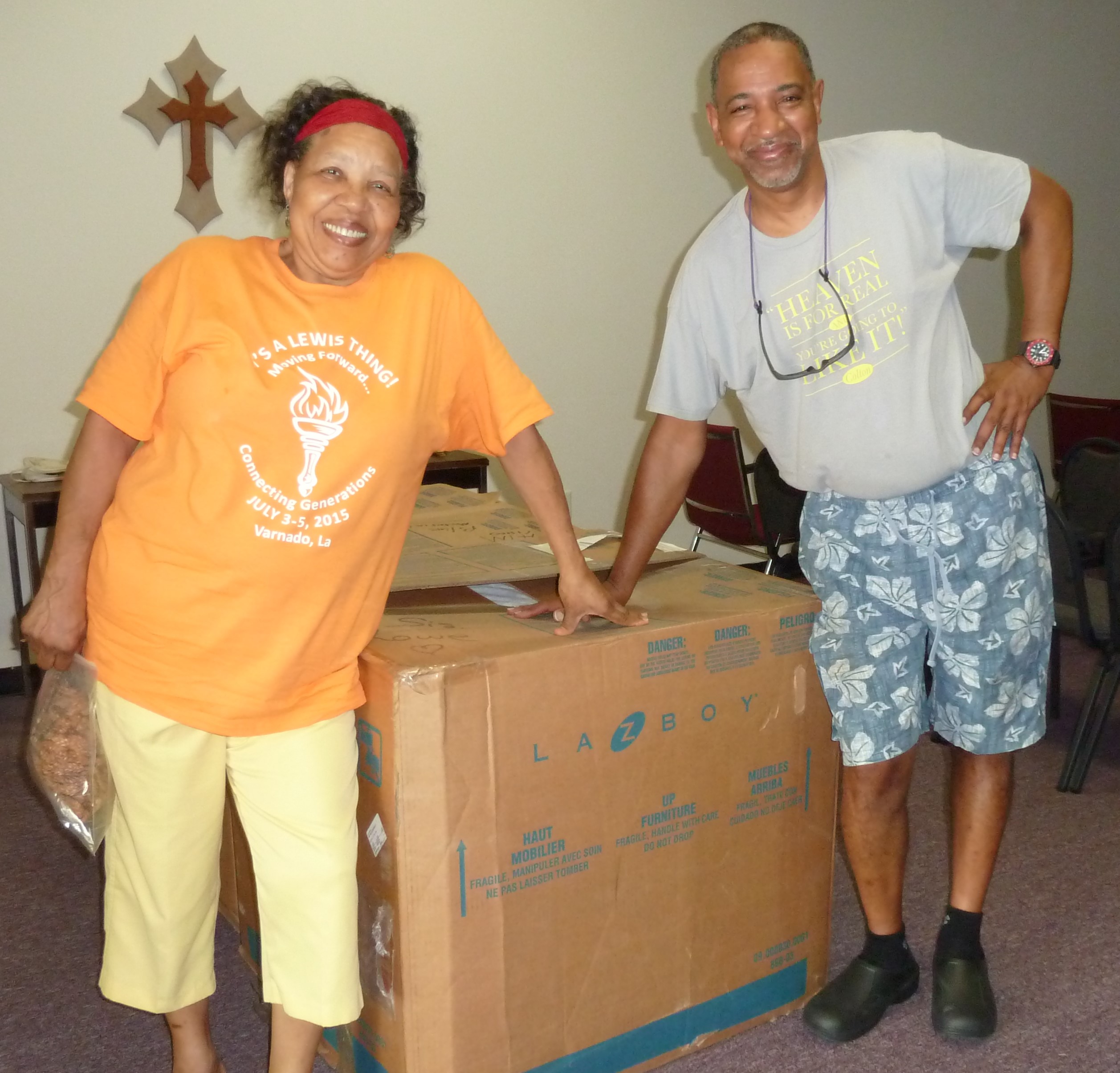 We were also able to give some chairs to a local residential home for disabled adults. These chairs were used in the room that they gather in to spend their free time. The chairs went to several other organizations as well such as a youth ministry that serves troubled youth and another ministry that provides retreats for missionaries when they return from the mission field.
These donations were important because some of the residential homes that received them lacked comfortable seating. The chairs brought comfort and relaxation during stressful times. We visited one of the centers and were able to observe the calming effect the recliners had on those who used them. One of the most important things that many have expressed to us since receiving the recliners is how comfortable they have been. Some even confessed they would rather sleep in the recliner than in their own beds!
There was one elderly couple who received a recliner. The husband had been suffering from a lengthy illness and was unable to rest in his bed. He found himself sitting up most of the night. The first night he received the recliner, he was able to fall asleep and rest throughout the night in it. They have since brought the recliner into their bedroom and he has been sleeping peacefully every night since.
We have received calls and thank you notes from so many expressing their thanks. We are very happy to work with Good360 and are thankful to have had the opportunity to receive these La-Z-Boy chairs.
Website: http://www.internalhope.org