05 Apr

Kitchen Supplies for Doris

DONATION: WILLIAMS-SONOMA KITCHEN SUPPLIES

LIVES IMPACTED: 300+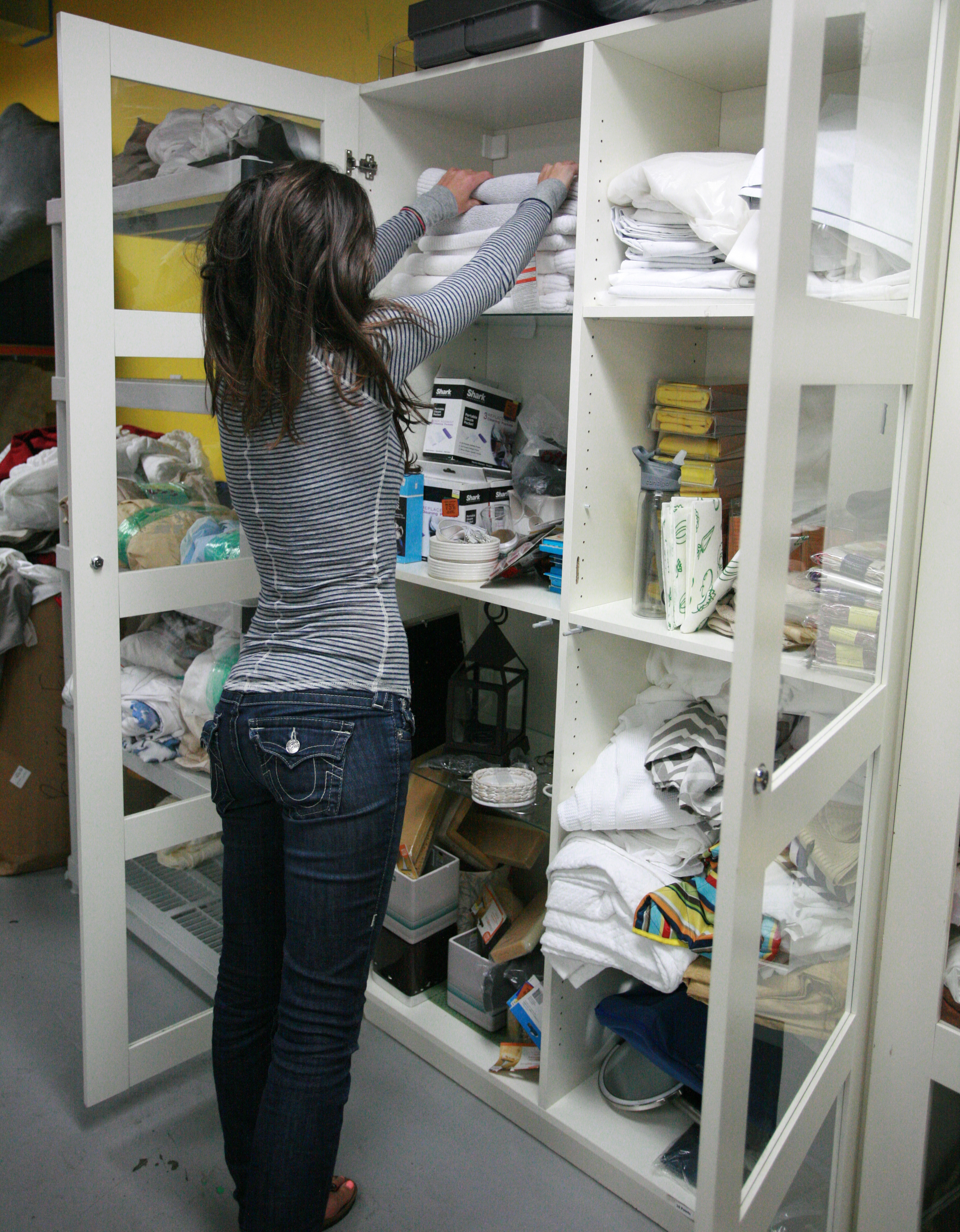 The Elizabeth Fry Society of Greater Vancouver (EFry) supports women, girls and children at risk, involved in or affected by the justice system. Our programs and services focus on women who are homeless, struggling with addiction, mental illness, or who have been incarcerated, and their children. We seek to build skills, support community stability, and help improve the lives of women and their families.
The donations we received through Good360 from Williams-Sonoma went to multiple places such as our Housing First program and to those exiting women's homeless shelters. These individuals who are moving into new homes need many things to fill their houses. The kitchen items from Williams-Sonoma were perfect for their needs. The donations have relieved them from a lot stress around how they were going to afford all these new goods. We help these individuals find a safe home and keep it. You have allowed them to fill their houses and turn them into a home. These donations have helped them build their "start-up kitchens" which allow them to care for themselves and their children.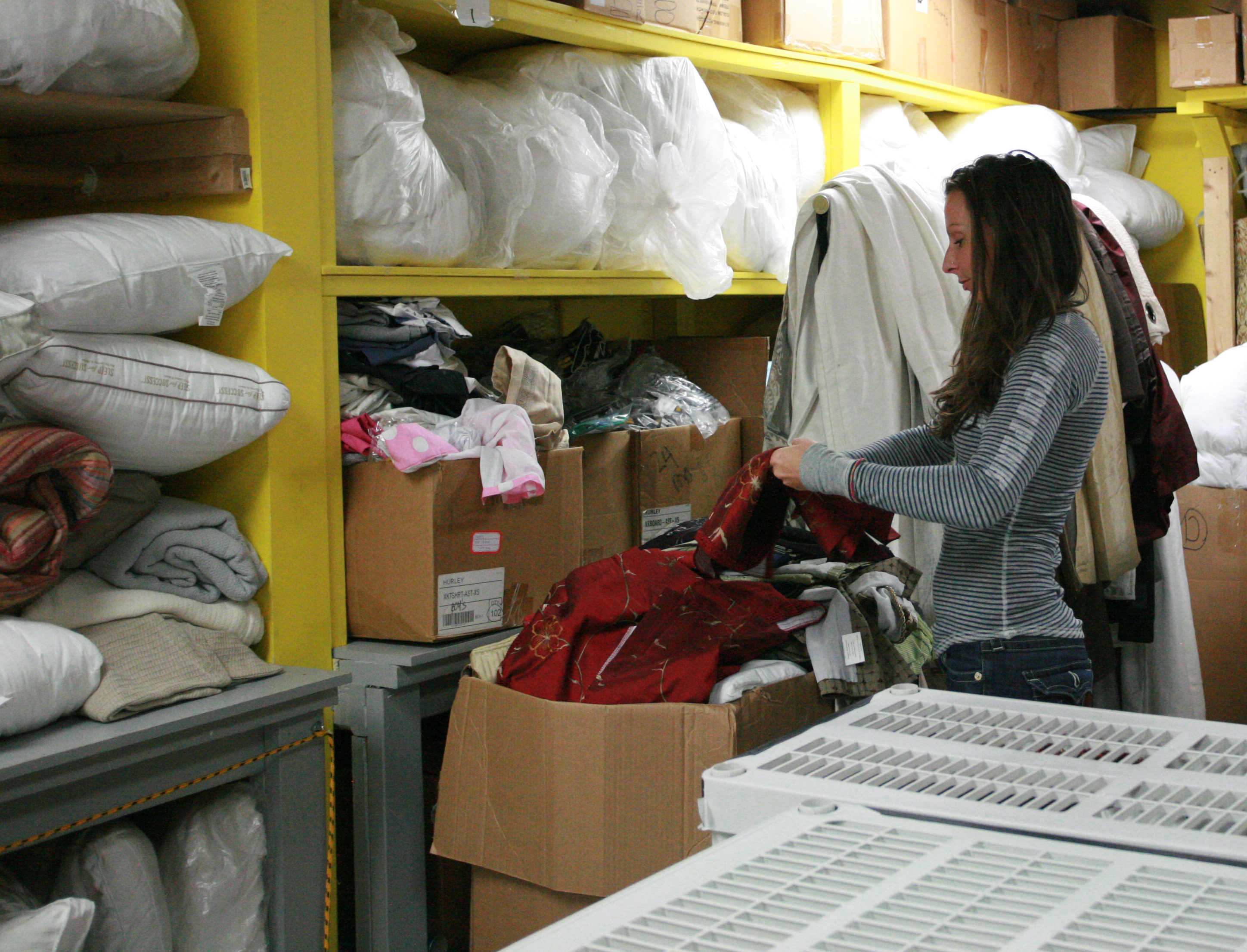 Doris, a 74-year-old grandmother who cares for her three grandsons, is able to cook meals for them because of the donations Williams-Sonoma has provided. Having new items, and particularly well-made, long-lasting items is a source of pride for Doris. A well-stocked kitchen (with tea towels, display kitchenware, pans, and table settings) has given Doris confidence in her ability to care for the children, something that is in short supply for a senior who can't always keep up with energetic boys.
Our program staff, who work with the clients told us, "Many of our women who come to us in search of housing have nothing. When we give them a bag of beautiful household items, the smile on their face says it all. Each client has been extremely grateful and thankful for these donations."  Thank you, Williams-Sonoma and Good360!
Website: www.elizabethfry.com