10 Jul

Kids Start The School Year In Style with ROSS Clothing

DONATION: ROSS STORES INC. CLOTHING

LIVES IMPACTED: 200+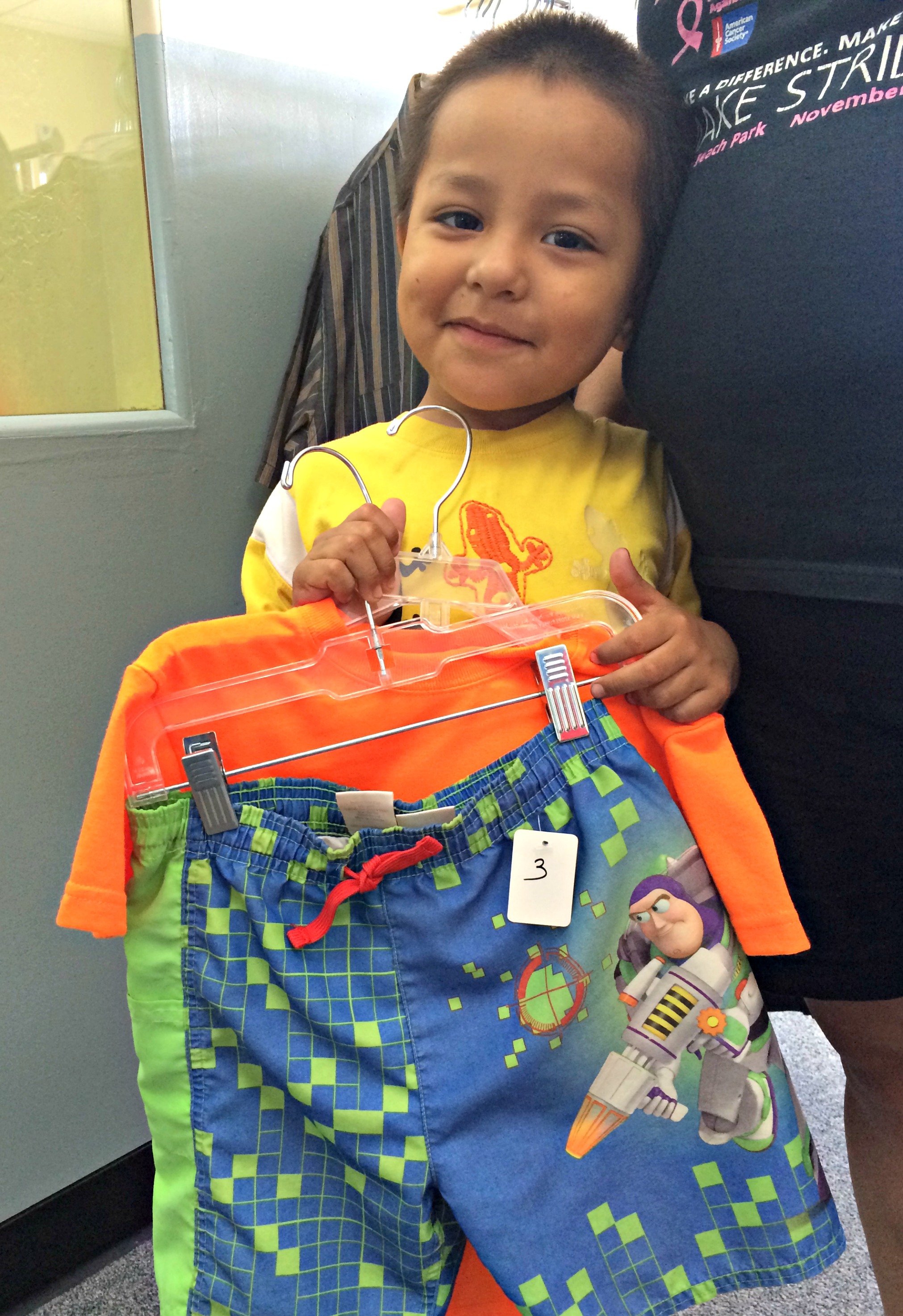 One Small Step – Clothes Cabin in Chandler, AZ aims to ensure that no person or family in our service area lacks the clothing they need to thrive in life. One Small Step provides clothing and accessories and builds lasting relationships with our clients in the process. Proper clothing can help with securing employment, maintaining a healthy and hygienic life, and boosting self-confidence. Working with almost 2,000 client families every year, we are privileged to change lives, attitudes, hygiene, social acceptability, and employment status, through distribution of new or gently used clothes.
The Ross clothing was perfect for our organization. Giving away clothing is what we do all year long! The Ross shorts and shirts filled a needed gap. Most of our clothing is donated, but we don't always get what our community needs. We usually have to purchase children's clothes and shoes in order to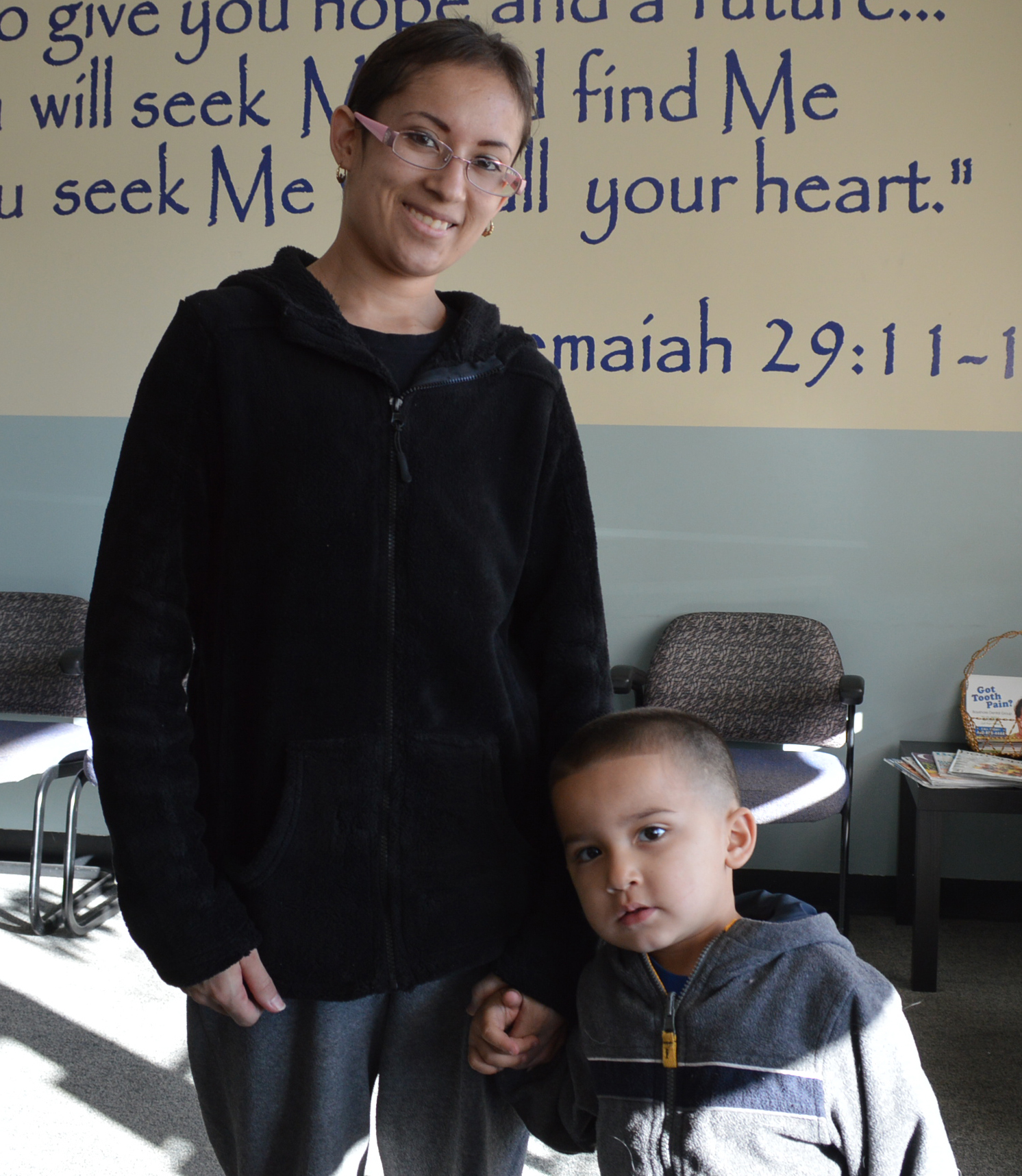 meet the demand because more than half of our client list are children, trapped in poverty or emergency. Because those little critters never stop growing, we never stop needing!
We received 250 Ross clothing items, helping at least 200 children. June and July are our busiest months, with moms looking for back-to-school clothes. We know that these children want to have new clothes for school like all the others. The Ross clothing helped us provide for them and allow them to start the school year off in style. Thank you!
Website:  www.clothescabin.org