26 Apr

Kids Are All Smiles Thanks to New Toy Donation!

DONATION: InRoad Toys PlayTape

LIVES IMPACTED: 1,100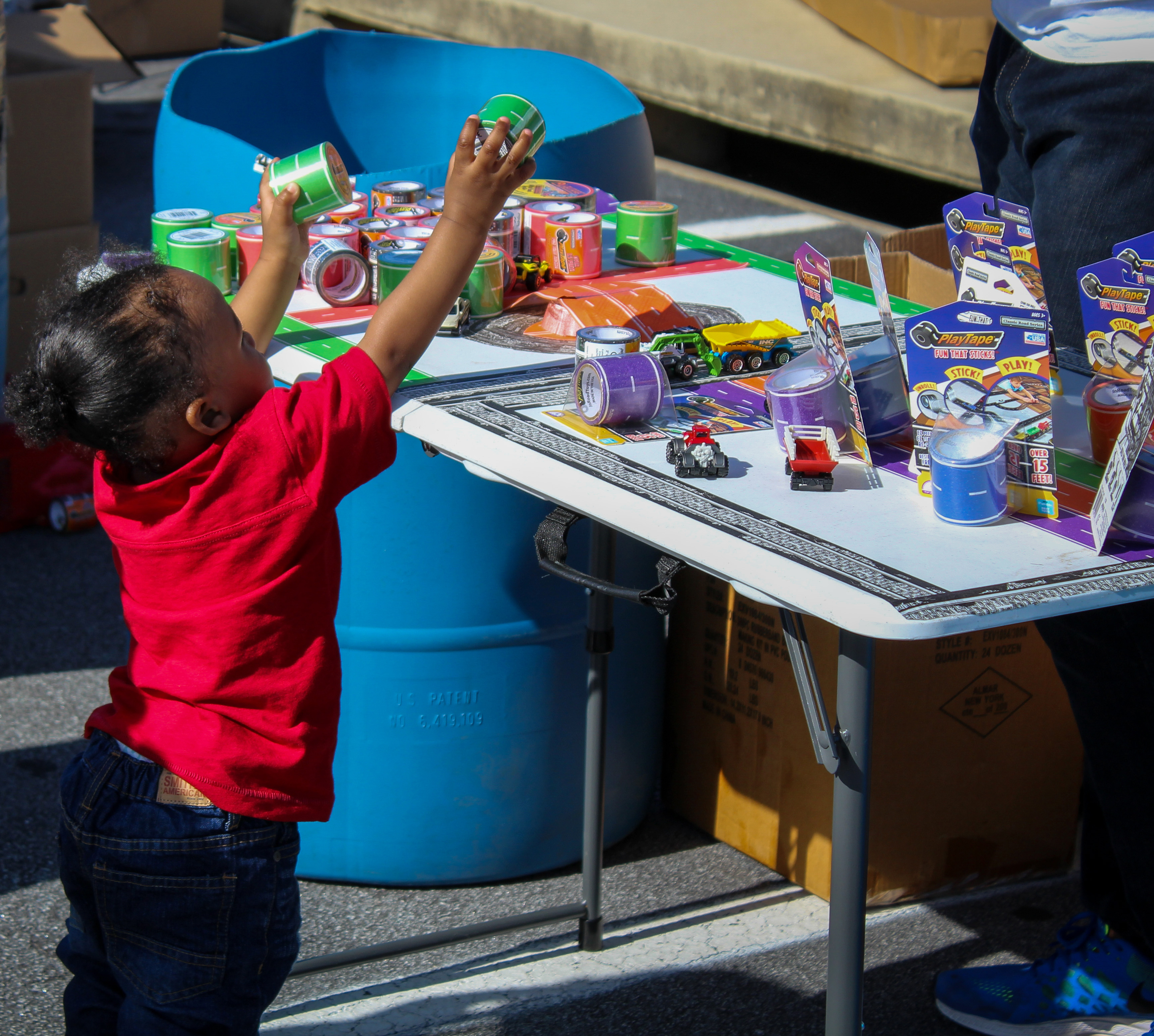 The mission of the African American Association of Georgia is to empower all people and communities, especially the underserved population, with the tools necessary to achieve success as it relates to their families, finances, education, spiritual development, business, and personal growth. Our client base consists of low-income individuals, families, and youth who need our help to prepare them for life. Nearly 75% of those served by our program are children.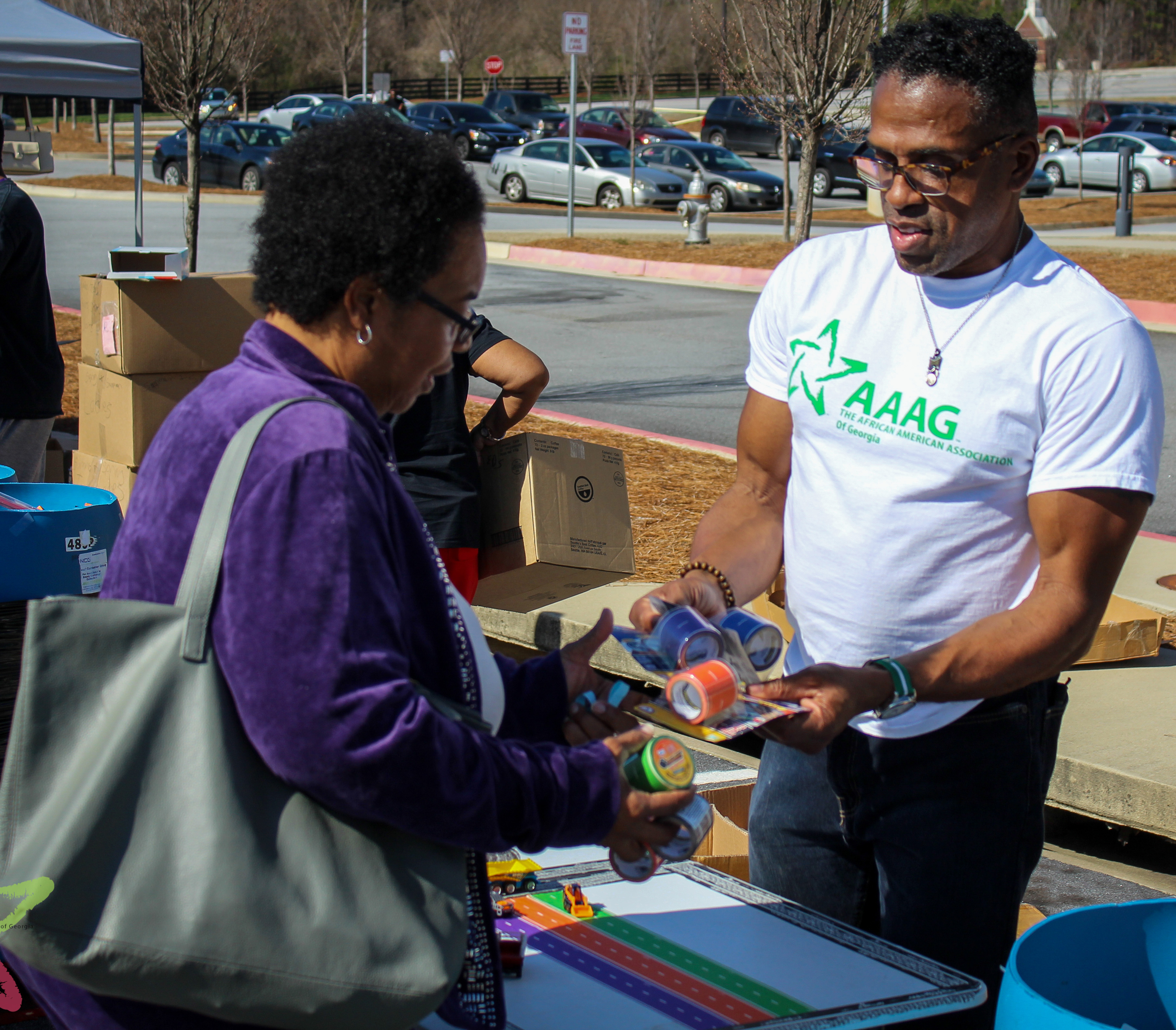 The InRoad Toys PlayTape that we received through Good360 was distributed at our food pantry program. The families who attend our food pantry events usually cannot even afford basic essentials so they were very excited to see such an interesting and unique toy. These parents rarely have the funds available to purchase things for their children's enjoyment due to the massive hardships most of them face.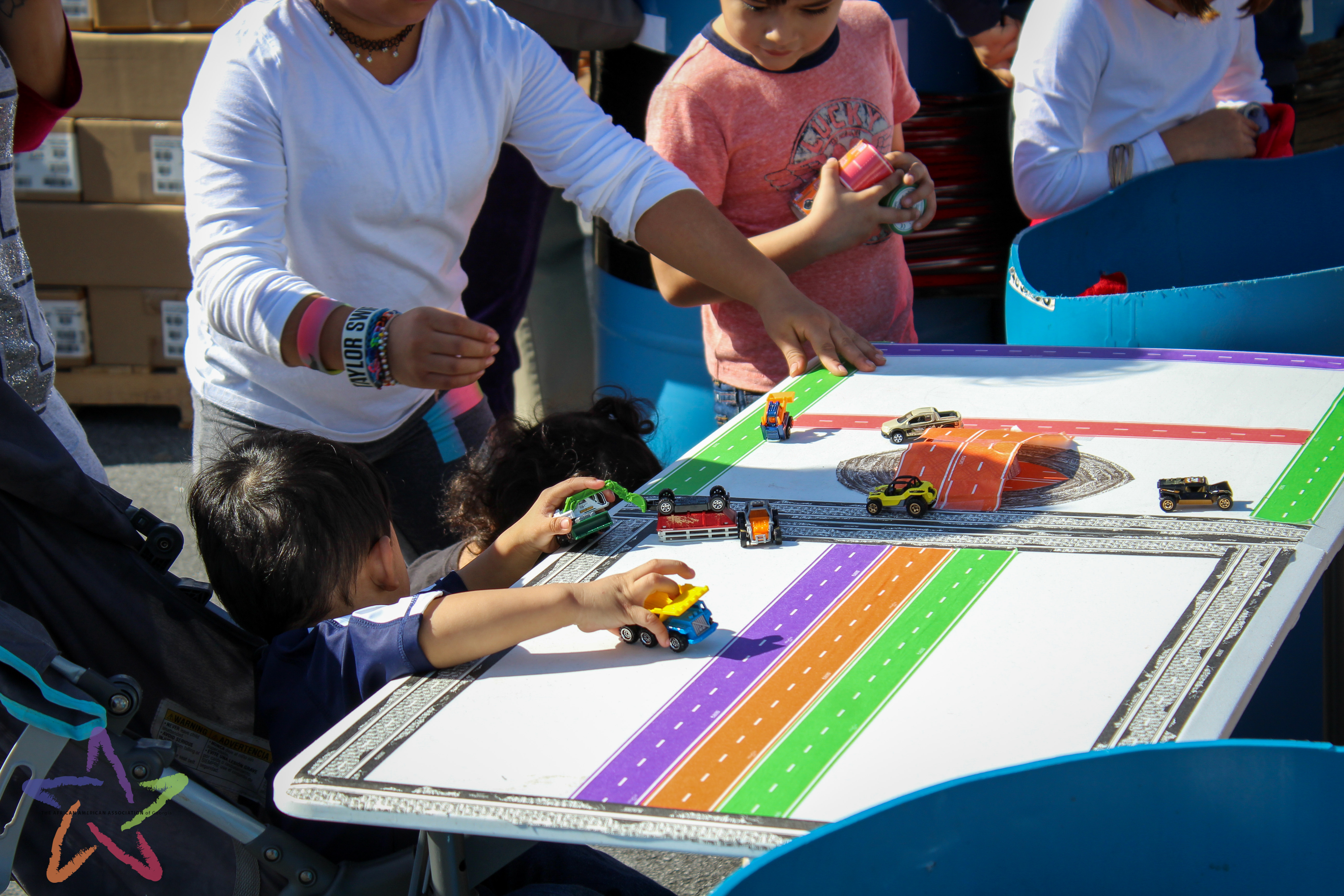 Because of this, they was a lot of excitement among both the parents and the children. The kids loved playing with the tape and cars. There were many smiles and thank you from all recipients. The mothers kept saying how excited their children would be to use the product. Thank you InRoad Toys and Good360!
Website: www.theaaag.org