23 Sep

It's A Girl Thing!
DONATION: FOLDABLE BIKE FROM WEST MARINE
LIVES IMPACTED: 15 (In Union General the program)
Union General Hospital in Farmerville, LA is dedicated to providing quality service with compassionate care. In the fall of 2012, we decided to take on the challenge of addressing teen pregnancy and Sexually Transmitted Disease (STD) in our c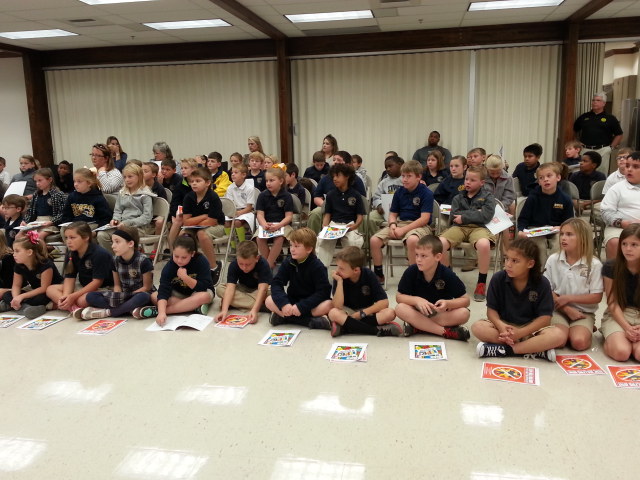 ommunity by offering an after school program called "It's a Girl Thing: Making Proud Choices". We also offered the program "Union Parish: Together We Can Be Bully Free," an anti-bullying class. The programs have grown immensely and we have witnessed their spread across Louisiana.
We received a West Marine foldable bike through Good360 and used it in a giveaway in our girls' program. We are encouraging the girls to make good choices and change bad behaviors. The bikes are a tool to inspire them to get some exercise and keep them out of trouble. If it hadn't been for a program like Good360 we would not be able to give the participants in our programs the high quality goodies they receive. Good360 was the key to the success of "It's a Girl Thing, Making Proud Choices."
All the children we serve in our program come from low income families. We see smiles on their faces weekly, every time they attend our programs.  Thank you to West Marine and Good360.
Website: www.uniongen.org