20 Jun

Hurricane Victims Can Finally Sleep Soundly Thanks to Tempur-Pedic

DONATION: TEMPUR-PEDIC MATTRESSES

LIVES IMPACTED: 180
The effects of Hurricane Matthew are still being felt as strong as ever in Robeson County, North Carolina where over 600 families were forced out of their homes by the devastating impacts of the storm. Although it has been months since the storm hit, citizens of Robeson County are still struggling to get back to the lives they once had. Families are still working to rebuild their lives and their homes, many lacking basic furniture or even a proper bed to sleep in. Thankfully, Good360 was able to connect Tempur-Pedic to the United Way of Robeson County to facilitate a delivery of mattresses to families who need them the most.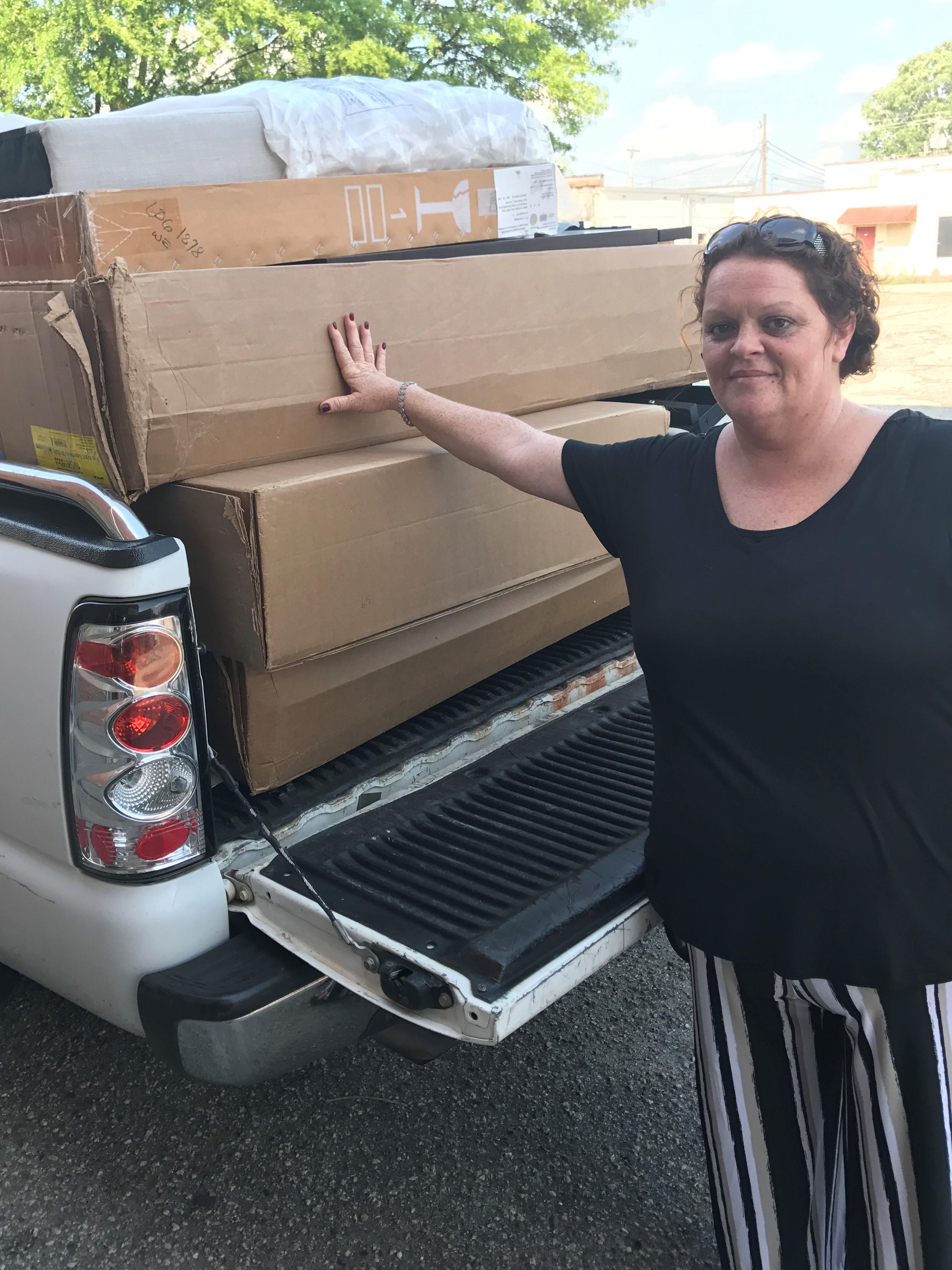 The United Way of Robeson County works collaboratively, effectively and strategically to improve pressing local health and human service needs, while creating a caring and responsive community. Through their Disaster Recovery Committee, they work tirelessly to coordinate recovery services to individuals and families affected by any natural or man made disasters in Robeson County. "The ultimate goal of the Robeson County Disaster Recovery Committee is to see all of our fellow residents fully recover from the disaster."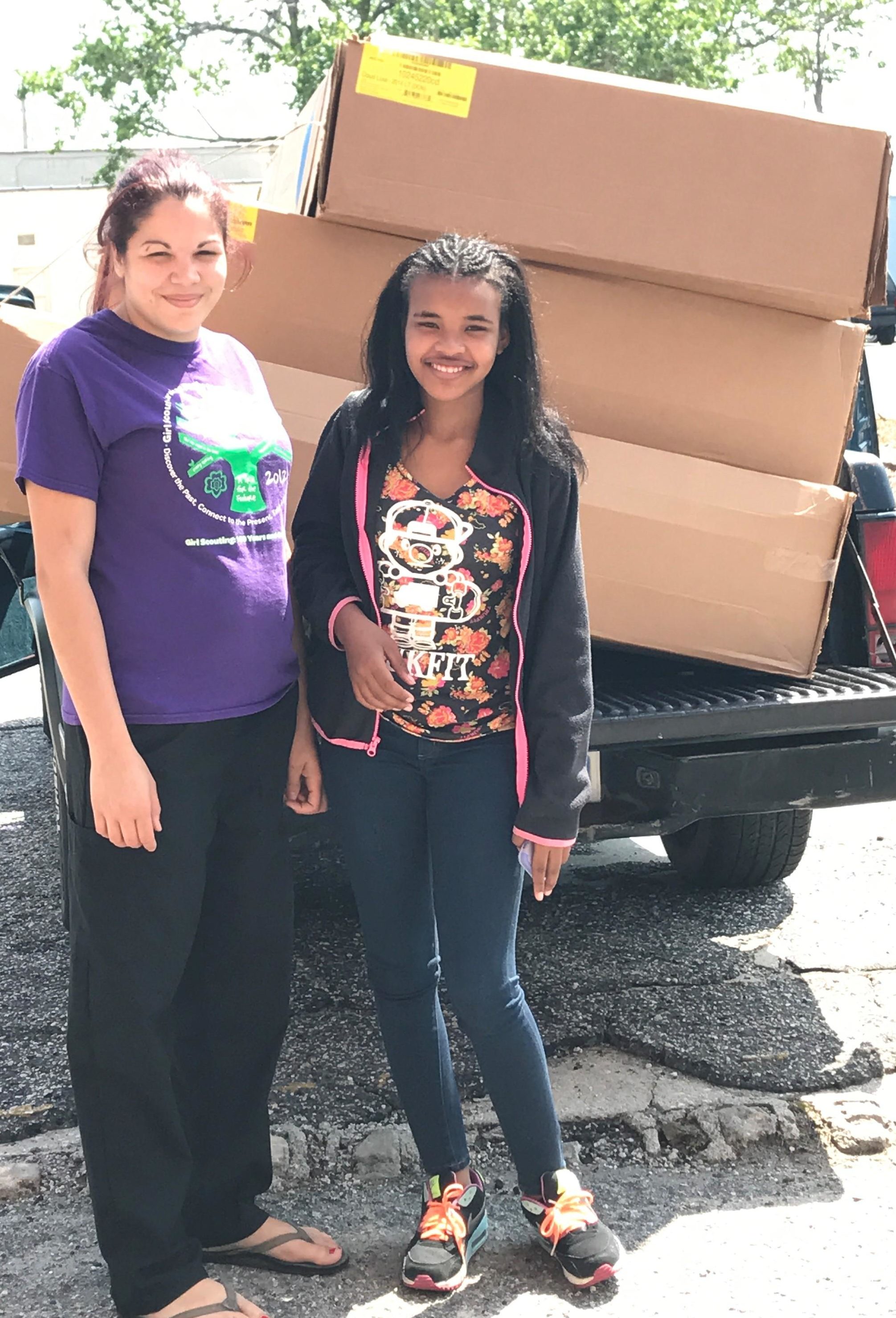 As one of Good360's strategic nonprofit partners we were able to provide the citizens of Robeson County with brand new Tempur-Pedic mattresses that will go a long way in helping these families rebuild after the initial damage done by Hurricane Matthew. Although these kinds of items are not seen as an immediate need in the event of a disaster, they are critical for letting families know that their health and well-being after the initial shock of the disaster is important.
Diane Omogle, her two adult children, and grandchild lost their home and all their belongings in the storm. Diane shared, "I am so happy to know that someone really cares at a time of need like this time. Thank you." Good360's partnerships with organizations like The United Way and Tempur-Pedic help ensure that families affected by disaster are provided with the right resources at the right time in all stages of the disaster recovery process. Families like the citizens of Robeson County are in need of help when the disaster hits, as well as during the long-term recovery. Now that they have mattresses to sleep on at night, they will be able to take one step closer to recovery.
Website: http://www.unitedwayrobeson.org/