09 Dec

How to Boost Your Mission Statement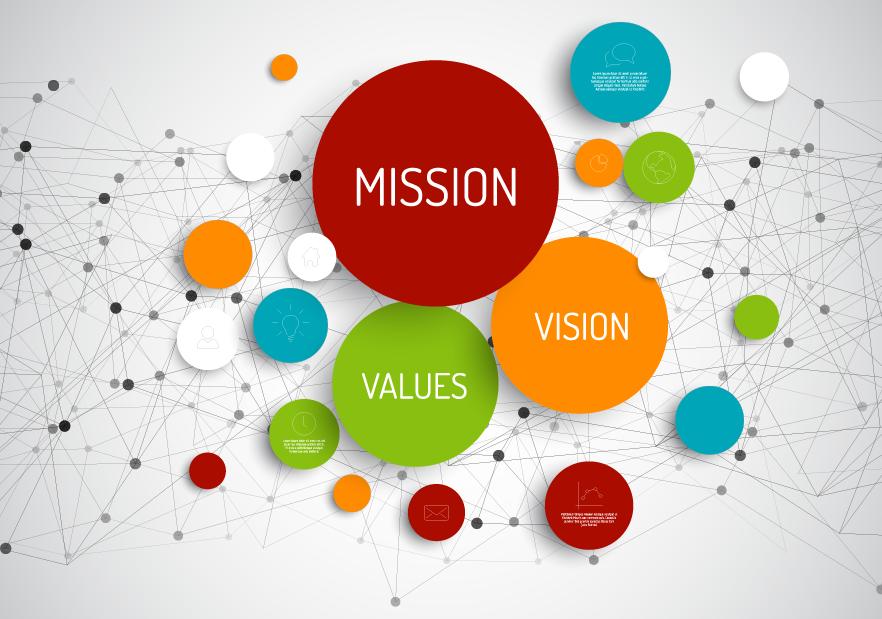 As a nonprofit grows and evolves, it's important for the nonprofit to review the organization's mission statement. Furthermore, as a nonprofit ages, its original goals may change, so its mission statement should also reflect those changes. If you're involved with a nonprofit, and you're considering changing up your mission statement, then here are a few tips from Miratel Solutions Inc. to help you with the process.
Team: When you're delving into the process of changing up the funding mission statement, you need to make sure that the most important members of your organization are involved in the process. Not only is it a great idea to get as many different perspectives into the room at once, but you also want to make sure that everyone is on board with any changes to the mission statement.
Proper Communication: You mission statement should be clear and plainly written, and it has to be written with your main audience in mind as well. The mission statement needs to reflect your needs and goals as an organization, and it should be easy for both new and loyal donors to comprehend. Ideally, the mission statement should remain in-line with the overall beliefs of the nonprofit.
Three Components: A good mission statement should feature three key features: cause, action and the impact. Your mission statement needs to highlight who you are as an organization, and why you're trying to raise funds. It needs to highlight what you're hoping to do with the funds you acquire, and lastly, if and when you do accomplish your goals as a nonprofit, what the benefits will be.
A Few Different Takes: Keep in mind that it will take some time to create a mission statement that works for the entire organization, so you might have to come up with a few different versions, and then review the options with the entire staff to come to a consensus.
Nice and Brief: It can be tough to write a succinct mission statement. But brief and clearly written mission statements will help you to convey your message more effectively and efficiently than longer, wordier statements.
Careful Consideration: When it comes to writing a mission statement, stick to the basics and do your best to avoid clichés and purple prose. A mission statement needs to be as straightforward as possible, and straying from that could make it harder for donors to easily understand why your statement has changed.
Rewriting a mission statement can be challenging, but if you take your time, and you follow our tips, you can craft a mission statement that will really hit home and help you pull in additional supporters.
---
Shabab Gruberg is the CEO and President of Good360. He developed the largest online product philanthropy platform, GivingPlace, connecting charities, companies, and people who care. Think 4 million diapers, 10,000 mattresses, and 8,000 cartons of apparel in 2014 alone. His passion is solving problems, and there is no problem too big or small. He has consulted over 150 nonprofits, optimizing their business development, developed a system and process to take off-line medical offices online over a weekend, and spent years teaching community college students Linux.