19 Jan

How to be an Educated Donor after a Disaster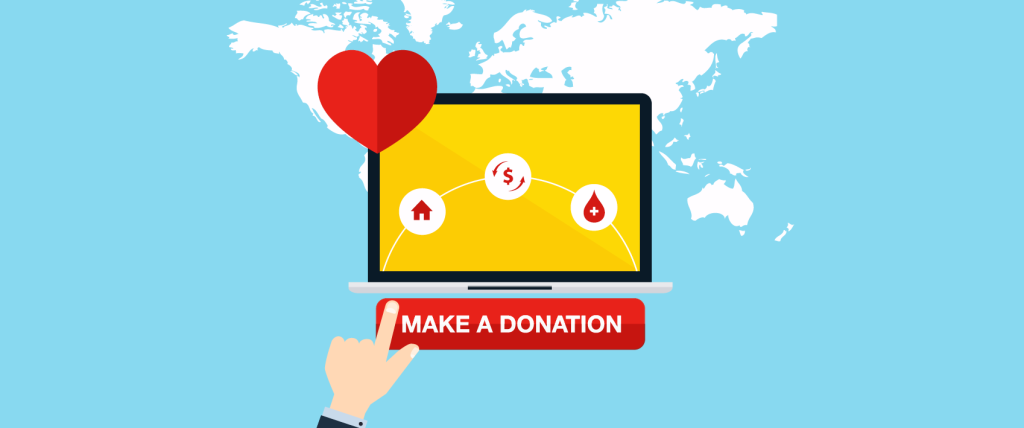 Disasters, ranging from the Nepalese earthquake to wildfires in California, occur around the world more often than we would like. Relief organizations rely heavily on donations—both of goods and money—in order to help those in need quickly and effectively. Many times they rely on the generosity of individuals across the globe to provide cash donations whenever they can.  However, it is important for an individual to be educated and to seek out and support an organization with a positive reputation for getting things done. This will help ensure that your donations are being put to good use in the most effective manner possible. Here are a few tips to help you become a more educated donor.
As NPR notes, you can use websites like Charity Navigator or Guidestar to check out a charity's ratings. From food banks to international relief organizations, these databases track a wide range of organizations' records and performances, giving users a good idea of how effective an organization is. In fact, these databases also list financial information, so individuals can understand how certain nonprofit uses their donations to provide support.
When a disaster, like the Nepalese earthquake, occurs, and you'd like to provide donations to nonprofits who are committed to helping out, make sure to verify that the nonprofit clearly states how they are helping those impacted. For example, an organization may feature a page on their website outlining their plans to provide aid for a specific event—some will even list information concerning the types of donations they truly need. Furthermore, many organizations will provide detailed information concerning how donations, especially money, will be used. This helps to ensure that your donations are going to the right place.
You can also use a site like DisasterRecovery360, which was developed and is managed by Good360.  Good360 pre-vets all of the charities within its nonprofit network, so you can feel confident that your donation is being put to good use and truly helping the disaster survivors. Good360 member nonprofits also share the impact of their disaster work by creating multi-media impact stories that are showcased on the site and shared with individual and corporate contributors. To learn more about DisasterRecovery360, click here.
Source: http://www.npr.org/sections/goatsandsoda/2015/04/28/402842890/what-you-need-to-know-before-donating-to-earthquake-relief-for-nepal
---
[mk_social_networks  linkedin="https://www.linkedin.com/profile/view?id=AAkAAAXEWTEBa7T5Uq8JLvKnZ923Pfh3Doui5uY&authType=NAME_SEARCH&authToken=gaVB&Vertical%3Amynetwork%2CclickedEntityId%3A96753969%2CauthType%3ANAME_SEARCH%2Cidx%3A1-3-3%2CtarId%3A1449497494743%2Ctas%3Alindsa"]
Lindsay Jones is Good360's Sr. Director of  Disaster Engagement.