23 Nov

How To Ask For Donations On Your Website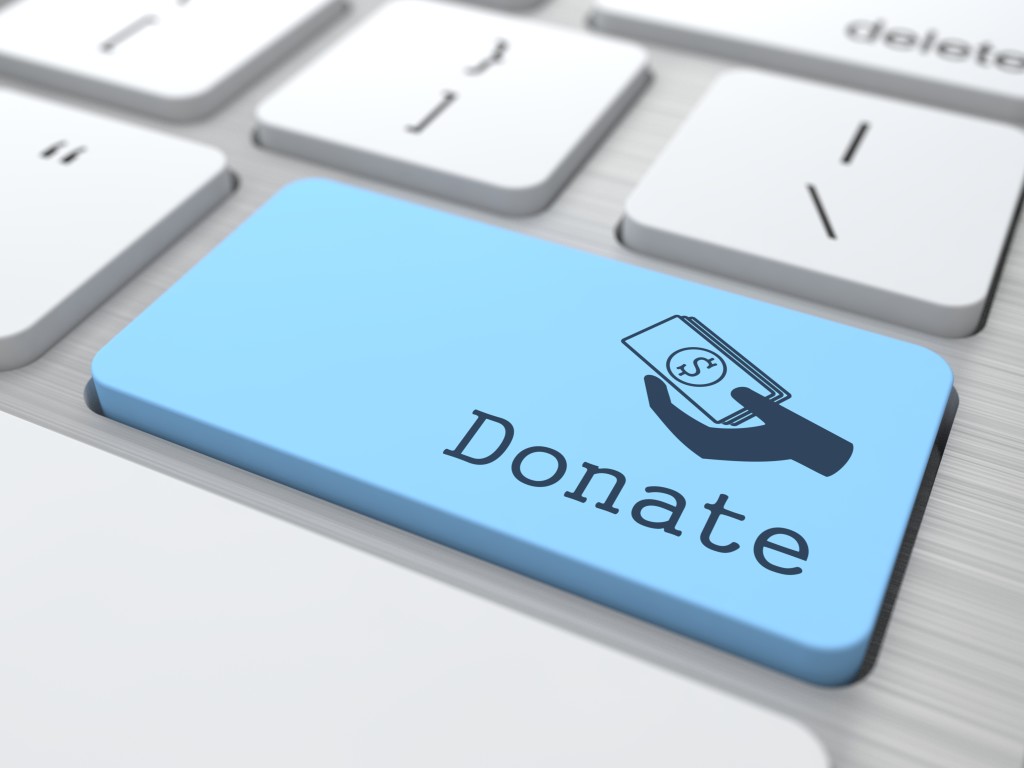 Nonprofits require a steady flow of donations in order to function on a day-to-day basis. With that in mind, it's important that nonprofit managers work every single day to keep donations incoming consistently. But how do you persuade people to donate regularly to your nonprofit? One of the best ways to do so is to encourage visitors to your website to donate whatever they can. If you're unsure of how to go about asking your site's users for donations, then make sure to review these thoughts from Fundraising 123.
Your mission
Before you even contemplate asking your site's visitors for donations, it's crucial that you first outline your company's overall mission and goals. After reading your mission statement, your visitors should understand exactly what you're hoping to accomplish, and they should be eager to help.
Call to action
After reading about your organization's mission and goals, there should be a prominent call to action to encourage that person to donate. Of course, the call to action should be tasteful, as it should reflect the overall image and goals of your nonprofit, as well as, briefly highlighting what your organization plans to do with the funds. All in all, your site's visitors need to be encouraged to donate as soon as possible.
Keep it simple
Everything—from the wording of your online donation form to the actual donation process—should be extremely simple. You don't want to distract your site's visitors from your two main goals: to provide them with information about your nonprofit, and also encourage them to donate. It's vital that your site offers an uncomplicated and user-friendly online experience.
How are the funds used?
Transparency is vital for nonprofits. It's crucial that you let your donors know exactly how you plan on using the monetary gifts that your donors provide. In fact, providing a detailed breakdown—for example, X goes towards this issue, and Y goes towards this—will help to sway any donors who are hesitant on contributing funds, especially if they're not quite sure if their money will be used effectively.
Make the online donation experience a friendly one
In order to make the participation process as simple as possible, offer your online visitors a chance to donate without having to login or register. While it's always helpful to have a database of emails that you can send newsletters to, you don't want to scare off potential donors by inundating them with emails, or by making the donation process overly complicated by having donors log in with a password and username.
Online donation tools
It's important that you make the online donation process very basic. Use online donation tools like PayPal or Google Wallet that are efficient and reliable, and require very little effort to use. Ideally, the donation process should only take a few moments to carry out, which is why it's crucial that you use a trusted online donation tool.  Check out our blog, "The Best Online Donation Tools for Nonprofits" for some options.
Other donation options
Try to make the donation process as flexible as possible. For example, allow donors to contribute any particular amount that they desire—from $1 to $1,000—a donor should be allowed to contribute however much they want to your organization. Also, inform your online users that they can contribute to your nonprofit in other ways too, such as by volunteering or providing in-kind goods or services.
A nonprofit's online donation process needs to be straightforward and easy to use—if it's needlessly complex or hard to use, users might avoid donating. Since donations are so important, nonprofits must do whatever it takes to make the online donation process effortless and painless.
Good luck!
---
[mk_social_networks  linkedin="https://www.linkedin.com/profile/view?id=AAkAAAXEWTEBa7T5Uq8JLvKnZ923Pfh3Doui5uY&authType=NAME_SEARCH&authToken=gaVB&Vertical%3Amynetwork%2CclickedEntityId%3A96753969%2CauthType%3ANAME_SEARCH%2Cidx%3A1-3-3%2CtarId%3A1449497494743%2Ctas%3Alindsa"]
Lindsay Jones is Good360's Sr. Director of Nonprofit Affairs & Special Projects and Program Director of DisasterRecovery360.