21 Aug

Homeowners Gain Hope after Easter Tornadoes
Jones County Baptist Association
Laurel, MS

Lives Impacted: 100+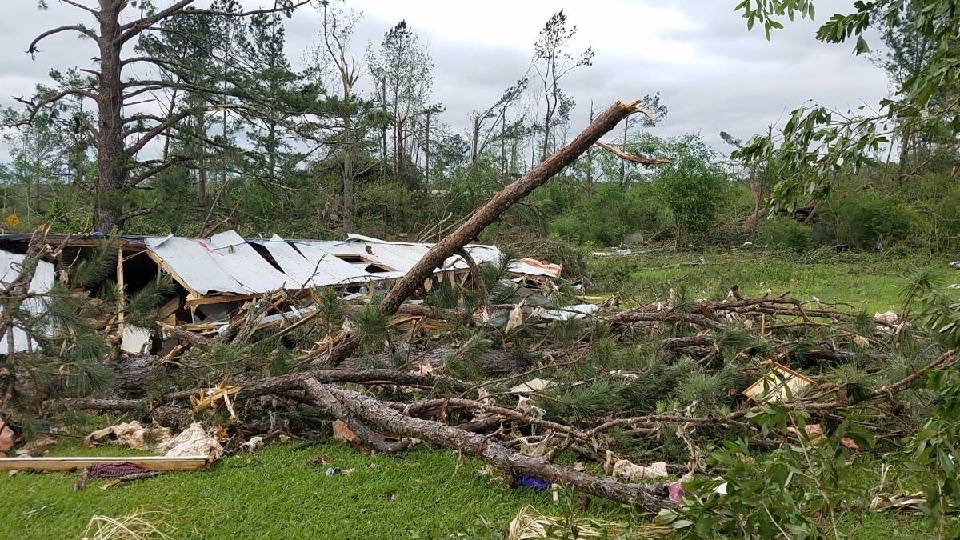 On Easter Sunday 2020 deadly tornados hit multiple counties in Mississippi. Trees, homes, and other structures in the natural disaster's path were heavily damaged, destroyed, or completely flattened. The two strongest tornadoes were in southeast Mississippi, including the one that killed four people in Jones County.
In Jones County, 18 homes and three mobile houses were destroyed, 16 homes had significant damage, one business destroyed, and three others experienced considerable devastation. Thanks to many truckload donations from Good360, Jones County Baptist Association can help distribute appliances and furniture in the affected community.
The Jones County Baptist Association is currently responding to three tornadoes that have hit their county within four months. Joining forces with a newly formed long-term recovery team Restore Jones County has enabled them to help storm survivors with home repairs and home rebuilds. The donation of appliances and plumbing supplies has given residents hope that recovery is possible with others' help. They are looking to help people in need, including the uninsured and underinsured, to recovery. They anticipate long-term recovery efforts lasting for at least 2-3 years.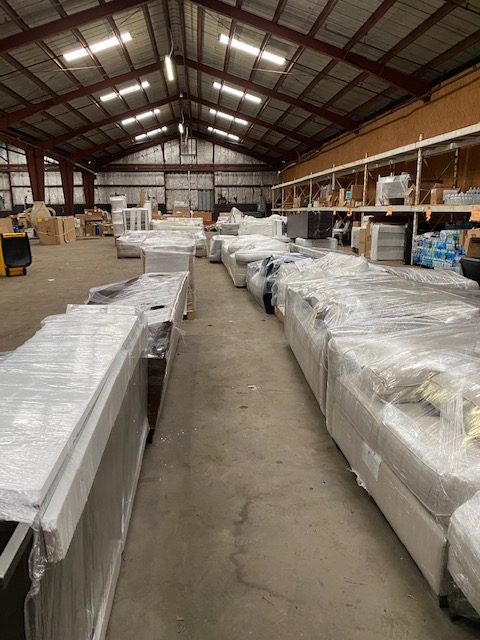 "We have been so blessed to receive the amazing donations from Good360 to contribute to homeowners in need," Rena Register of Missional Mobilization Coordinator said. "This donation provides resources and help that we did not have without the help of Good360. I have been personally moved to tears with how the donations organized by Good360 have helped storm victims. It's been humbling to be the coordinator of receiving these items and being able to get them to homeowners that need them."
Traci and James are two individuals that were significantly affected by this donation. Traci's cousin, who lived less than a mile away from her, was tragically killed by the tornado that ultimately destroyed Traci's home. Traci was outside when the storm hit and was thrown across the yard and ended up in a storage unit. She said seeing the widespread destruction was beyond anything that she was able to comprehend and is beyond grateful for the items she has received to help restore her own home. She was extremely emotional in trying to express her gratitude and said, "these donations helped me restart my life, and I couldn't be this far along without them."
James was at home with his sister and granddaughter when the tornado tore through Moss, MS. His daughter, Michelle, said James felt helpless after the storm, but the sparkle in his eye has returned after receiving many items from the donations.